Paying close attention to how FORM and FUNCTION intertwine, Innovolo's product development and design process also looks at the bigger picture to consider how products fit into your BRAND ecosystem.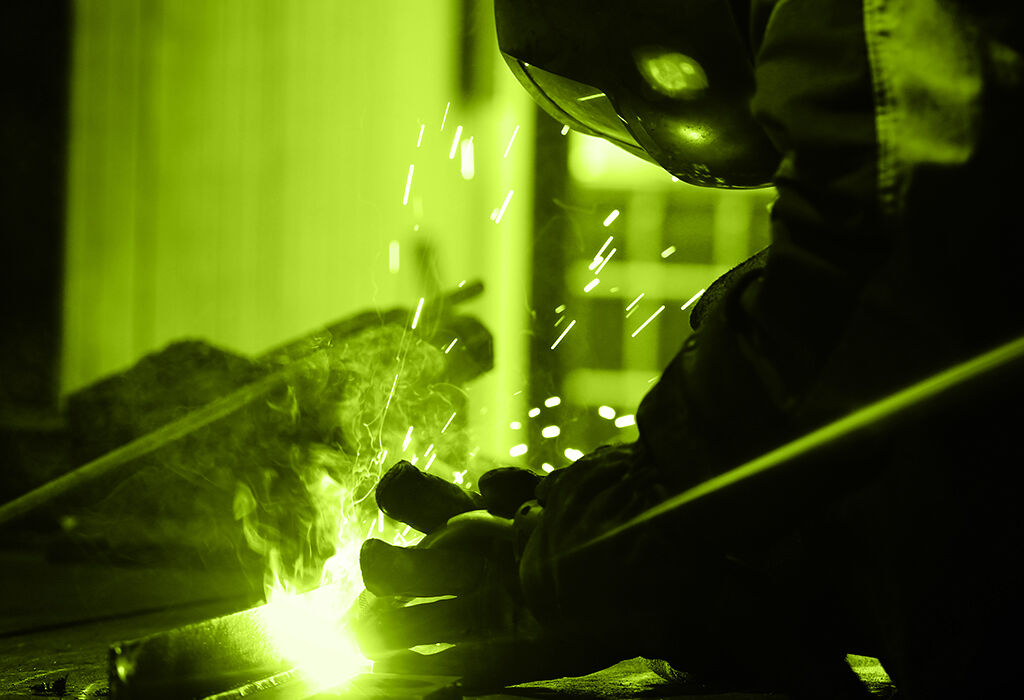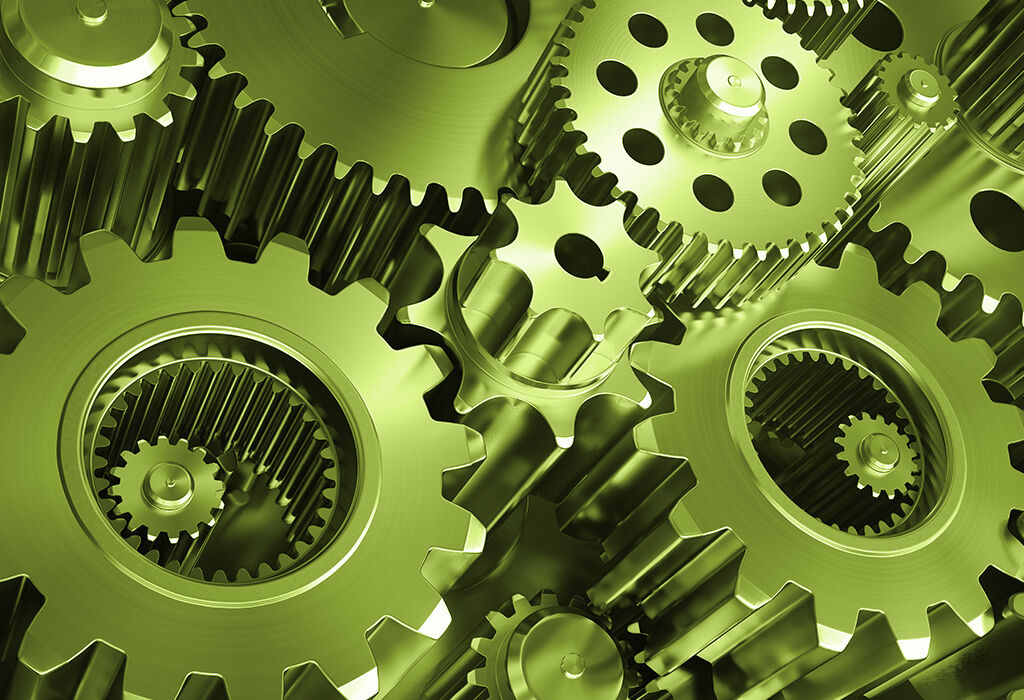 From deploying state-of-the-art ANALYSIS tools to transforming your sketch into a manufacturable PRODUCT, our mechanical design team are experts at making your new product work!
Our electrical design team handles everything that makes your new product development tick. Closely COLLABORATING with the rest of the team for seamless INTEGRATION.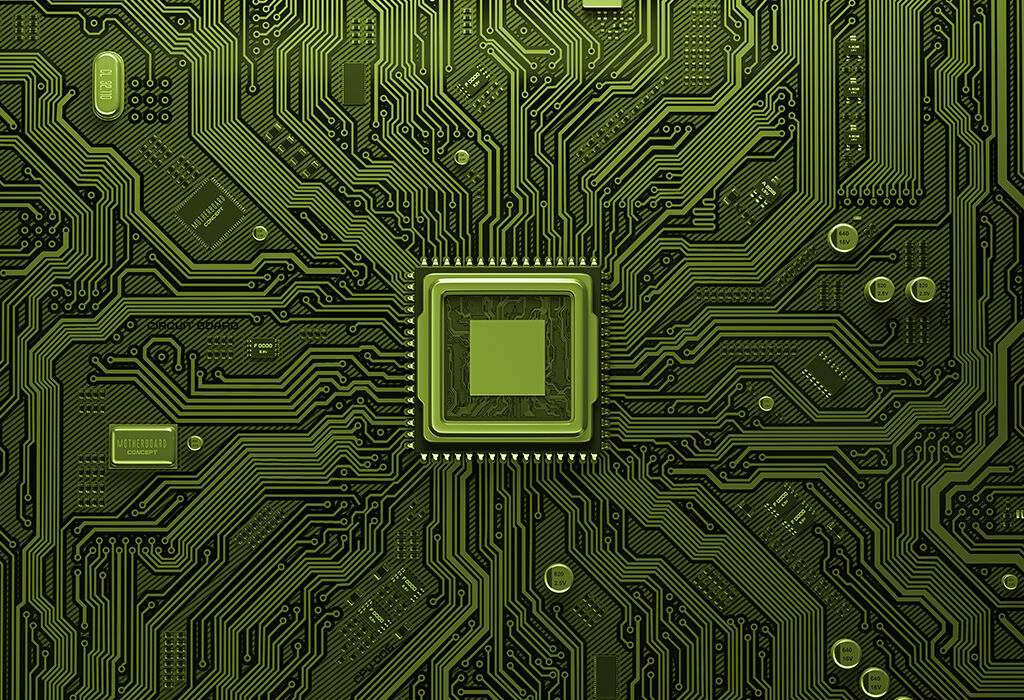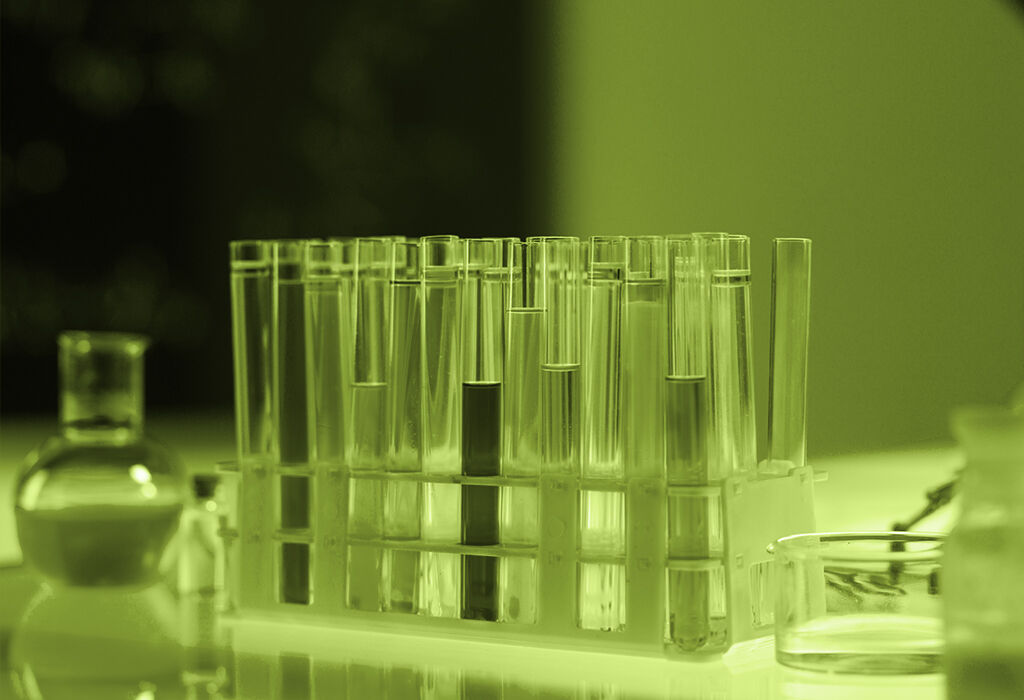 The development of innovative new organic, inorganic, and bio-organic products that meet regulatory and safety guidelines require an understanding of the underlying chemistry, process science, and formulation.
Innovolo uses chemistry, formulation, and process science to provide you with insight into the performance and efficacy of products and manufacturing processes.
Innovation consultancy with expertise in brand strategy, design, technology & content. Revealing unbound potential to drive your business in exciting new directions.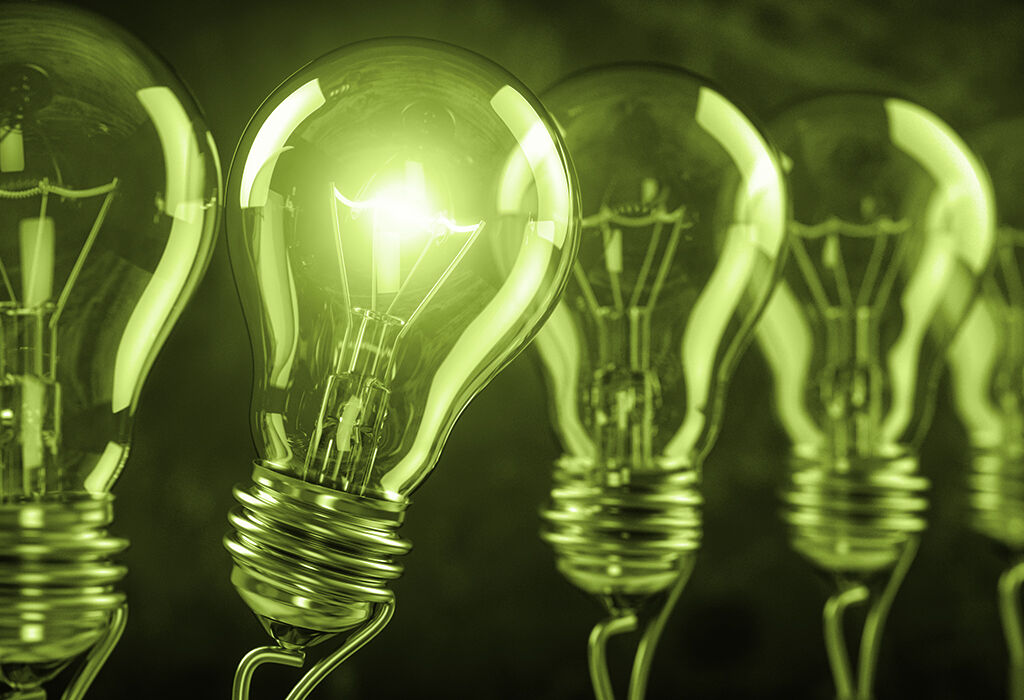 We believe that innovation is the key to sustainable growth in your business. And making that growth a reality for our clients is our missions since our inception.
Pioneers of the Innovation Culture Drive Plus Programme, Innovolo is uniquely placed to provide business owners a thorough assessment of the organisation's innovation culture and to gain insight in where you need to improve to become a best-in-class innovator.
Based on our innovation best practices, and our many combined years of experience with innovation, we identify seven key areas, each with five best practices that truly innovative organisations excel at, which ultimately drives innovation performance.
Innovation is a principle that is referenced regularly in marketing contact, and is widely acknowledged as a critical ingredient for success in the digital age.
Data and technology have empowered the potential of marketers all over the world. The creative interpretation of how to implement personalisation is what is differentiating the innovators in its application.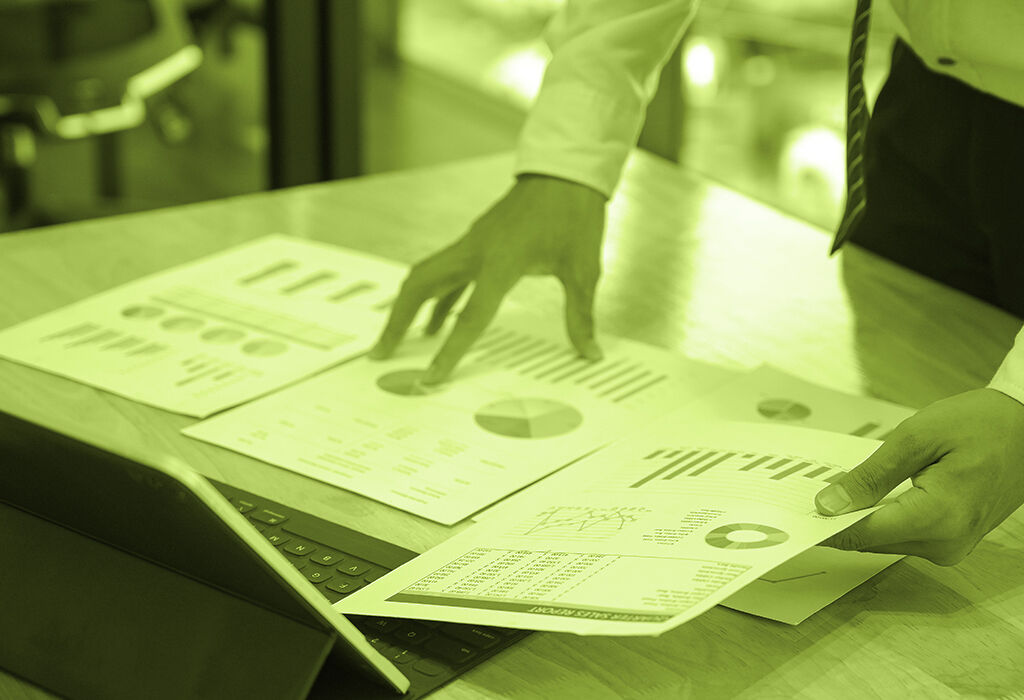 Manufacturing STRATEGY, BUDGET & TIMELINE requirements inform our new product design approach. Keeping these requirements in mind ensures you not only have a great product but one that fits into your organisation's overall priorities.
A lot of detailed planning goes into a successful new product development project. Partnering with Innovolo alleviates this with our proven Innovolation Framework. We can go through the idea generation, idea screening, concept development, and testing, building a market strategy, product development, market testing, and market commercialisation together.
Creating a robust and realistic project schedule provides the following benefits:
Assists with tracking, reporting on, and communicating progress to all stakeholders
Ensures everyone is on the same page as far as tasks, dependencies, and deadlines.
Helps highlight issues and concerns, such as a lack of resources.
Helps identify task relationships.
Can be used to monitor progress and identify issues early.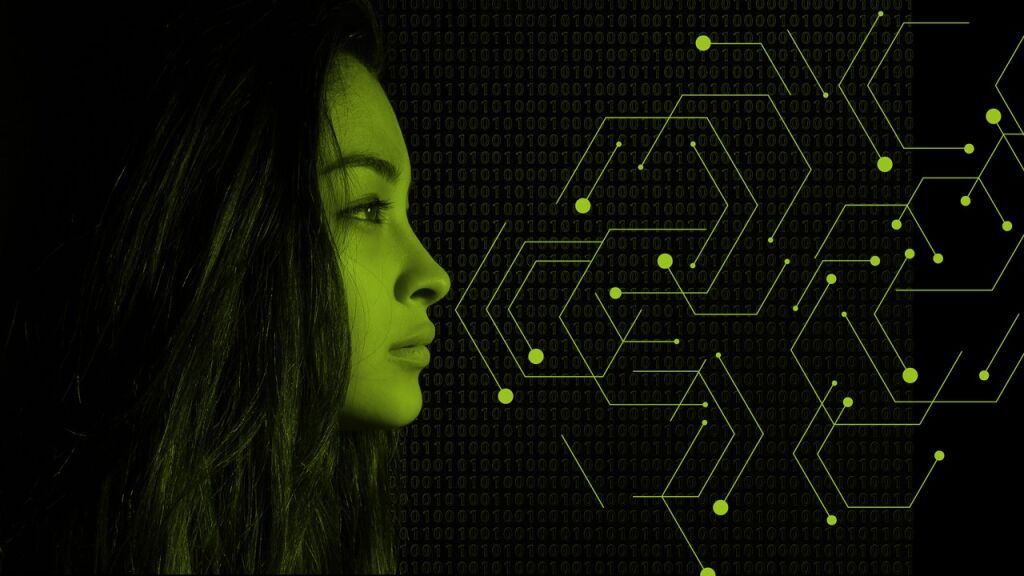 Software Development Lifecycle (SDLC) from Conception through development and deployment of next-generation applications, services, and commercial-grade tech solutions.
Build AI into your business to create intelligent workflows that automate decisions.

More info