Your most successful product will start with a little idea.​
Let's make sure you leverage those little ideas into real ROI.
Are you going to fall in the recession, or are you going to reinvent?
Paying close attention to how FORM and FUNCTION intertwine, we also look at the bigger picture to consider how products fit into your BRAND ecosystem.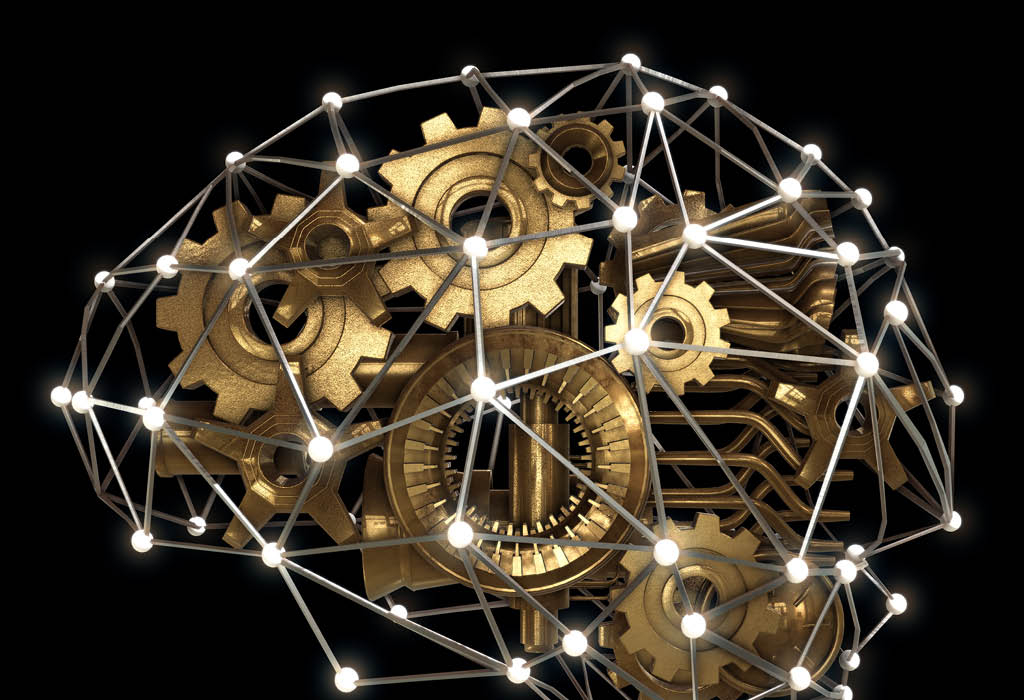 From deploying state-of-the-art ANALYSIS tools to transforming your sketch into a manufacturable PRODUCT, our mechanical design team are experts at making your product work!
CFD – Computational Fluid Dynamics
FEA – Finite Element Analysis
DFM – Design For Manufacturing
DFA – Design For Assembly
CAD - Computer-Aided Design
3D Modelling
Prototyping
Technical Documentation
Process Automation
Automation/Robotics
Restriction of Chemical Substances
Material Specification
REACH – Registration, Evaluation, Authorisation, and ROHS
Reduction of Hazardous Substances
Large-Scale Fluid Dynamic Testing
Our electrical design team handles everything that makes your product tick. Closely COLLABORATING with the rest of the team for seamless INTEGRATION.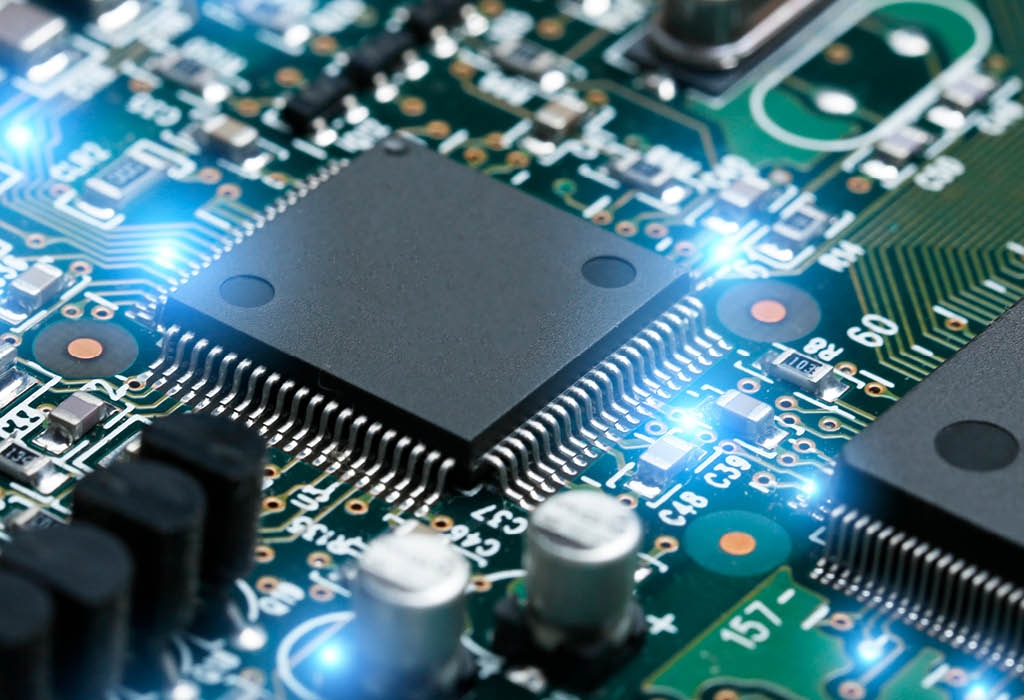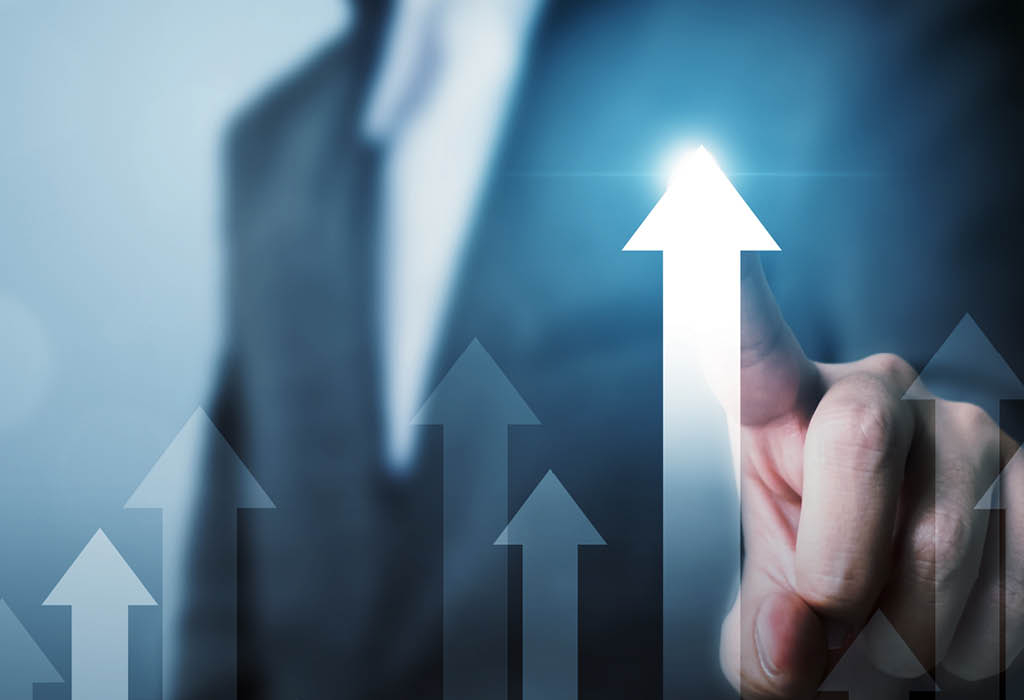 Manufacturing STRATEGY, BUDGET & TIMELINE requirements inform our design approach. Keeping these requirements in mind ensures you not only have a great product, but one that fits into your organisation's overall priorities.