Your most successful new product will start with just a little idea.​
Let's make sure you leverage those little ideas into real ROI.
Are you going to fall in the recession, or are you going to reinvent?
Paying close attention to how FORM and FUNCTION intertwine, Innovolo's design process also looks at the bigger picture to consider how products fit into your BRAND ecosystem.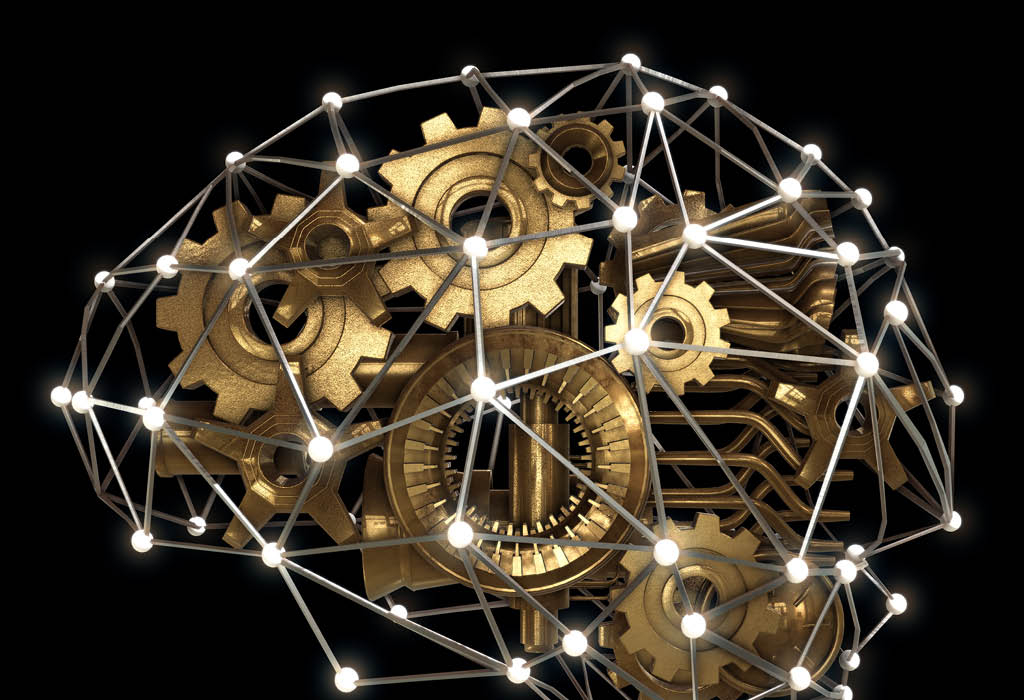 From deploying state-of-the-art ANALYSIS tools to transforming your sketch into a manufacturable PRODUCT, our mechanical design team are experts at making your new product work!
Our electrical design team handles everything that makes your new product tick. Closely COLLABORATING with the rest of the team for seamless INTEGRATION.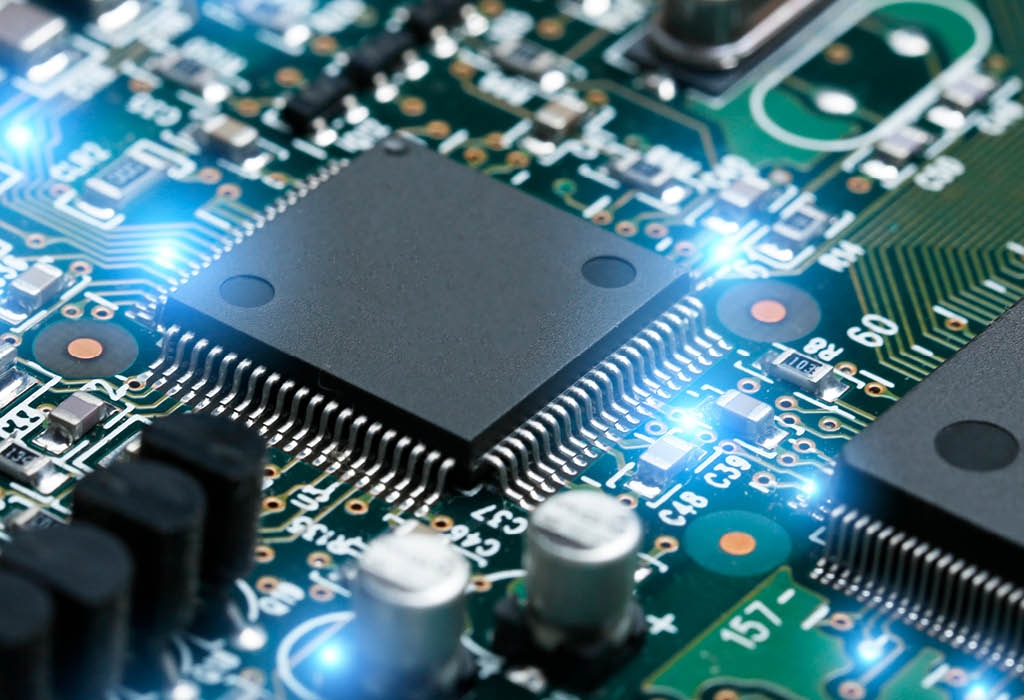 The development of innovative new organic, inorganic, and bio-organic product that meet regulatory and safety guidelines require understanding of the underlying chemistry, process science, and formulation.
Innovolo used chemistry, formulation, and process science to provide you with insight into the performance and efficacy of products and manufacturing processes.
This expertise is an important input to device developments, scale up manufacture and product design for full life-cycle management.
Innovation consultancy with expertise in brand strategy, design, technology & content. Revealing unbound potential to drive your business in exciting new directions.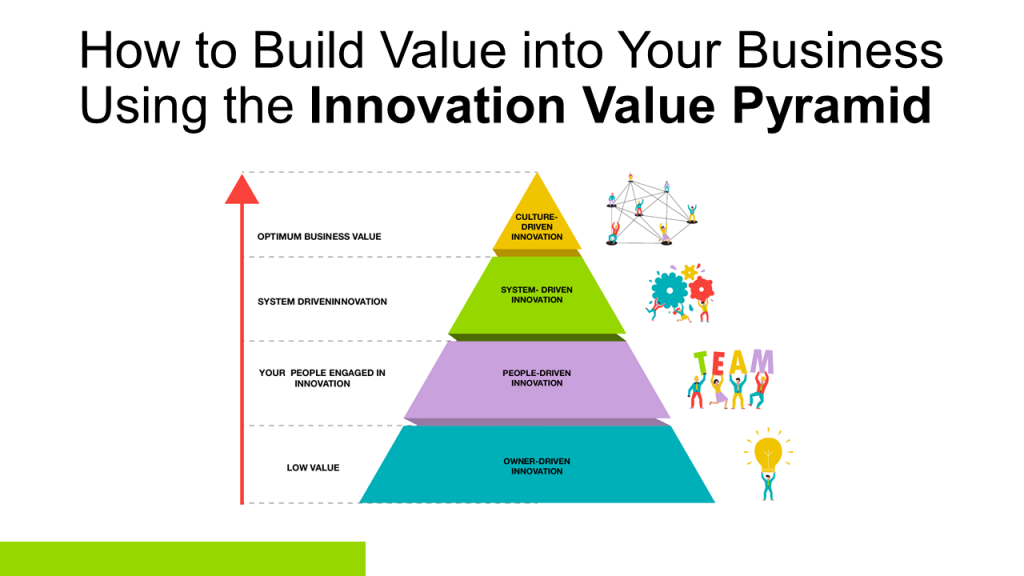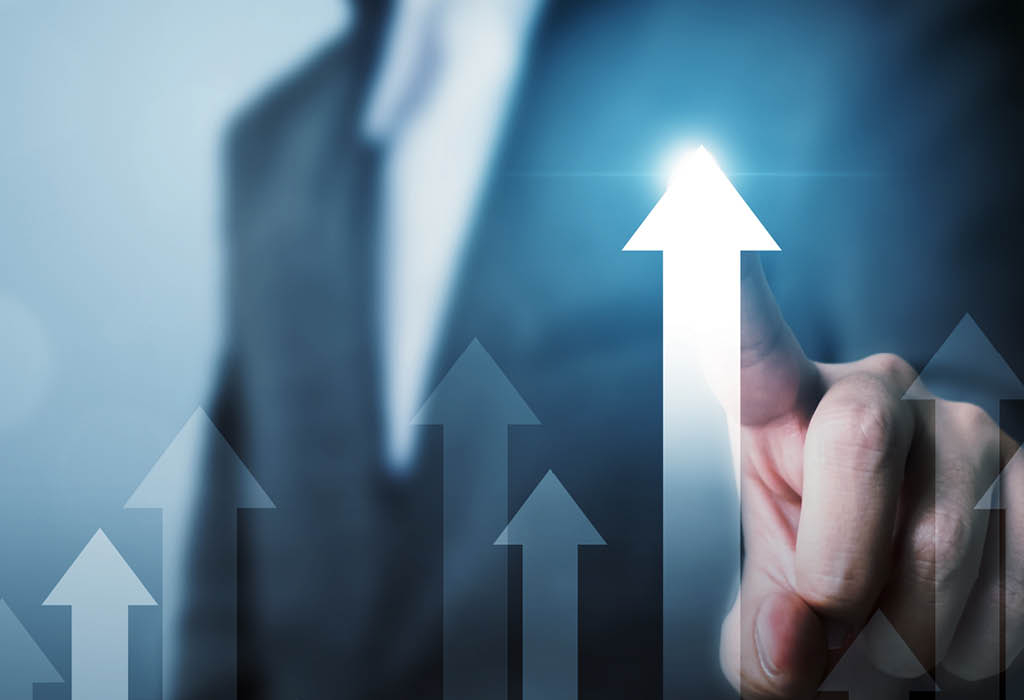 Manufacturing STRATEGY, BUDGET & TIMELINE requirements inform our new product design approach. Keeping these requirements in mind ensures you not only have a great product but one that fits into your organisation's overall priorities.