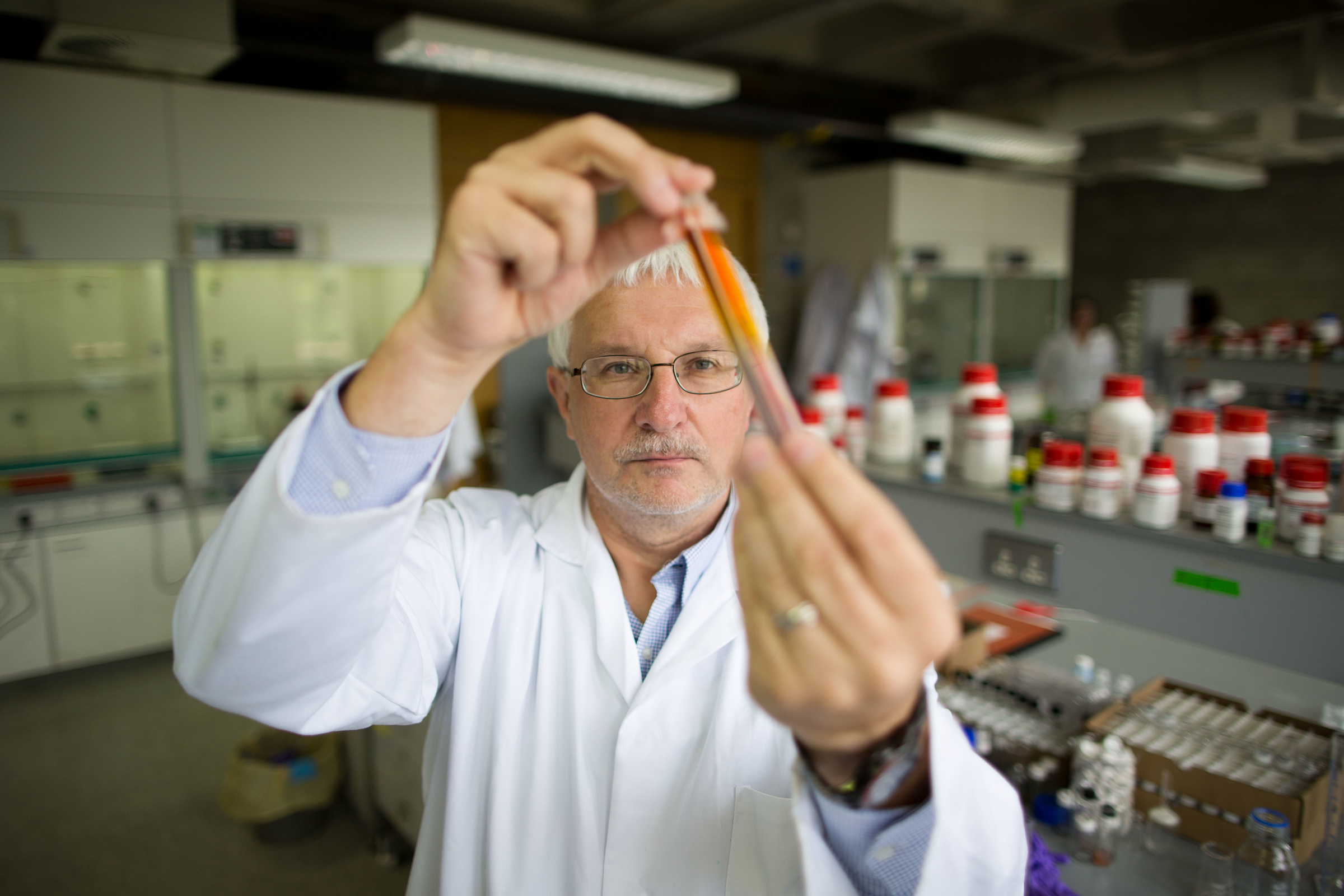 Opinion
After the hottest and driest year on record, Australia faced a bushfire crisis in late 2019 that burned approximately 25 million acres of land across the country.
Dozens of people died and millions of animals perished due to the blazes, the extreme drought and the searing temperatures.
Australia's bushfire tragedy and countless other incidents of drought around the world mean that innovations in water technology are all the more precious and timely.
That's why recent findings at the University of Limerick, in mid-western Ireland, are showing some promising applications to solving potential global water and bushfire crises.
After ten years … Read More »
Read More »