CAD Drawing Services for Product Development
CAD drawing service that doesn't make you a slave to your product.
Whether you need help with single components in your project or entire product development, our CAD design services are for busy engineers and R&D teams who want to get their next big project out the door quickly without sacrificing quality.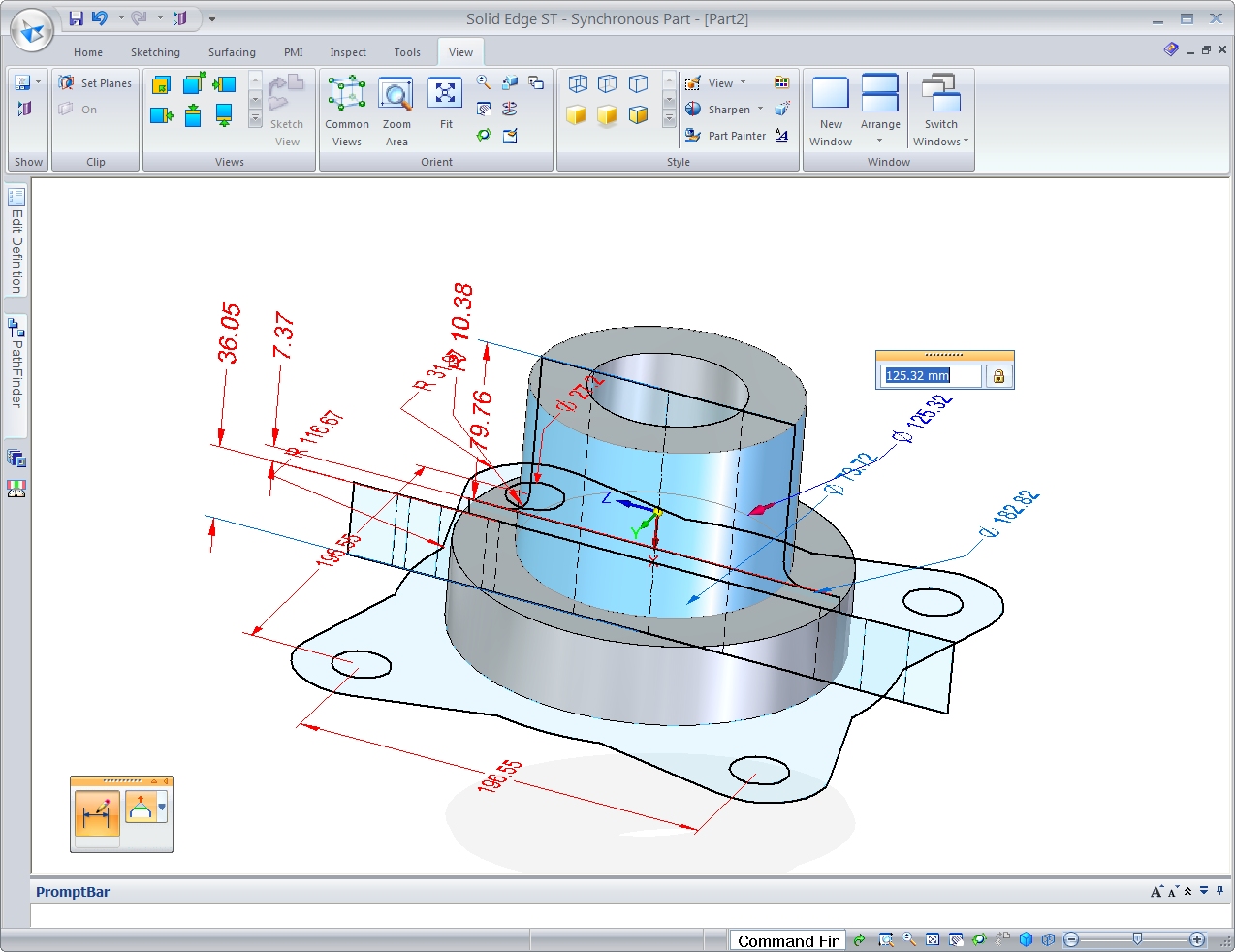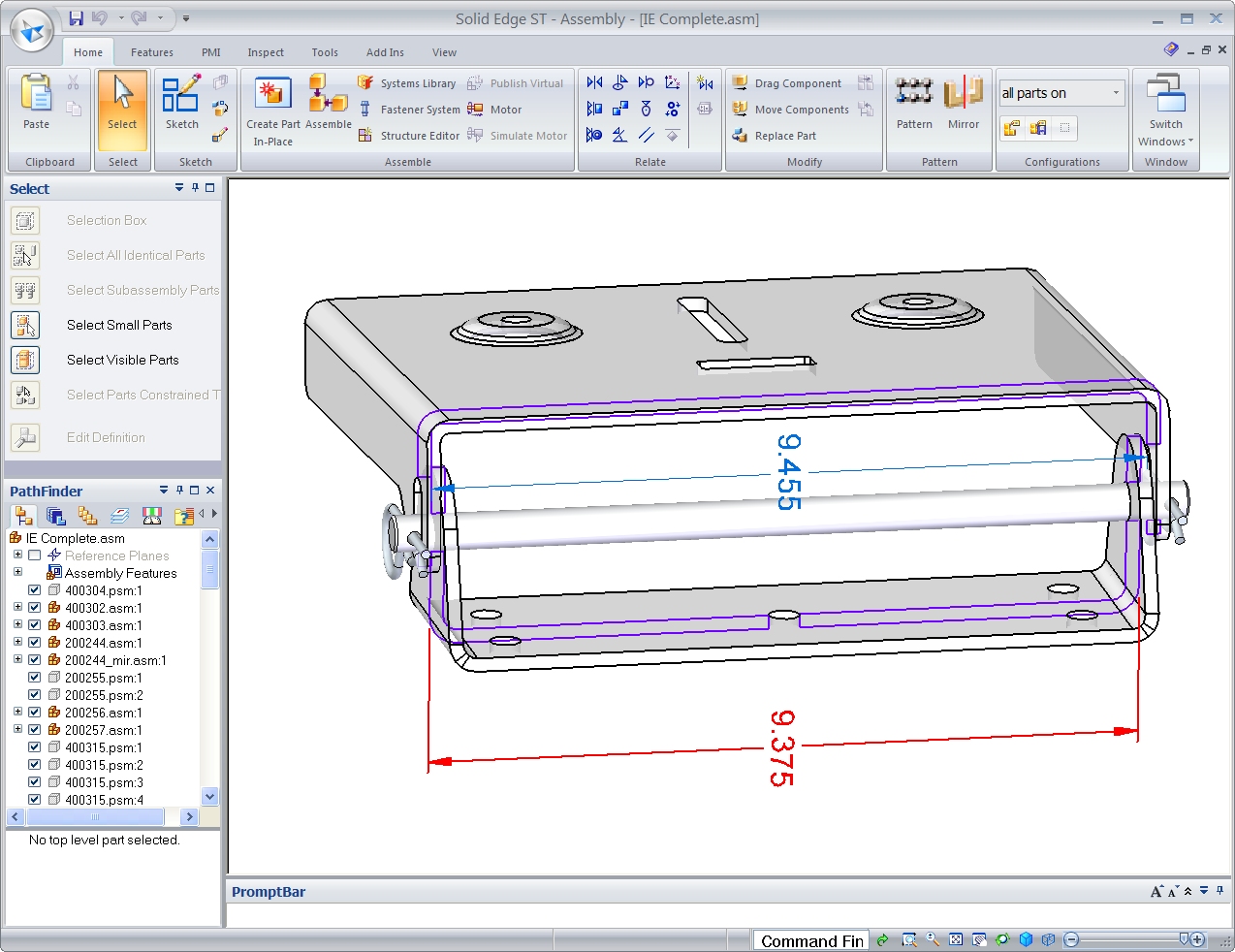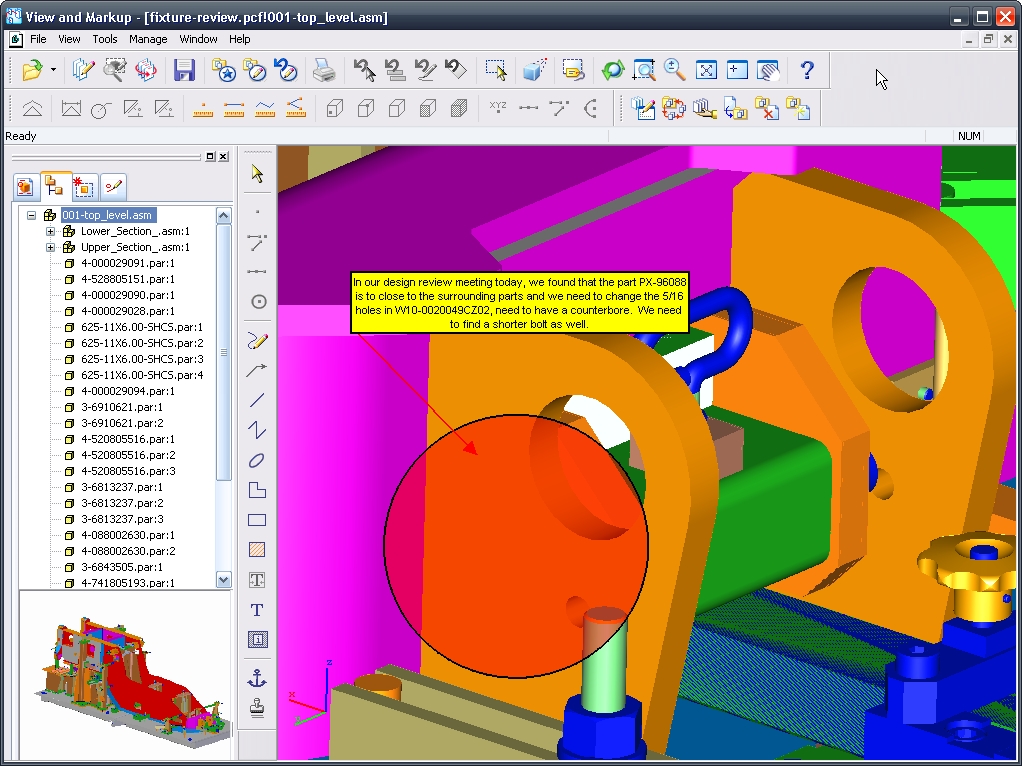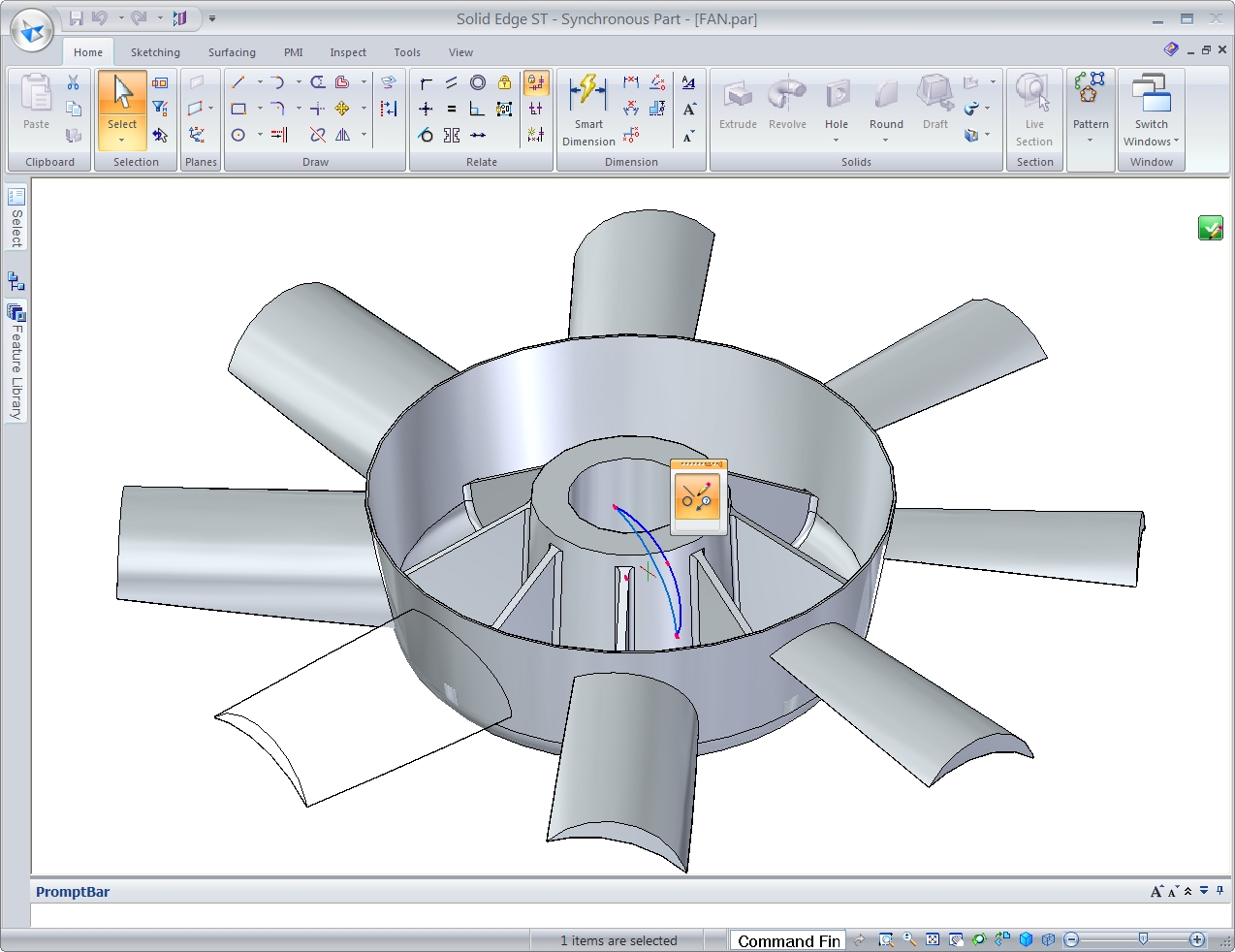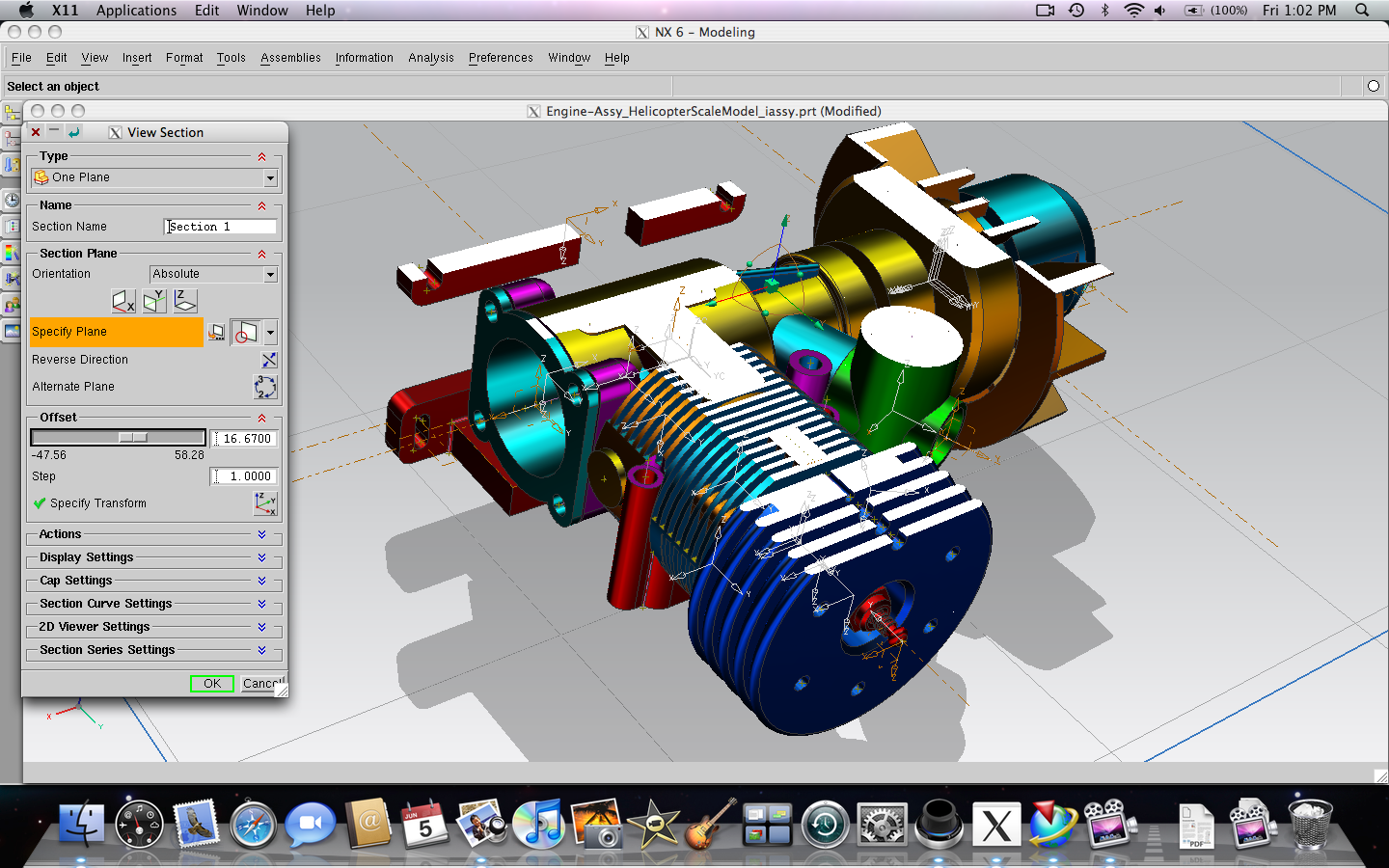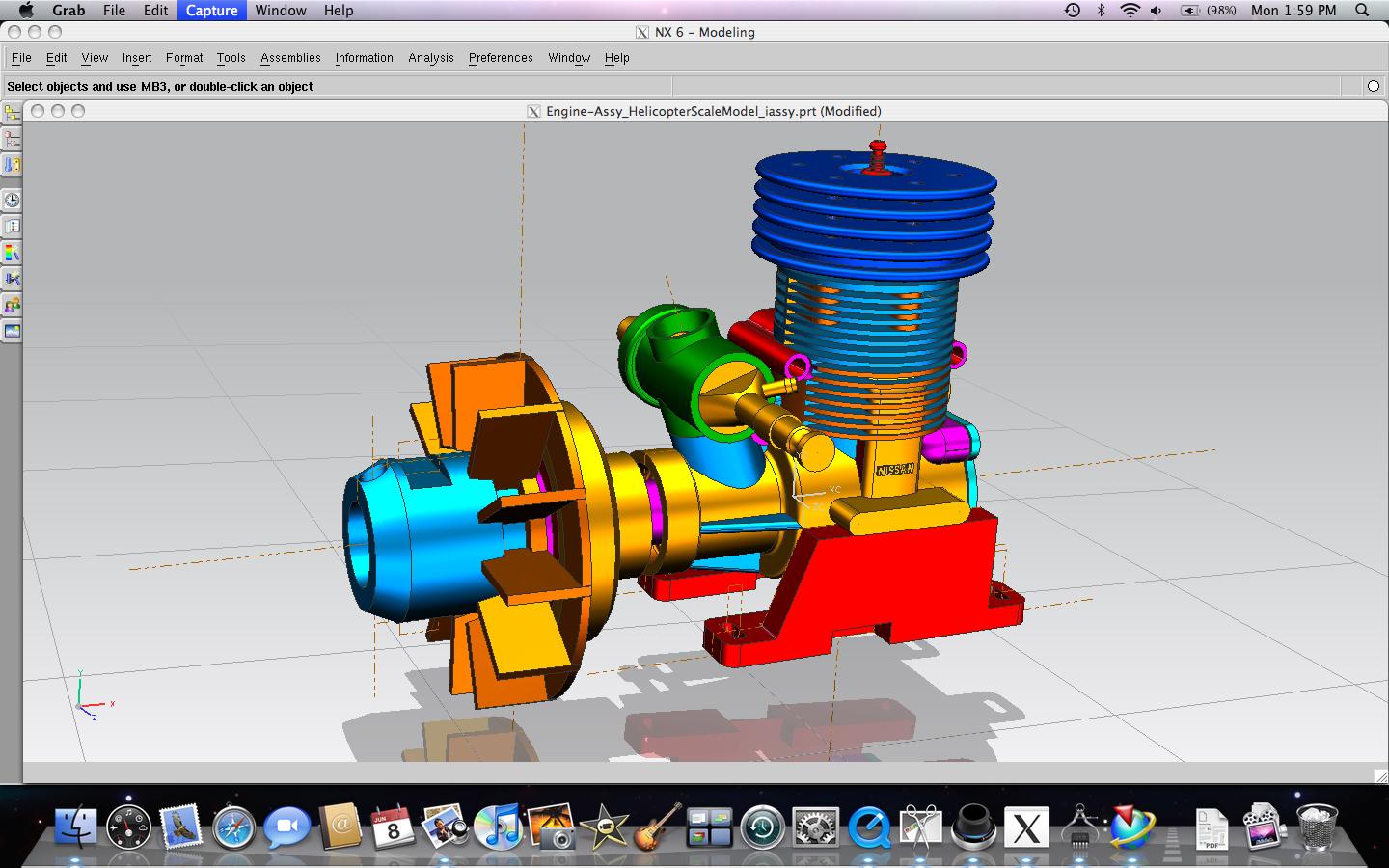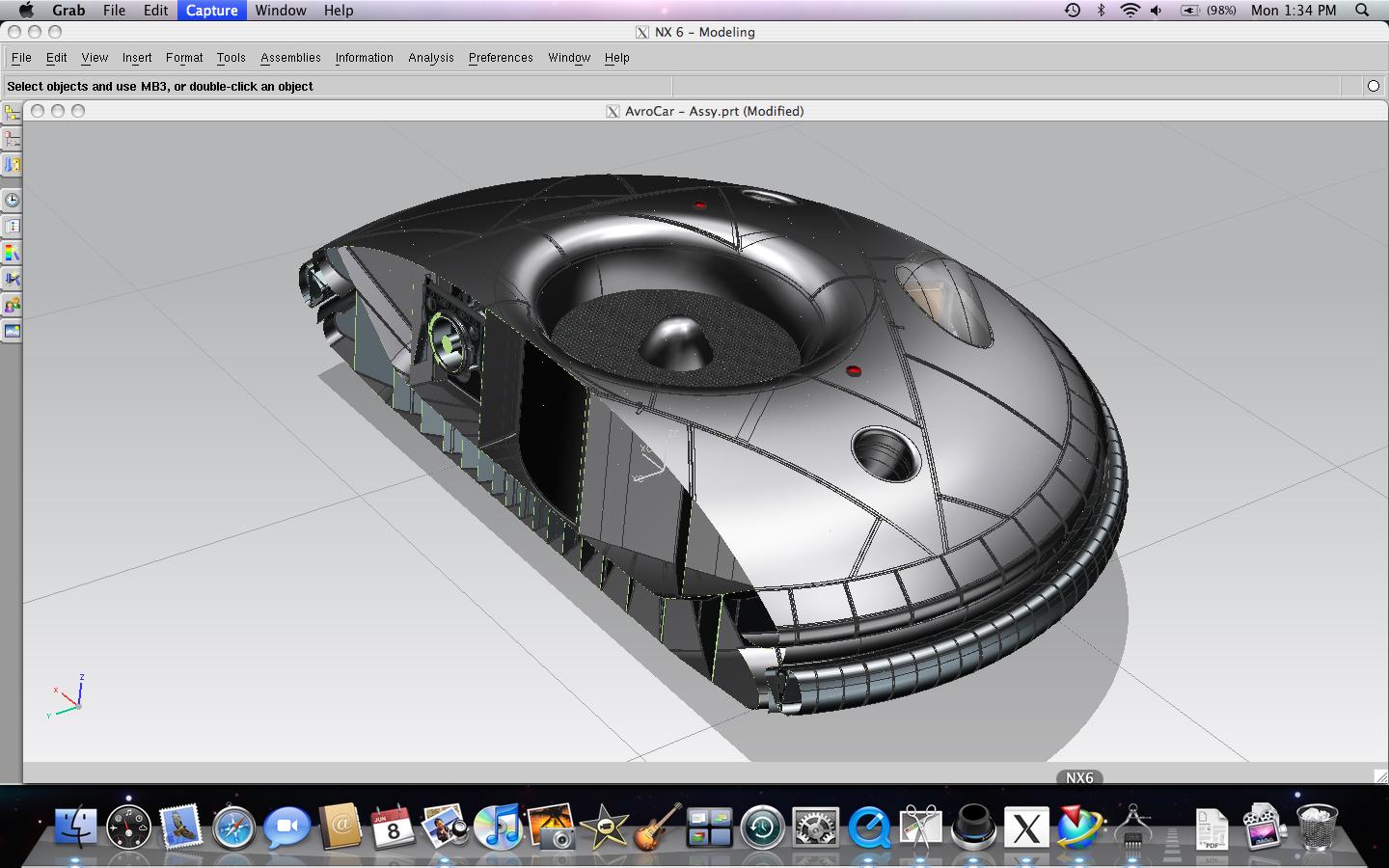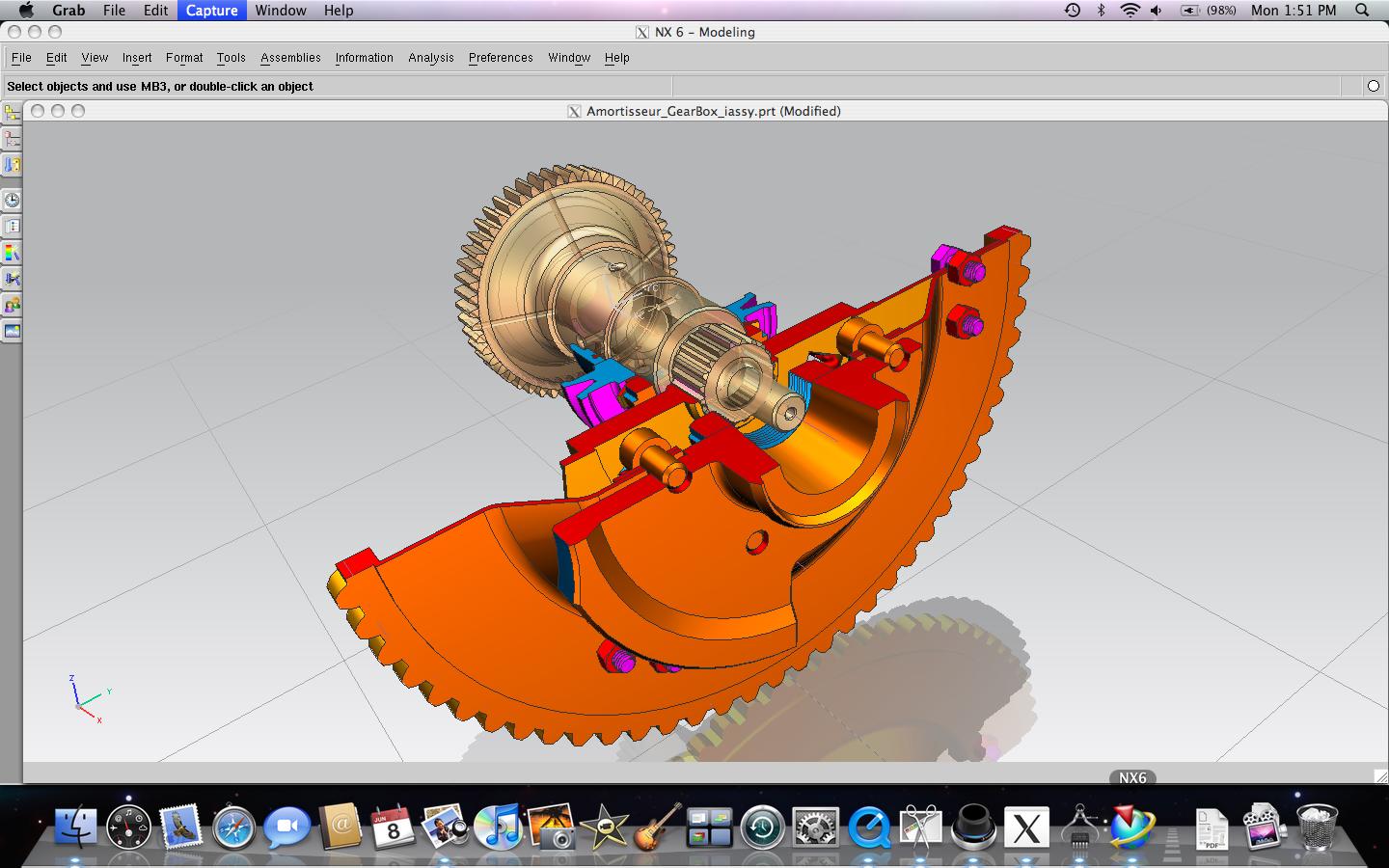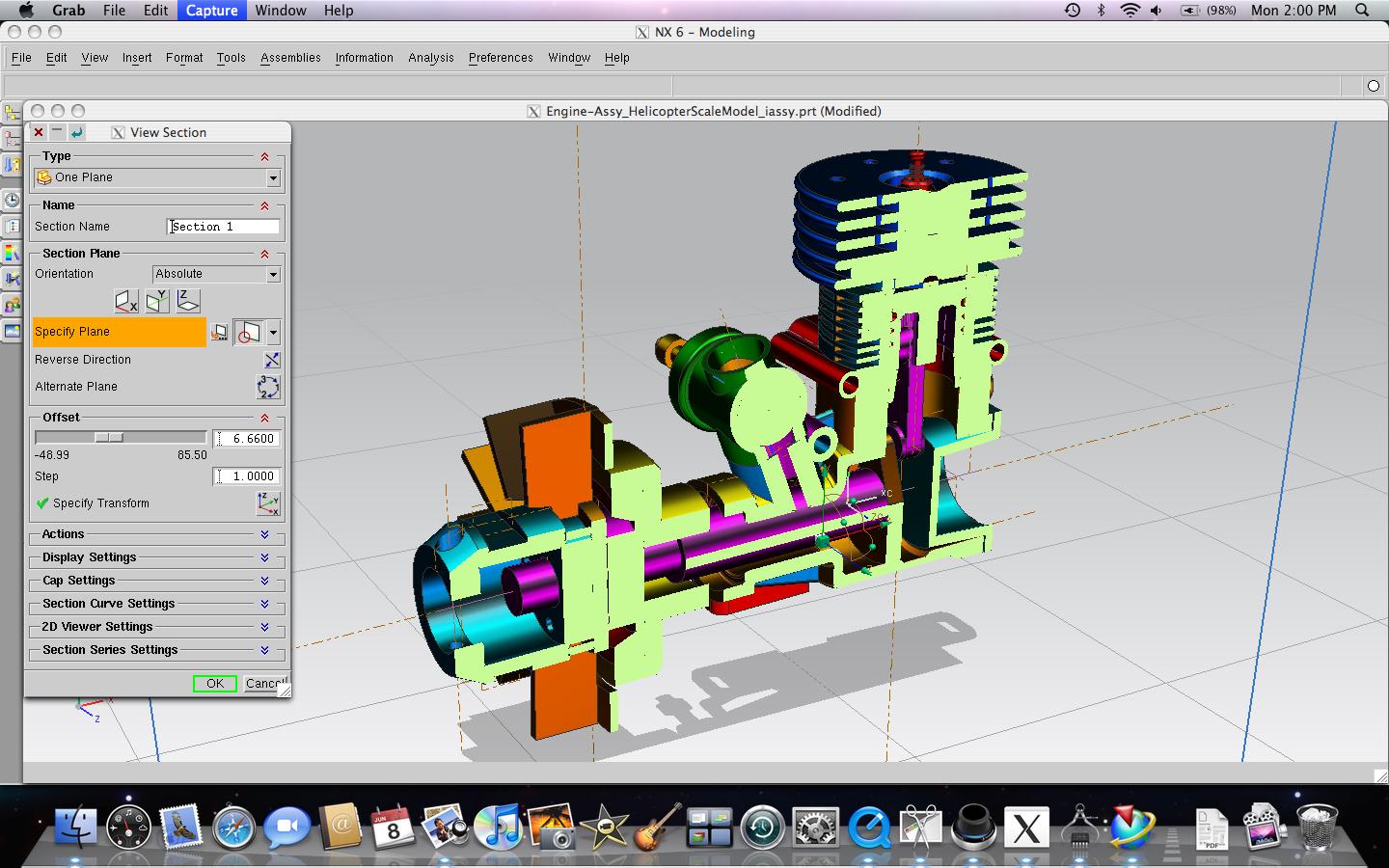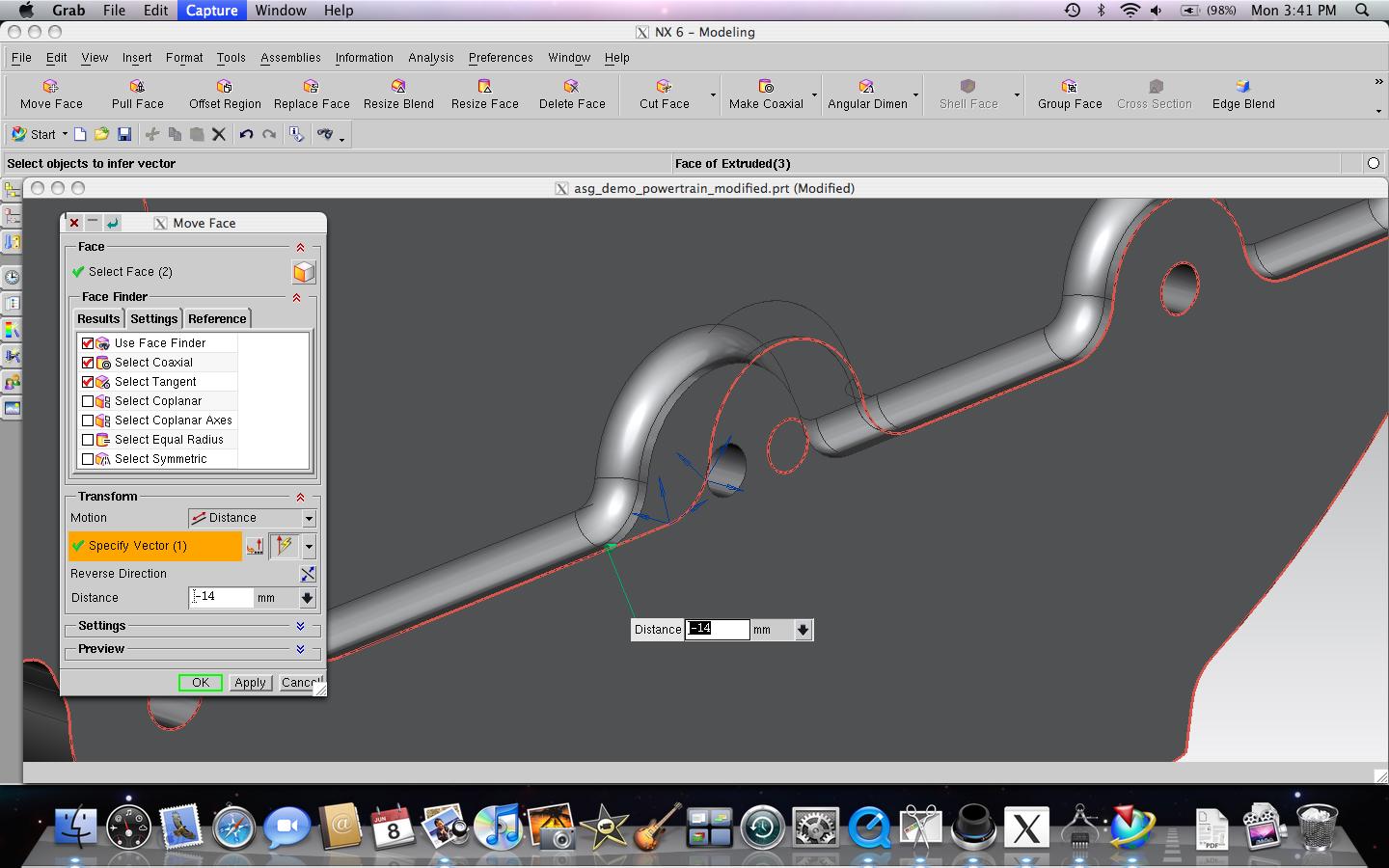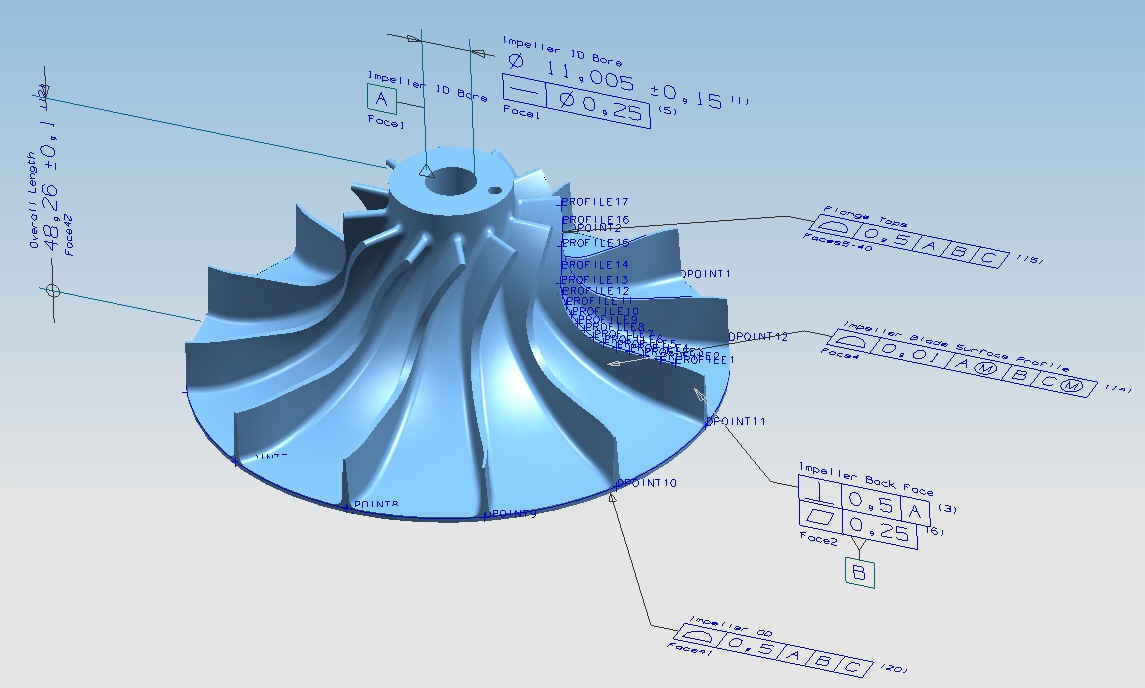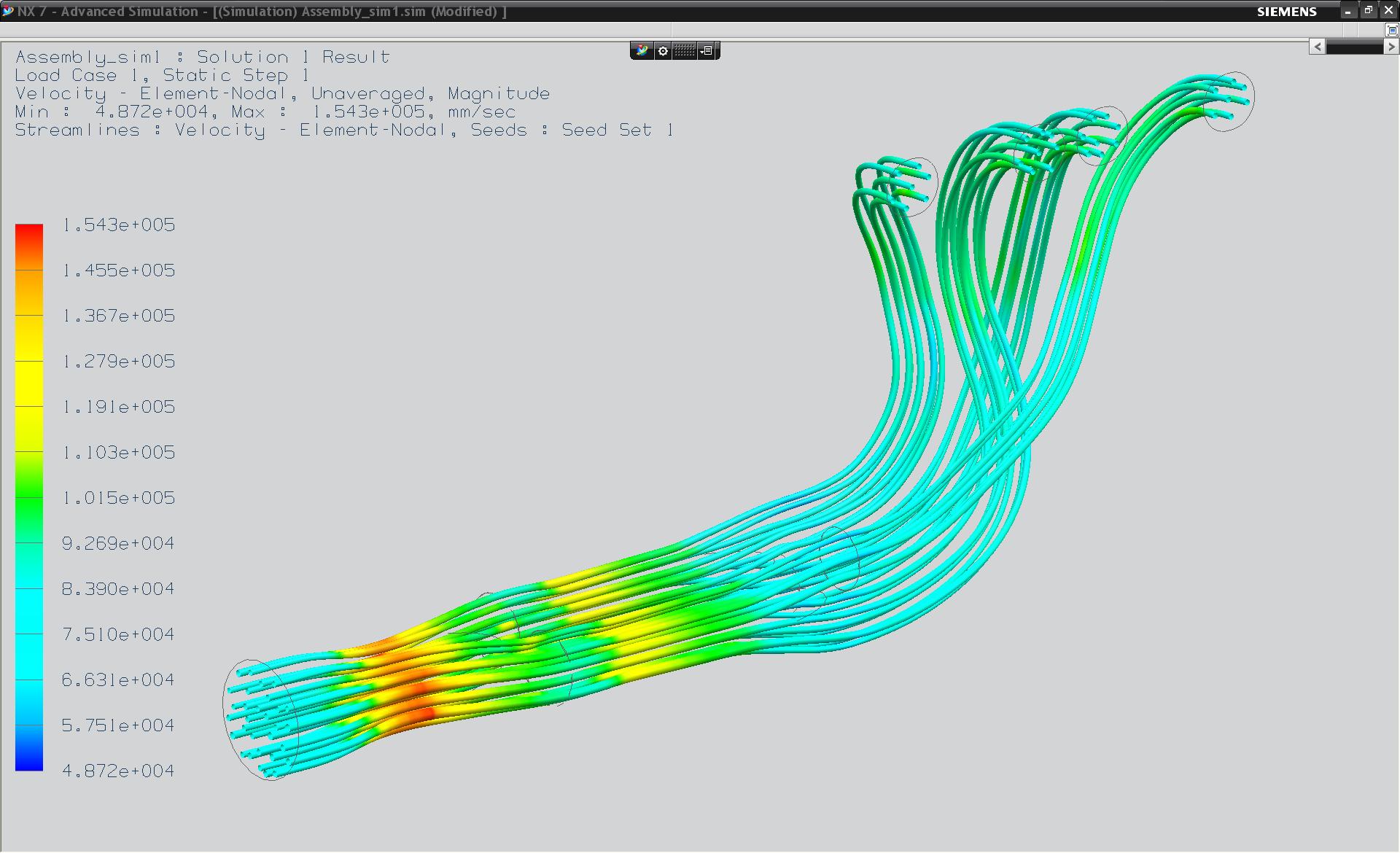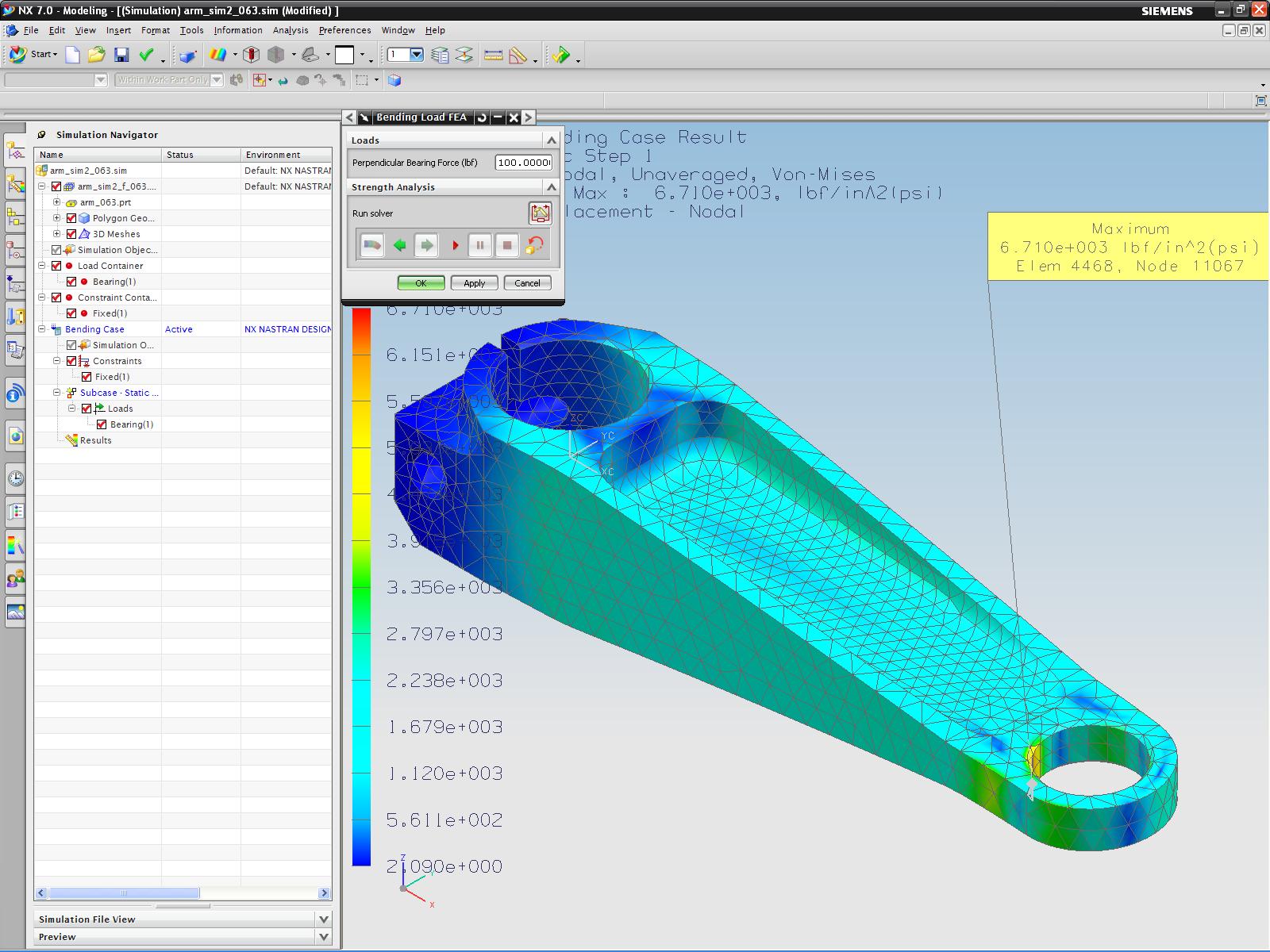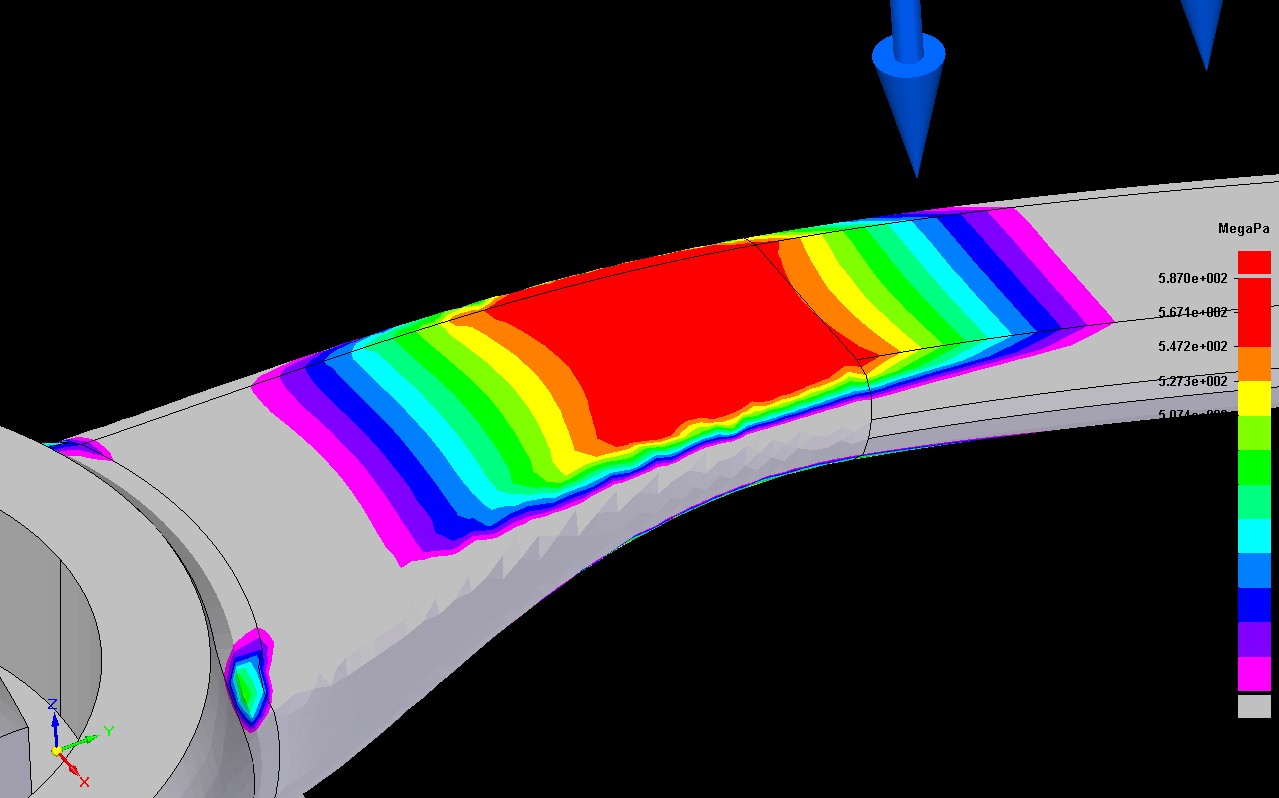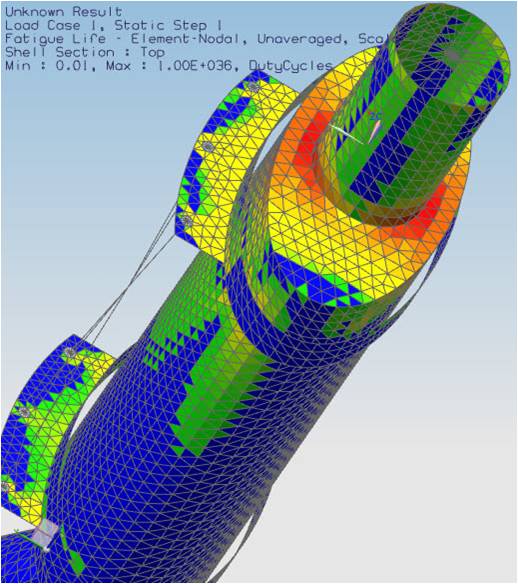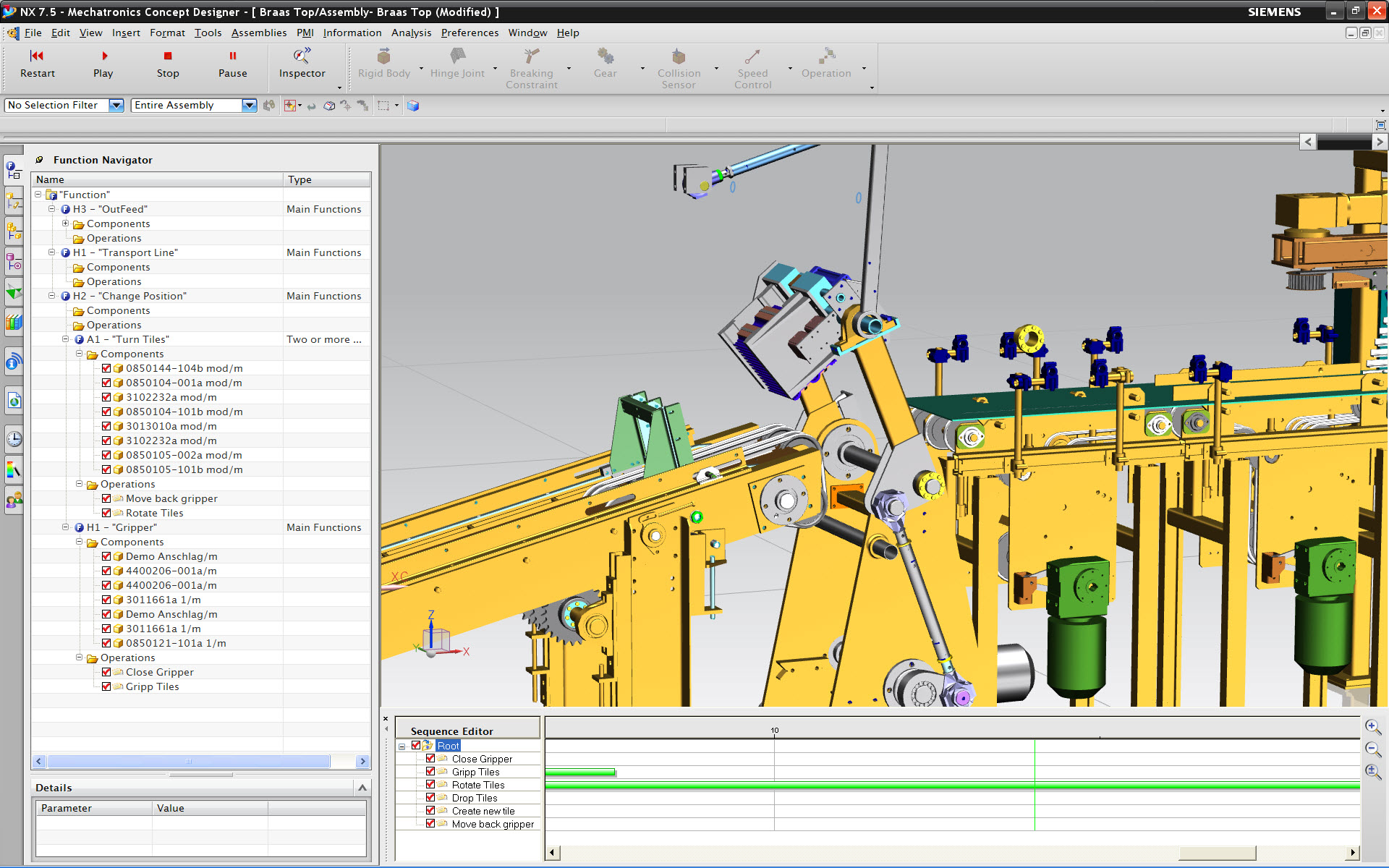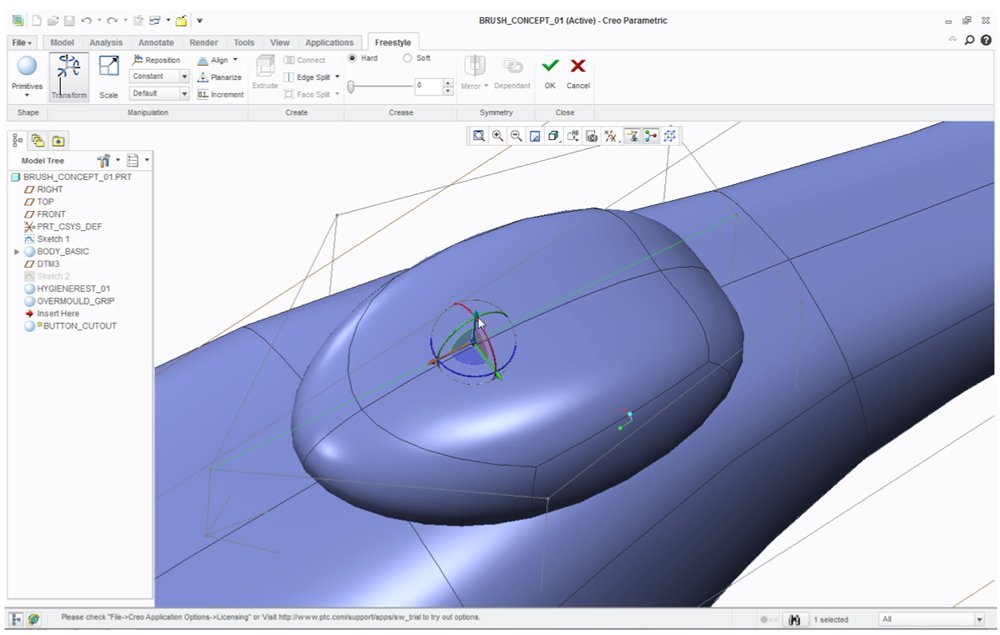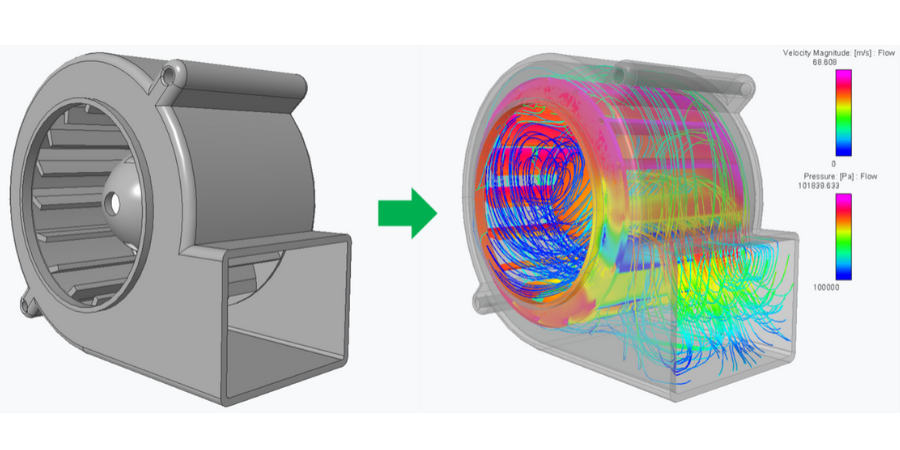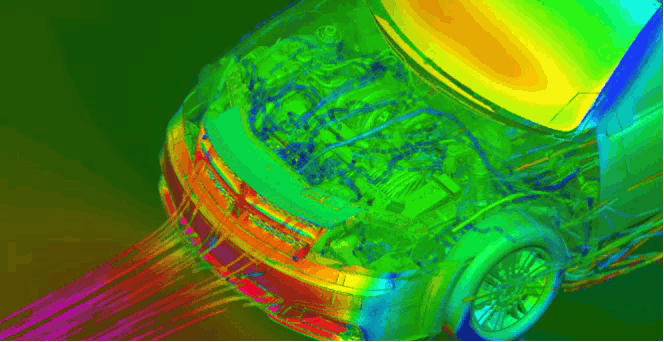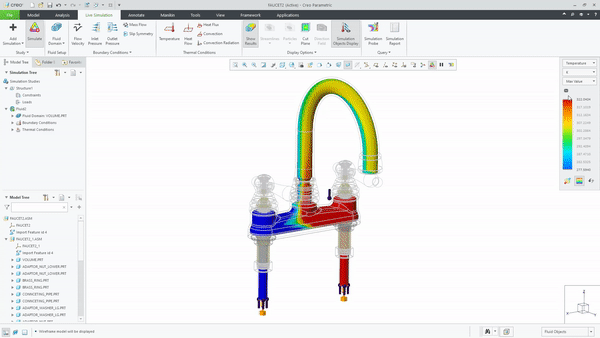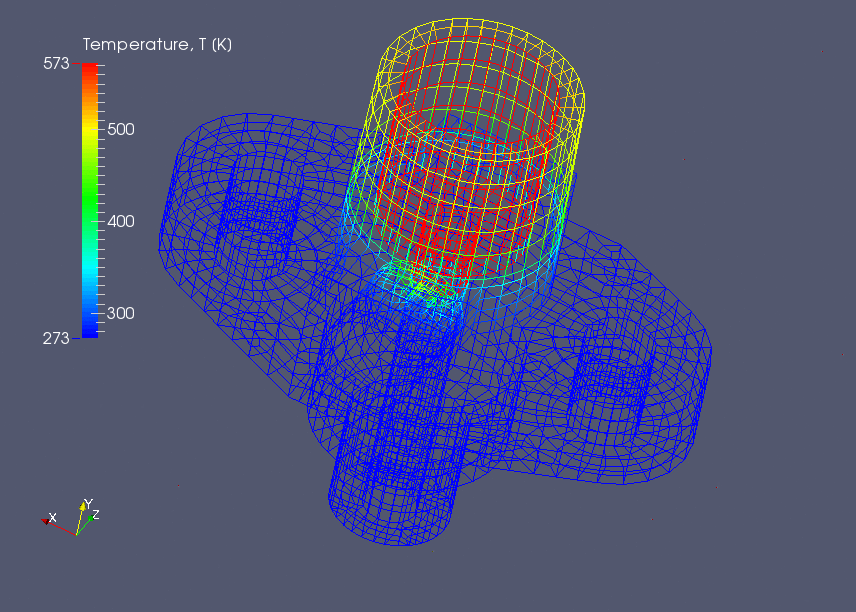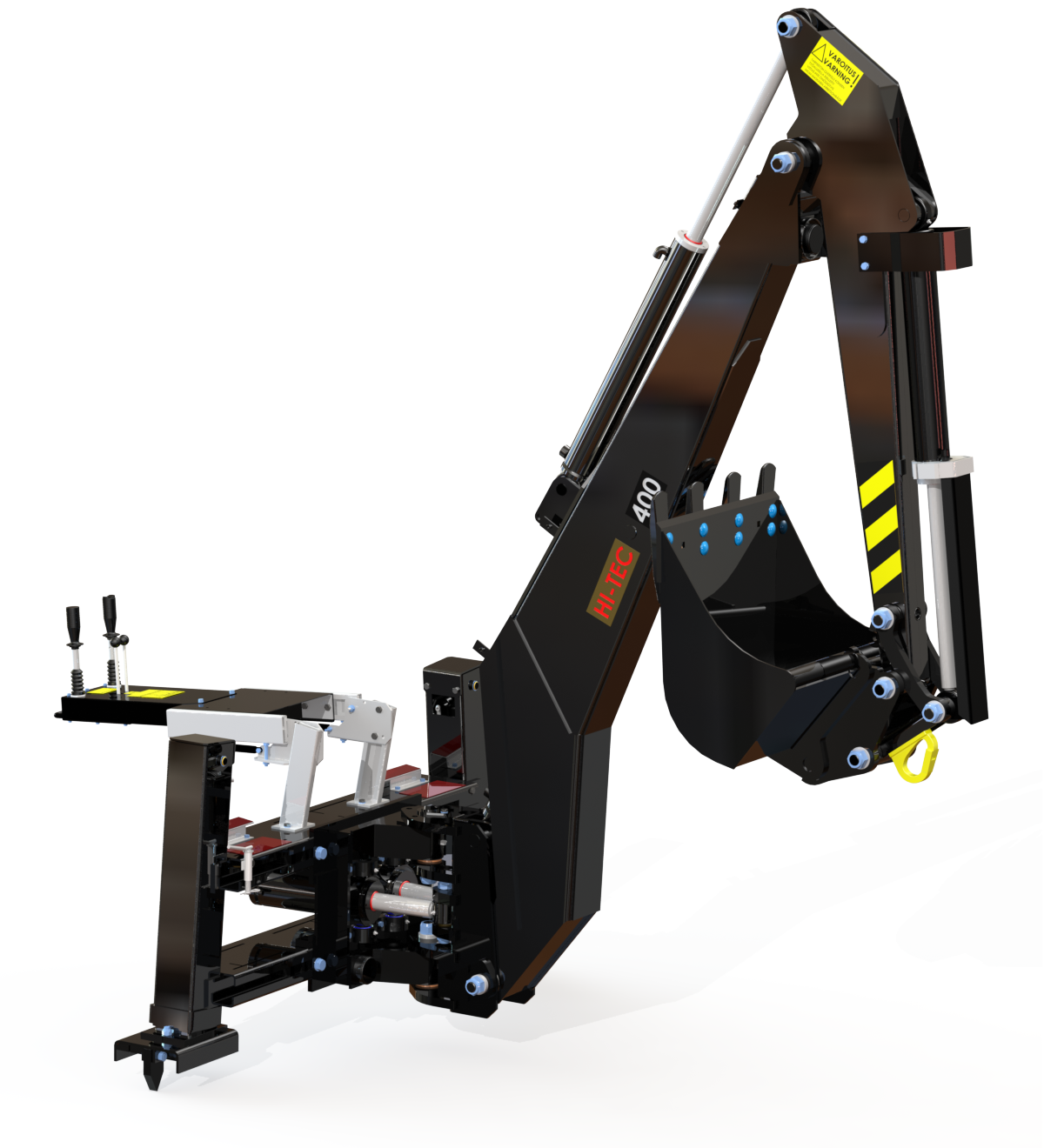 It all starts here. Every great idea, every new product, every bit of progress starts with a single drawing. Innovolo turns those drawings into reality. Creating the future one innovation at a time.
Whether you're looking to design a small product or a high-integrity instrument, we'll be right there with you, drawing away. Bring us your design challenge. We'll bring our experience, technology, and tools to bear on it so you can concentrate on your product.
We use our analysis expertise and awareness of industry standards to ensure that what we create is not only pleasing to the eye but also robust and fit for intended use even in the most extreme environments.
What sets our CAD drawing service apart from other CAD design houses is that we possess the ability to understand the design mathematically using calculation and analysis techniques, which ensures that we can conquer any challenge and remain in control of every parameter. 
Our typical design services include:
Full 3D CAD & Engineering Drawing Preparation
Qualification & Certification
Visualisation & Rendering
Patent creation and Support
Structural Design & Analysis
Mechanical Element Selection & Sizing
Electro-Mechanical Element Selection & Sizing
Actuation & Drive Selection & Sizing
Thermal Systems Design & Analysis
Vibration Characteristics Management
Control System Design & Development
Instrument design and development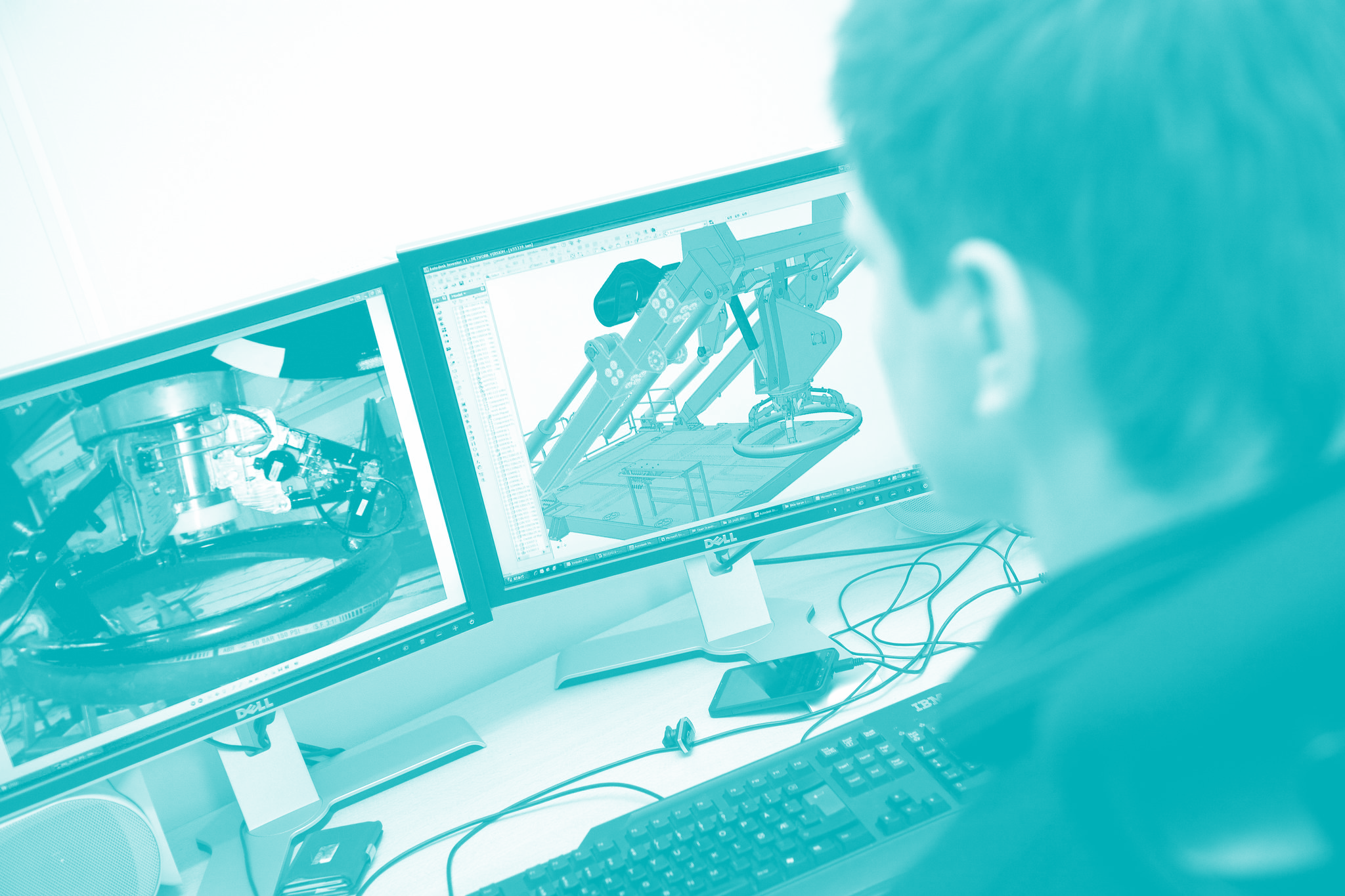 Mechanical design plays a key role in shaping the user's experience.
While some steps away from being the finished article, it plays a crucial role in saving time and money for our clients. As one of the leading providers of outsourced CAD drawing services, we offer a variety of processes tailor-made to meet the requirements of your product. From 3D drawings to injection mould analysis, our team of engineers check every last detail to define form and features before progressing to the manufacturing stage.
CAD Drawings for Product Design and Development Teams
End-to-end capabilities for product design and development of engineering services across the product development lifecycle.
Delivering integrated product design and development solutions for all your future needs
Innovolo engineering services offer advanced mechanical engineering solutions, development, and design services to companies across multiple industrial domains.
Our product design and development services include CAD/CAE/FEA analysis, prototype building, product styling, engineering change management, market research, ergonomics, and much more. From conceptual design to manufacturing, we have extensive experience in the implementation, maintenance, and customization of PDM and PLM tools to provide a rich and interactive experience to mechanical engineering design companies.
After our experience with other providers, we can say that the team at Innovolo is exceptionally talented and motivated to help us achieve our goals. Their know-how and expertise has helped us shorten our time to market by months. We are very pleased with their services and collaboration. They have been a great asset to the company and we highly recommend them.
We are using Innovolo to design a 2D CAD drawing. This is fast becoming one of my favorite tools for 2D CAD drawings. The price they charge is much lower than using a full time CAD drafter and the designers that work for them are very experienced and do great work.
Very happy to work with Innovolo. They have been a true partner in helping us achieve our Kickstarter goal by providing design and development services. The team is responsive, knowledgeable, and delivers quickly without sacrificing quality.
Innovolo has changed the way we work, enabling us to focus on our core business of product development and design. We no longer have to worry about drawing and producing a quick 3D representation of our projects. Innovolo is now a vital part of our company that helps us produce better drawings in less time.
Value Engineering, Detail Engineering, CAD/CAE/FEA Analysis
We provide CAE (Computer-Aided Engineering) and non-CAE analysis for our clients. Our skilled engineers possess domain knowledge and work on a variety of engineering analyses to arrive at accurate results.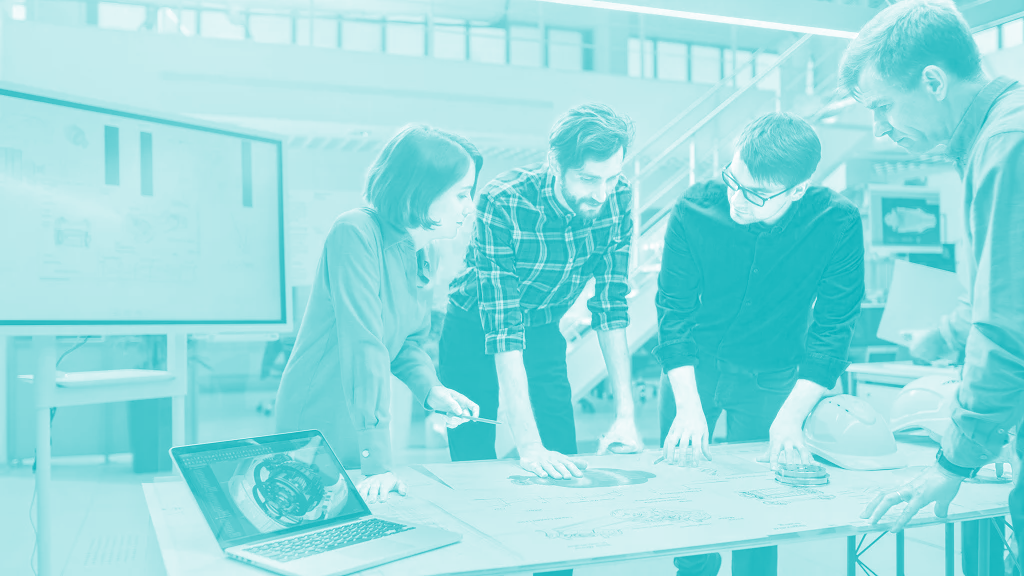 Software we use:
Catia,
3D Studio Max
DraftSight
Ansys,
Inventor,
SolidWorks,
DesignBuilder,
Pro/Engineer,
MSC.Nastran,
NX, and
Abaqus.
If there's a particular software that you need us to use that's not listed, just let us know.
Typical outputs:
Design Validation and Optimisation
Engineering Analysis
FEA (Finite Element Analysis)
Structural Analysis
Vibration Analysis
Bill of Materials
Lifecycle Costing
Material Costing
Risk Assessment
and others
Reverse Engineering and Prototype Building
Innovolo offers its advanced reverse engineering services to help you get detailed 3D models from physical components of any equipment or product. These models can be used to improvise the design while keeping the development process and manufacturability in mind.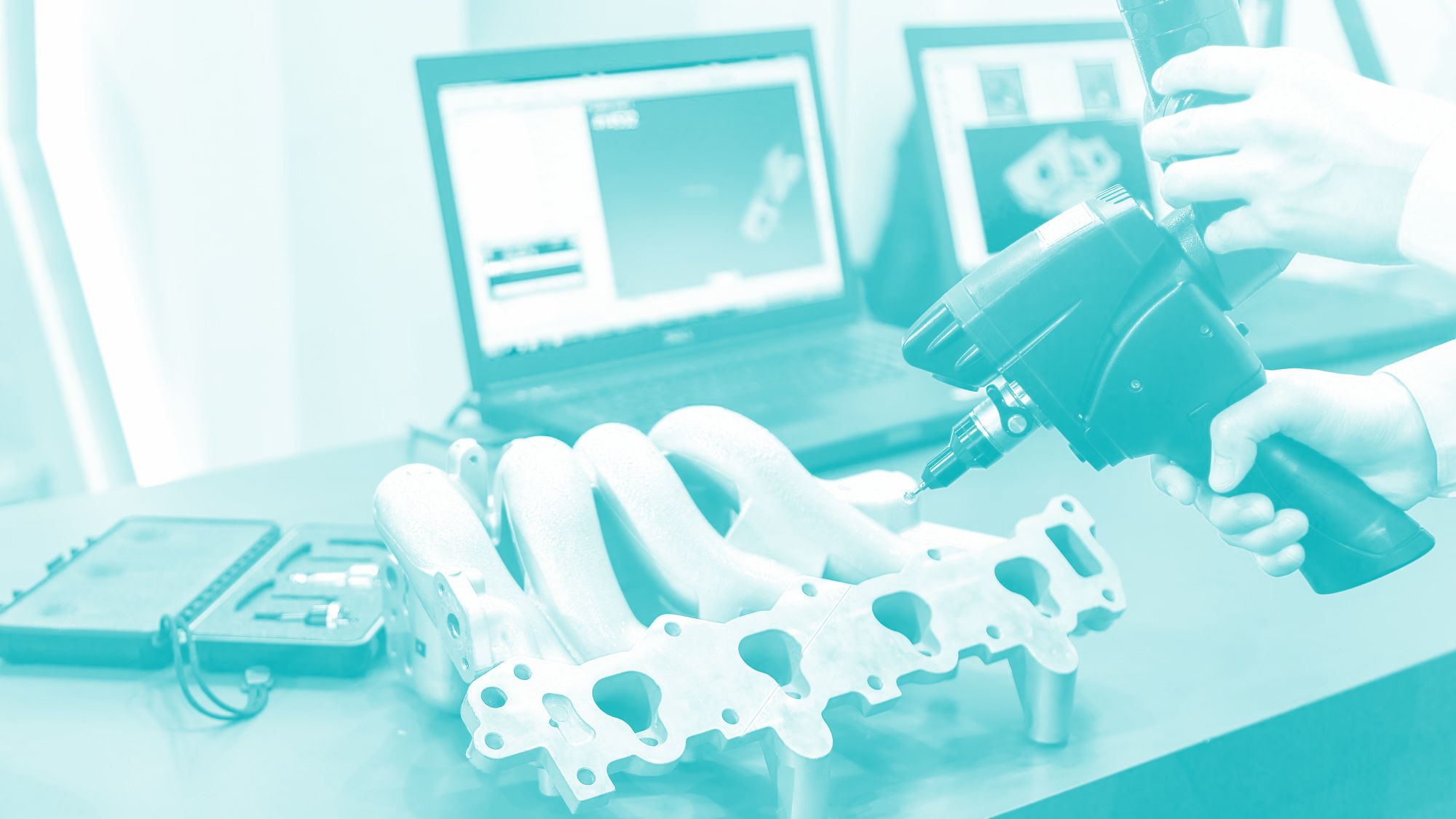 Material Selection and Product Costing
We help our clients in material selection to make their manufacturing process simpler and cost-effective.
Product Styling, Ergonomics, and Aesthetics
The style and aesthetics of a product are as important as its functionality. Our mechanical engineers focus on high-quality product designs while reducing the manufacturing cost.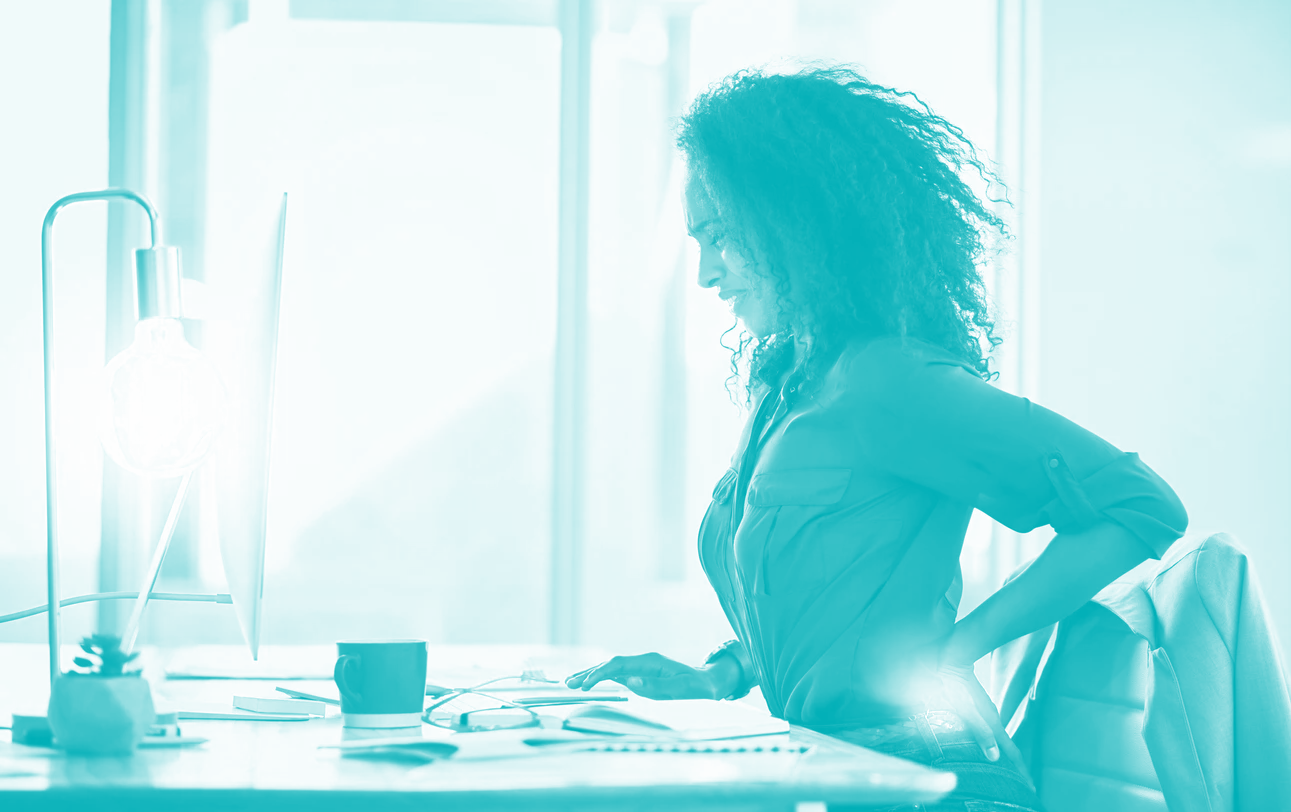 Engineering Change Management
The engineers at Innovolo have an in-depth understanding of ECR/ECO/ECN processes and can manage engineering change efficiently and effectively throughout the product development cycle. We help simplify the entire engineering change management process, thus reducing cycle time and faster execution of ECR's (engineering change requests).
Product Design Extension and Quality Check
With our support, you can ensure that the product design created fits right within your existing portfolio and works seamlessly with other machinery. We also help to audit the quality checks performed during the design process for further clarification. Our services include revising product functionality for better performance, Cross-platform product integration, Product design documentation, and Design performance audits.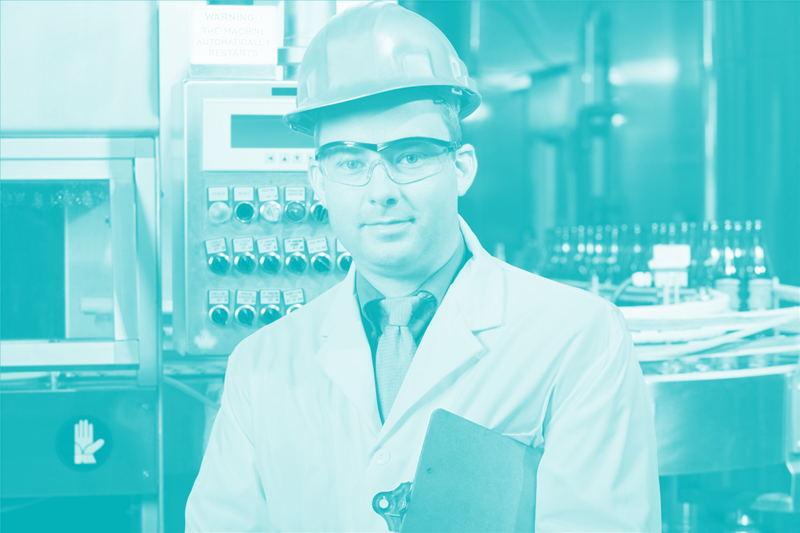 CAD Drawings for Reverse Engineering
Remake, improve and transform your existing products.
Get the best out of your reverse engineering projects from an experienced group of mechanical engineers
We help our clients with parts data and documentation using reverse engineering services. Our reverse engineering capability allows us to build 3D design CAD models from existing objects. This promotes identifying the original design objective, modernizing the manufacturing process, recreating a new part to fit into the legacy part, and much more. Whether you are looking to scale up a product, or upgrade any components, improve its robustness, Innovolo can help you build the old/missing product with reverse engineering solutions.
Our certified engineers and designers can modify as per your design concepts and help you realize the final product prototype. Our effective and efficient engineering process has enabled us to deliver successful projects to many notable clients across industries like automotive, power, food, marine, medical devices, machine tools, industrial equipment, etc on a global scale.
Modelling and Drafting Services
We use the latest reverse engineering tools and technologies to make relevant models and drawings for the project in any desired format.
Sheet Metal Design Services
We deliver high-quality sheet metal parts, manufacturing, and fabrication shop floor drawings using various CAD platforms.
Use our sheet metal engineering services to get high-quality robust designs for all your needs
Innovolo offers high-quality sheet metal design services to various industrial domains in order to help them reduce their material scrap, minimize the schedules for product development, and deliver top-notch products. We have extensive experience and expertise working with varied CAD platforms to help you deliver 2D drafts, 3D CAD models, part modelling, assembling, sheet metal design, multi-component fabrication, and assembly drawings. Our certified CAD drafting specialists, design engineers use various CAD tools to help material handlers, sheet metal and HVAC contractors, OEMs, and more.
We build 2D CAD drafts, 3D CAD models and specialize in providing end-to-end services for sheet metal design by offering product design, development, and optimization. We have been offering assistance for making sheet metal components for various industries such as furniture products, Medical components, Machine tools, Automotive components, industrial equipment, and Food and Beverage products
Solid Modeling is used to bring parts to form assemblies, build 3D solid part models, test interfaces and avoid interference between components.
Our team can work on all solid modeling software to generate and maintain your designs.
Software we use:
SolidWorks,

Solid Edge,
Catia,
Pro/Engineer
Unigraphics.
If there's a particular software that you need us to use that's not listed, just let us know.
File formats available:
.stp
.iges,
.step,
.sat, and
.dxf.
If there's a particular file format that you need us to use, just let us know.
We provide surface models that convey the appearance and meaning of your design for evaluation. We can help you with turning your model into a visual prototype.
Software we use:
SolidWorks,

AutoCAD,
Catia,
Pro/Engineer
Inventor
Rhino3
SolidCAM, and
Unigraphics.
If there's a particular software that you need us to use that's not listed, just let us know.
File formats available:
.dxf,
.iges,
.step,
.acis,
.stl, and
.3ds
If there's a particular file format that you need us to use, just let us know.
We ensure that the parts designed fit easily with other parts in your assembly. We verify proper tolerance and clearance levels throughout the entire production process and ensure that the components articulate without interference.
Assembly modelling is the process of creating a 3D model of an assembly. It uses the same basic CAD software as traditional modelling but has specific functions to allow for easier assembly design.
Assembly modelling differs from traditional modelling in that the assembly is designed as a whole, rather than as individual components so that the designer is able to easily check for interferences and make changes to the model before a prototype is even built.
Software we use:
SolidWorks,

AutoCAD Mechanical
Inventor Pro
Solid Edge
Creo Parametric
Pro/Engineer
Catia, and 
NX.
If there's a particular software that you need us to use that's not listed, just let us know.
File formats available:
.stl,
.igs,
.step,
.prt,
.sat
.acis,
.iges,
dxf, and
.stp
If there's a particular file format that you need us to use, just let us know.
We provide quick, efficient, and detailed drawings that can be fabricated easily, including 3D CAD modeling, manufacturing, and shop drawings.
This leads to reducing the engineering lead time for fabrication and helps you in bringing your products into the market faster.
Software we use:
Pro/Engineer Wildfire,
SolidWorks,
AutoCAD,
Solid Edge,
Inventor, and
Solid Edge ST5.
If there's a particular software that you need us to use, just let us know.
File formats available:
.dwg
.dxf
.pdf
.ai
.gsm
.stp
.igs, and
.step
If there's a particular file format that you need us to use, just let us know.
The basic process:
We will get to work on your CAD files as soon as we receive them.  You can send your CAD files or sketches to us by uploading them to our portal, by email, or by using a file transfer service such as Dropbox, WeSendIt, or similar.
We use your CAD files or sketches to make the initial drawings, and then we will send you a draft for your approval.
Once you have approved the draft, we will then send you the final CAD files.
Turnaround time:
Our turnaround time depends on the complexity of the CAD drawing. A simple CAD drawing can be provided to you within 24 hours. It could take up to a week for a complex CAD drawing.
Changes:
If you need to make changes to the CAD drawings, you can send us your request by email, or via the client portal that we'll give you access to.
If you want to make any changes to your CAD drawings, it will cost you additional credits (on a self-serve package) or additional hours (on a managed service package). We will confirm any additional costs before we proceed with the changes.