CGI Photorealistic Rendering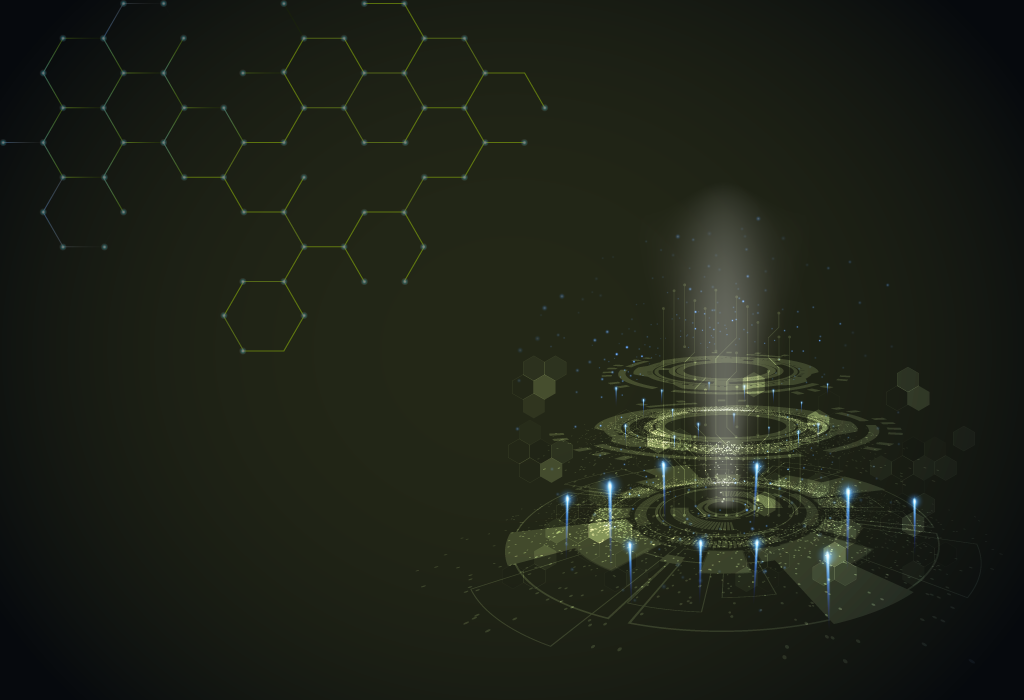 Industrial Design
CGI Photorealistic Rendering
Our CGI (Computer-Generated Imagery) renders are accurate and realistic. Our images help you visualize a product before the design stage, identify design flaws, or refine an existing design file.
Get Pricing
More Info
The CGI (Computer-generated imagery) team is committed to excellent customer service. With years of experience in CGI, a close relationship with our clients and end-users, and a production process that is second-to-none in the industry, we can meet your expectations for consistently realistic and high-quality CGI. We also provide finished images in various formats including JPG, TIF, PNG, and GIF.
High-resolution CGI helps to sell your story by visually conveying your design idea. We work with you to interpret the details of your project, create a realistic 3D animation, and bring that product or environment to life.
Our CGI team works with you to create high-resolution CGI (Computer-Generated Imagery). This makes your product look lifelike and can be ideal when trying to visualise how a future product will look. Where do we use CGI images? We use them in:
P

resentations

B

rochures

W

ebsites

customer experience studios

H

oardings

E

xhibitions
Our CGI services are great especially for small and medium-sized businesses. You need to generate momentum and buzz around your product. Even long before the product comes to market!
Our CGI allows you to generate marketing materials at an earlier stage of product development. Earlier than has before been possible. We also use this to shorten the sales cycle. If you are a small business or start-ups, this will enable you to get your products to market sooner.
CGI provides you with essential promotional content. This allows potential customers to understand the benefit of your product.