Conceptual Product Design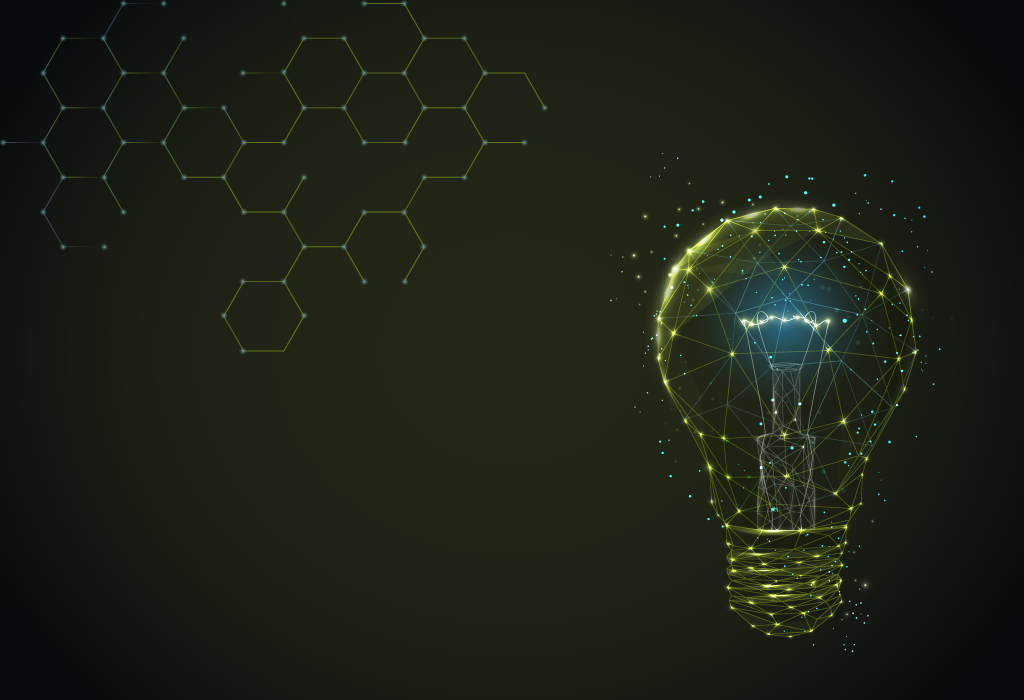 Industrial Design
Conceptual Product Design
One of your biggest challenges when developing new products will be offering something that wows consumers

. It is not good enough to

simply

meet

expectations. You must exceed expectations.
Product design describes the process of imagining, creating, and iterating products that solve users' problems or address specific needs in a given market. The key to successful product design is an understanding of the end-user customer, the person for whom the product is being created.
Visualising and conceptualising new products is a delicate matter. It is important to balance many factors including cost, production, and quality. The outcome must be beautiful as well as functional. At Innovolo, we take pride in designing thoughtful products that are in line with our clients' goals. With over 19 years of experience and a team of experts, we have the knowledge and creativity to develop your next big idea into a reality.
Get Pricing
More Info
Our industry-leading concept screening solution identifies the winning concept initiatives. This prevents costly distractions for you.
This system includes:
Screening new product ideas

Line extensions

Re-launch
Our system is adaptable to be a key part of your early-stage screening process.
Our unique concept screening method is part of the Innovolation Framework™. We designed this to help you prioritize a broad range of innovative ideas. The system allows you to identify the ones with the most consumer potential.
First, we grasp a firm understanding of your needs for a screening system. Then we work together to agree on the scope of the technique.
Using this technique, we turn to the power of our historical database. This makes the study process fast and cost-effective. We built our historical database on our reliable, world-class methodology. This allows you to move forward confidently in the development process decisions.
Consumers have a repertoire of brands. If they are currently buying a brand in a specific category, they typically go back to their existing habits.
If your product is not unique, your consumer will go back to their favoured brand. This is because there is no difference or significant difference between the new product and the old product.
Effective concept generation allows for the exploration of new ideas that are both novel, commercially successful, and of value to the user. Concept generation is a vital part of the engineering design process.
What is a new product concept?
A new product concept is basically a blueprint for your idea. When developing a new product concept, we can help you to:
describe it from your customers' point of view,

list the features and benefits of your product that may appeal to customers, and

research and determine your target audience

.
Why do you recommend product design concepts?
Conceptual product design also serves as a way to explore different manufacturing methods early on in the product development process; providing a range of different value designs for all budgets and requirements, from low cost and mid-range to premium manufacturing.
Development timeframes are getting tighter for new products, and the world needs new products to solve its problems more rapidly.
R&D laboratories, product developers and designers, and engineers are under pressure to deliver new products faster, better, and cheaper.
Innovolo's Innovation-as-a-Service can help speed up your R&D projects. The initial results shown in the concepts will boost your confidence in the product idea early on.
How long does it take to get concept sketches back?
R&D teams know the pain of waiting for their designs to be manufactured before they can progress with development. But many years ago, this was not even an issue.
Innovolo has developed a prototyping methodology based on rapid sketching and 3D printing. This enables R&D teams to make changes throughout the course of their project quickly and cost-effectively while working closely with manufacturers as if they were a part of their team to accelerate both design and production cycles. This is how we help our clients to bring new products to market faster than ever before.