Cornwall is a hotbed of industry and marine tech is one of the areas where the region is a world leader – creating innovative and exciting products.
Whether it is harnessing the power of the sea, creating robot boats, improving fishing or new ways of designing vessels, there are hundreds of companies doing incredible work.
The sector has high growth potential, with Cornwall accounting for around 8 percent of UK marine industry turnover and 1 in 7 of all UK marine jobs, and is seen as a key priority.
Marine-i is a programme designed to help the marine technology sector in Cornwall and the Isles of Scilly grow through research, development and innovation in marine energy, marine manufacturing, maritime operations and marine environmental technologies.
The £9.3 million collaboration is between University of Exeter, University of Plymouth, Cornwall College Group, Cornwall Marine Network, Cornwall Development Company and the Offshore Renewable Energy Catapult.
"We have a vision of Cornwall as a global leader for research, technology development and expertise and as the location of choice for businesses engaged in marine renewables technologies and the associated supply chain," said Professor Lars Johanning from the University of Exeter's Penryn campus, who leads the Marine-i initiative.
"From day one, we have set out to help businesses embrace the emerging opportunities that will define the global marine sector to 2030 and beyond."
Marine-i says marine technology will be transformed as a new wave of innovation exploiting the full potential of our oceans in ways that were previously not possible.
"Getting the most from these new technologies will demand new ways of thinking and new levels of collaboration across different scientific and technical disciplines," added Lars.
Earlier this month Marine-i celebrated its successes at a Marine Tech Transformers event at Heartlands at Pool, where companies gathered to showcase projects.
Marine-i has also helped businesses grow, with many going on to win significant national industry awards.
WorkFloat
Bridging a gap between small working boats with limited lifting and carrying ability and larger workboats with limited and costly relocation options, WorkFloat is a self-propelled, floating work platform that 'folds' up for easy and economical transportation.
You can tow it or ship to where you need to and self-launch from any suitable slipway or beach in under an hour, creating a large, stable work platform with lifting capabilities.
The mini multicat' is designed to work on lakes, reservoirs, ponds, rivers, canals and flooded land, as well as tidal estuaries, hard to reach coastal sites, conflict and disaster zones and the developing world coastline.
This article originally appeared on CornwallLive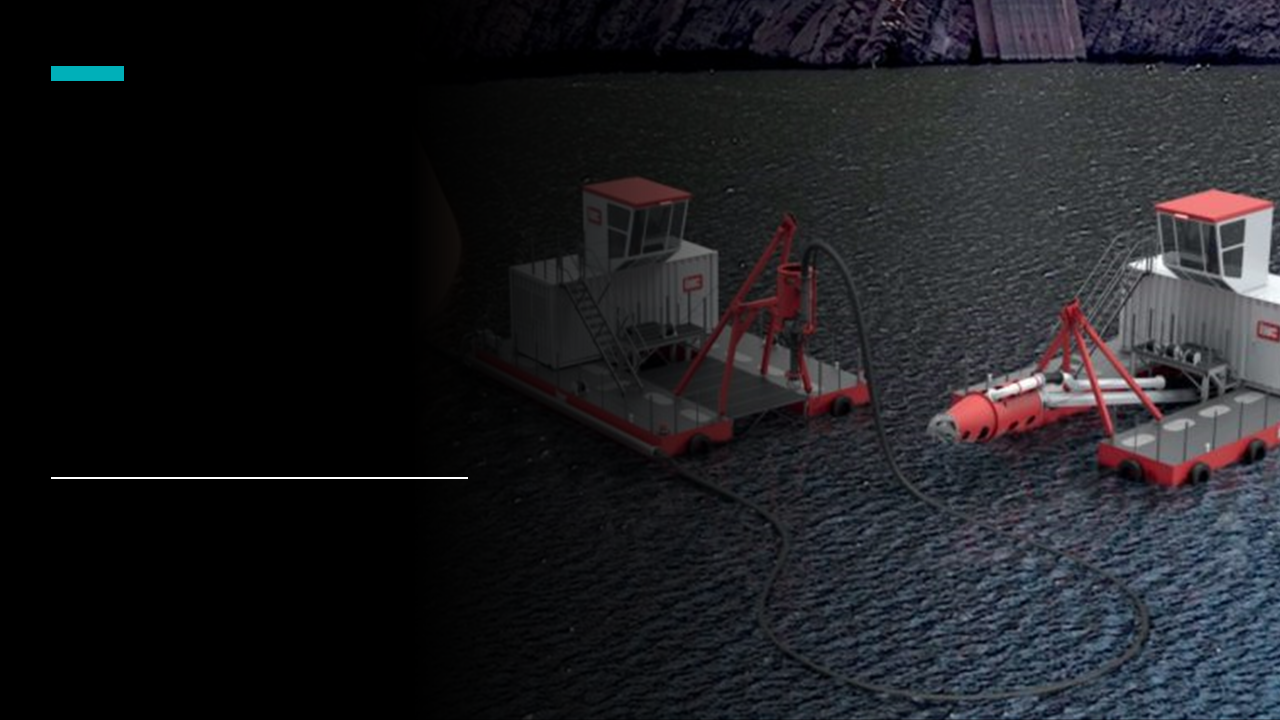 Posted: 27 March 2020
15 comments