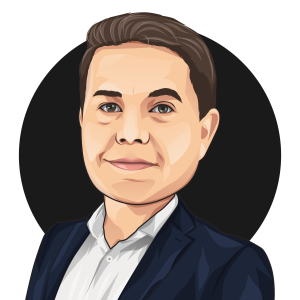 Ever since I got into the sales arena in 2007, nothing has given me more motivation than seeing clients satisfied with the outcome of their investment. I am absolutely obsessed with finding creative ways to form a better consequence for the client than they even knew existed.
How do I do this?
Close examination and exploration of what the client REALLY needs, by looking past their explanations and dreaming of possibilities.
Knuckle down and visualise the outcome on paper… the 'what if this could be done' scenario.
Test the vision with raw reality.  
Drop the immense possibilities and boundless opportunities right into the view of the client.
Then… watch and enjoy as the client experiences the Stench of Success, the Pleasure of Progress and the Addiction of Advance.
Sales is not about targets and revenue and all that… I view the word 'Sales' as a short abbreviation for converting clients to understand what they have been missing out on until now. It's an immensely satisfying addiction…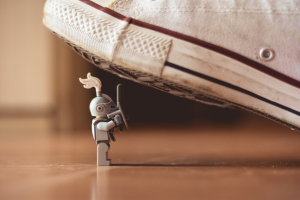 Dare to assume during market research – a ridiculously risky...