Ready, Set, Grow with Innovation! Webinar with Roy Newey
17 July 2020 @ 3:00 pm

-

4:00 pm

BST

Free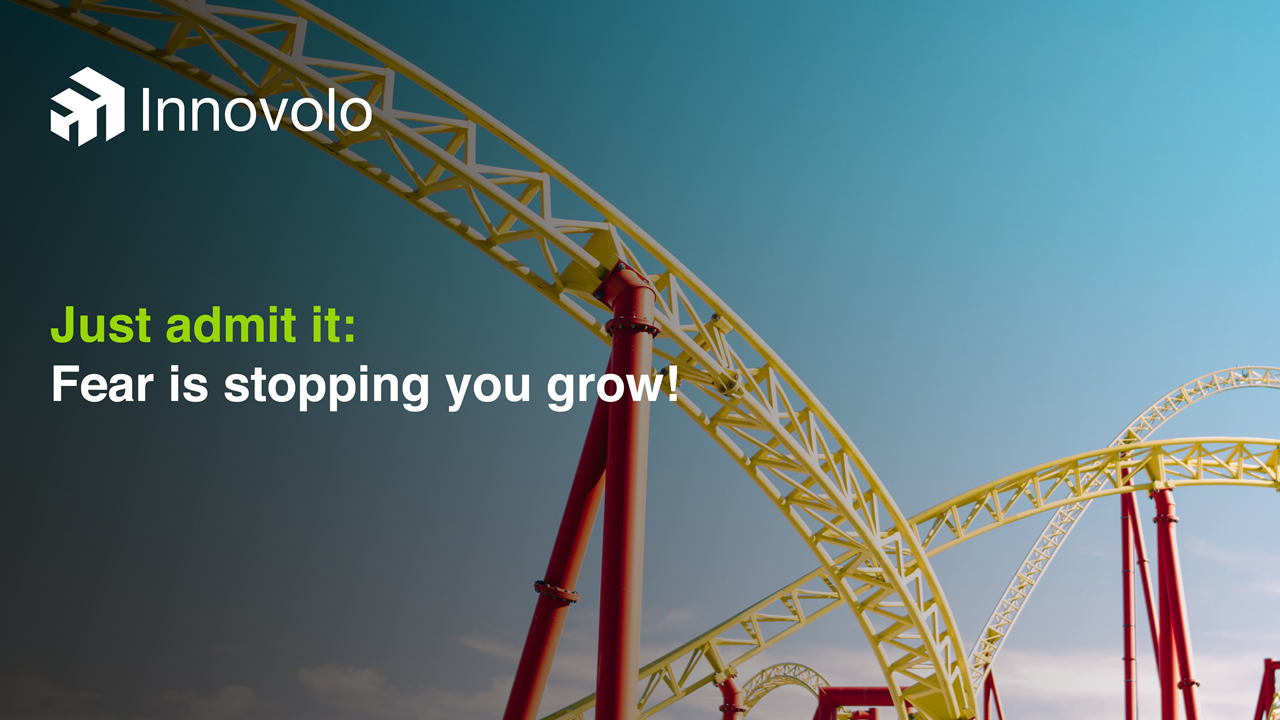 Are you are a business owner? Do you want to accelerate the growth of your business?
Are you frustrated at being stuck underneath a glass ceiling? Has your business sales model become tired? Is your unique selling point no longer unique? Do your staff and senior team need some new ideas, greater accountability, focus, and energy to reach stretching targets? Has your market shifted and you find your business offer out of step with customer expectations? Is the leadership team inspired and inspiring? Is your bottom line shrinking or static?
Join us on this fast-paced, value-packed webinar where we'll discuss with the successful business growth expert Roy Newey and Clive Saltmarsh:
We'll uncover a proven pathway to exponentially accelerate the growth of your sales and sustainable profit
We'll show you a tried and tested approach to developing a plan and executing
We'll provide you with a template for smashing through that danged glass ceiling
Are you ready to get the return on investment for your ideas and years of hard work?
Roy helps owners and shareholders of companies grow their businesses to enable them to create more wealth and freedom for themselves and their families. He facilitates high-performance business coaching and mentoring with senior executives and their teams. He sources new business opportunities both here in the UK and around the world. Roy has spent in excess of 35 years running his own companies and selling them, and has grown companies from £3m to £180m turnover and sold them in 14 years. He has acted on the boards of more than 75 high growth companies over the last 20 years, consulted in 85 countries, and opened businesses in 25 countries. Roy has worked with the public, private, and not for profit sectors. He has advised Government Ministers in over 30 countries and delivered keynote speeches in 75 countries. Roy takes this hard-won business knowledge and integrates into his clients' companies to accelerate their growth and profitability.
Roy Newey is always an inspiration! Having worked closely on many projects including

Executive Business Coaching, Roy never fails to impress with his level of creativity and

ideas. This has lead to outstanding business growth with our clients. A unique, open,

trusting relationship that will always be there! Thanks Roy.

 ~ Ronnie Crawford, Calibro Workspace
Roy's ability to ask the pertinent questions, cajole, motivate and march your team to a

 

successful growth vision is something to behold. His breadth of knowledge, experience

 

and networking circle is invaluable to moving your business forward. Roy is also

 

innovative, hardworking and does not shy away from getting the difficult tasks done. We

 

have also proved the value of Roy's one-on-one coaching and the support of key staff.

~ Garth Matley, SB Joinery
Roy Newey has had a very positive impact on our business and elements of my personal development. I wouldn't hesitate for a moment to recommend Roy to any business that wants to achieve the following: 1. Clarify your business structure and create accountability. 2. Challenge the status quo and bring life and energy to the business 3. Support and coach key members of staff I will be forever grateful for the way Roy has enlighten me as to many aspects of business and brought about change for the better.

~ Adrian Fowler, MIDFIX