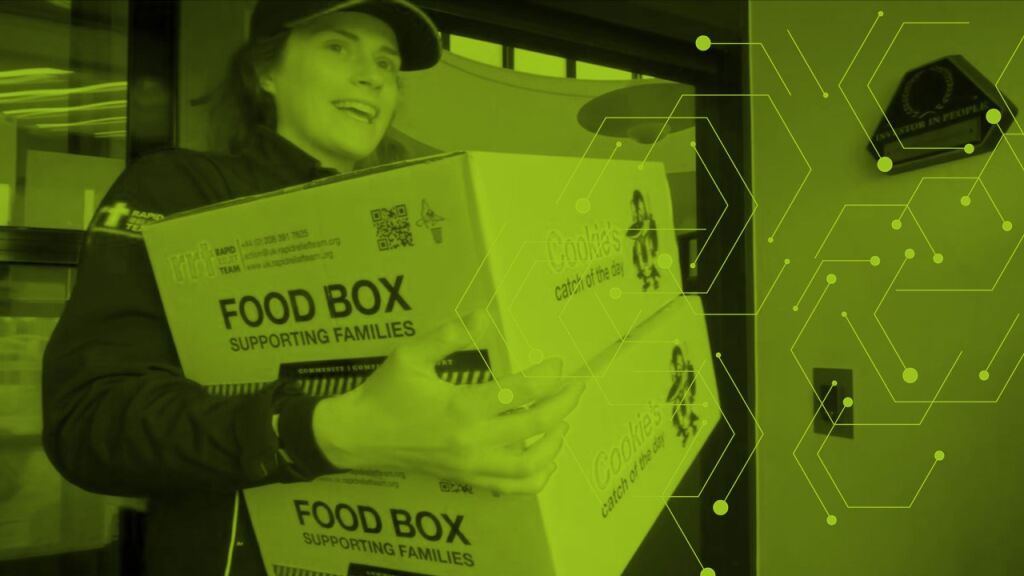 CORPORATE SOCIAL RESPONSIBILITY
CHARITABLE GIVING
At Innovolo we are committed to helping others and are determined to support a number of local and national charities every year.
Get in touch
We are proud to make substantial donations to a selection of worthy charities that cover a wide spectrum of causes and spend a lot of time researching the work done in each, many of the work done in our choose charities often relates to circumstances that have touched the lives of our staff and friends.
The Grace Trust operates on a very broad scale, both at European and international level. Where we do not have the expertise to provide direct assistance ourselves we support both national and local charities to further the wide aims and objectives of the Grace Trust.
These charities include organisations involved in
Non-government emergency services and medical relief
Disaster relief
Child care
Disability support
Essential medical research
And many others.
To ensure the very best use is made of monies donated and to maximise the charitable benefit of our funds we keep paid staff to a minimum and rely heavily on volunteers.
Inspired by community spirit and the gift of giving, a steady movement of volunteer efforts across the globe developed into a committed charitable organisation – now known as the Rapid Relief Team (RRT).
Established in 2014, RRT believes in expressing the Plymouth Brethren Christian Church (PBCC) scriptural principles of care and compassion. We express these values while we serve those in need with quality food and refreshment. Everywhere we go, our league of volunteers operates with community spirit, compassionate care and supportive hands.
RRT offers quality catering assistance to charitable and government organisations confronting some of humankind's greatest challenges, including major incidents, natural disasters, heart disease, cancer research and the plight of the homeless. Across the globe, we are mobilised and ready to respond where we are needed most
Pentreath Ltd exists for people living with mental health and emotional difficulties. We offer support to help people believe in their own potential and achieve their vocational goals, whatever challenges they face.
Pentreath is an award-winning Cornish charity that was founded in 1991 and offers a unique approach to support. Many of our team have lived experience and our projects are designed with recovery as a focus.
We aim to put inclusion at the heart of community sport. We do this through our own work and through working in cross-sector partnerships with others at local, regional, and national levels.
Our own work focusses on tackling the barriers that the following groups face from taking part regularly in sport:
Disabled young people and their families
Girls and young women
Young people from lower socio-economic groups
Young people from minority ethnic communities
Young people at risk of educational exclusion and crime
We create new local opportunities for these young people.
Drama Express is a Cornish based project for young people with complex disabilities who share an interest in the performing arts. The project provides opportunities for each young person to perform at theatres, festivals, and community events locally and nationally. Drama Express is inclusive to all disabilities including sensory loss, autism, limited mobility, and medical / health needs such as epilepsy.
Through our workshop programme we coach and support each young person to develop their skills into a stage performance. The young people and the kind volunteers who support them are also involved in writing scripts, stage/costume design, promoting performances and fundraising.