Human Factors Engineering (HFE)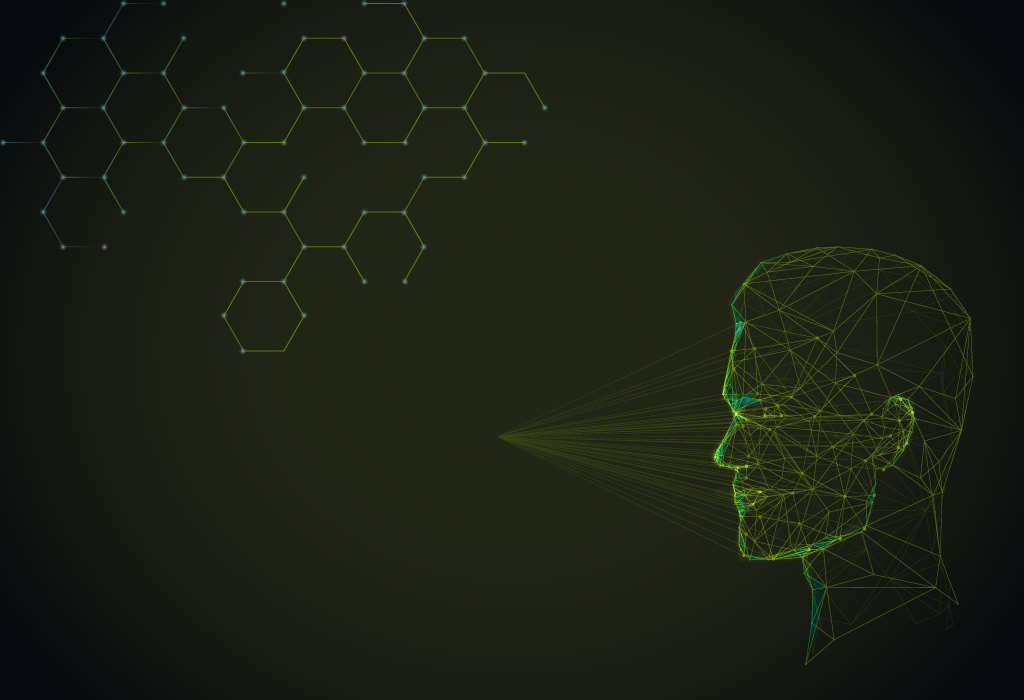 Industrial Design
Human Factors Engineering (HFE)
Drones are everywhere. They deliver packages, monitor fields, track wildlife, and record sporting events. But when the drone is out of sight, it is too easy to lose sight of everything else. Human factors engineering (HFE) helps us think about all the ways that people affect drones and helps us design drones that are safe for humans and environments alike. This service includes ergonomic and aesthetic factors. We use these to influence the design of products, systems, and environments.
Get Pricing
More Info
Our human factors engineering services include ergonomic and aesthetic factors. We use these to influence the design of products, systems, and environments.
Human factors engineering is the essence of good design and the key to creating user-friendly products, systems, and environments. There are three steps involved in developing a successful product: ergonomics, human-machine interaction, and aesthetics. At Innovolo, we offer human factors services throughout all stages of design – from conceptual research to strategy development to prototype design and implementation. This involves the fusion of the Innovolo creativity, manufacturing expertise, and customer interaction skills. With our human factors knowledge and experience – backed by science – we can help our customers develop products that fit their needs.
Our human factors experts apply analysis to a vast range of applications.
This could include aeroplane cockpits or factory control rooms. Using statistics, trends, and "human-scale" models, we look at the ergonomic requirements of the person in the design.
What is the most efficient way for them to use a product or interact with equipment? We can help you improve safety, comfort, and productivity in any working environment.
Our team produces designs that better meet the capabilities, limitations, and needs of the people who use them.  
In this service, we work with: 
Industrial designers

 

UX designers

 

Design engineers.

 
Not only does this service improve the user experience for your clients, but it can also help prevent injuries and user error.
What an easy experience! The product developed so fast and so trouble-free – I could snap my fingers, and it was done. Made me feel like a magician – until I saw the bill at the end of the month. That's when I realised how much work had gone on behind the scenes. For the future, I will be watching the costs a bit closer – it's just too easy to rack up big bills. To be fair, this was very transparent, and I had visibility of those costs all the way through – I just didn't look at it, that's all.
Having said that, the product is pretty well finished – so we can get it launched earlier than I thought possible. So maybe those costs were a good investment, because we all know how valuable it is to be the first to market.
Innovolo is the most valuable business resource we have invested in to date. I strongly recommend any business owners interested in running a successful innovation initiative - whether you already have an R&D team or not - to seriously consider Innovolo's retained service model.
It is an excellent collaboration between our company, and the Innovolo team, and is working extremely well. I am very pleased with your chemists who clearly know what they are doing.
We had a very tight deadline to bring a brand new product to market, and we couldn't have done it without Innovolo's expertise. Thanks again for delivering a high quality and essential project so quickly.
Innovolo's initial understand of our challenges and the need for a rapid ROI confirmed that we had chosen the right partners for this strategic redirection in the company's growth. We were pleased to see the high level of professionalism and collaboration evident from all parts of the team once we gave the green light, and this has given us the confidence to continue the NPD focus into 2021 and beyond.