Human Machine Interface (HMI)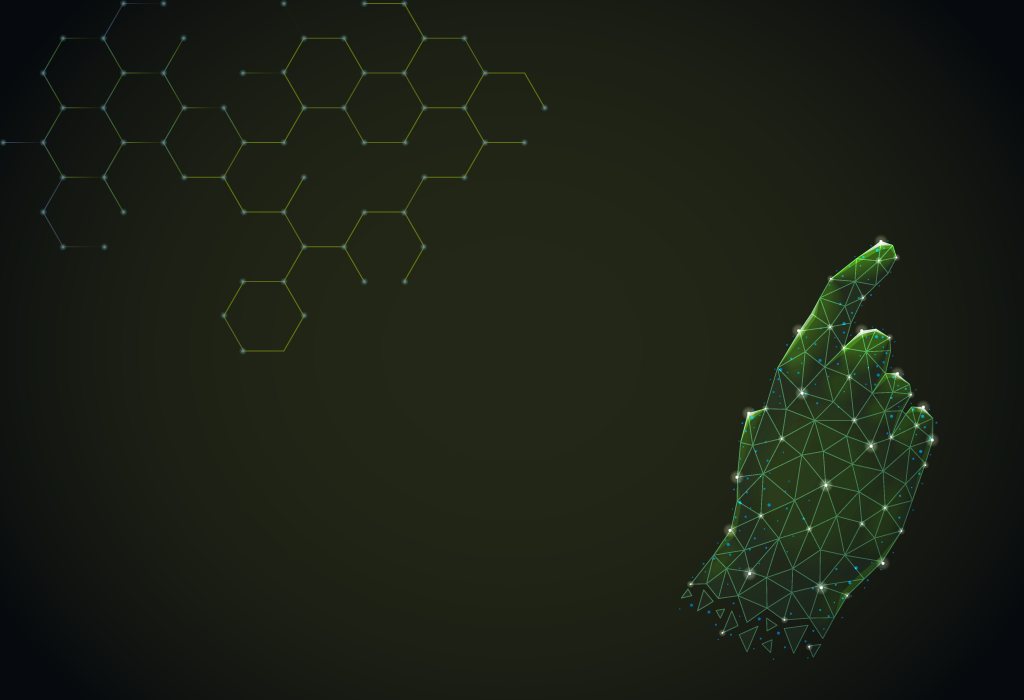 Industrial Design
Human Machine Interface (HMI)
Broadly speaking, an HMI (Human Machine Interface) is anything that has a graphical display. As well as the possibility for a user to interact with a device. For example, a device with voice recognition. From this to a complex plant-wide solution connecting machines, sensors, and actuators.  
Get Pricing
More Info
The right HMI for your control system can make a world of difference in your manufacturing environment. Intuitive design and functionality are imperative for success. With so many options available, finding the right combination of capabilities is key to the process.
Our HMI solutions are the perfect partner for your requirements. They will be intuitive and intelligent, fully customisable, and will enhance your competitive advantage by delivering a better user experience and facilitating automation.
Human Machine Interfaces (HMI) are becoming increasingly important as they let you get the information that you need to run a plant to the place where it is needed. So that different people can access this data when they need it.