Facilitated Ideation Workshops
We facilitate inventive, mischievous brainstorming sessions with your R&D team.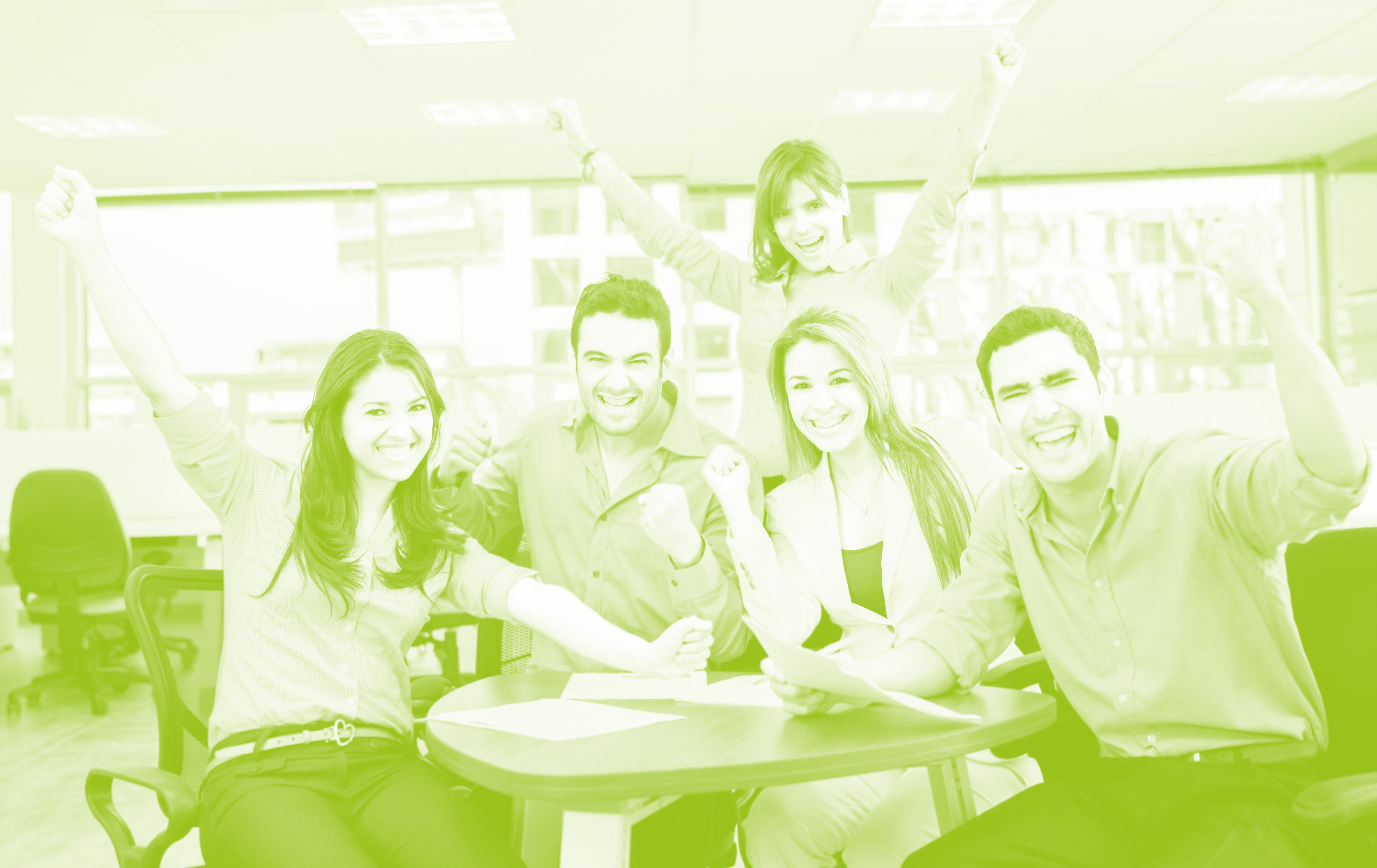 It's like a first date! You show up, put your best foot forward and wait for things to happen.
The challenges of innovation are never-ending.
Many businesses today struggle to develop new or improved products. They may also have difficulty in improving current products or services, even where the benefit would be obvious.
Businesses that don't create or improve products are basically dead in the water. A recent study even found that 90% of employees would rather work for a dynamic company that is always innovating than one that is static and stagnant.
There's always some kind of problem.
There is always some kind of problem to solve if you want to create a truly innovative concept. And with the advancement of technology, the challenge has become more complex. There is always a risk of getting stuck on a dead-end road.
To help businesses speed up their innovation game, we have created an ideation workshop that will help define the business idea and allow us to provide unique solutions tailored to your specific problems and goals.
We find the best problem-solving ideas actually come from the shop floor, warehouse, tradecounter, at the salesdesk… Ideation will be likely used throughout your product or service development pathway, is one of the main core drivers in getting your product to market.
Innovolo has one of the most extensive networks of experienced professionals in the industry.  Not just in running meetings but in business and organisations.  Whilst we don't go into "expert mode" whilst facilitating, we allow that experience to guide us in guiding you.  So we challenge ideas and plans to help you sort the good from the bad.  We share experiences from some of the many companies we have worked with who may have had some similar issues to those we are working on.  We call this informed facilitation.
Each member brings his or her own style, methodologies, and skill set.  We often work together and collaborate.  So when you choose us, you will often have a small invisible team offering creative and business input on your event behind the scenes.  You will always be offered the facilitator who brings the appropriate interaction style, industry, and subject matter knowledge and experience.
We practice many methodologies because there are many situations.
We bring you the most fitting; we don't merely fit you to our model.
We are flexible to work with our or your framework and we are inventive enough to develop one bespoke for each situation.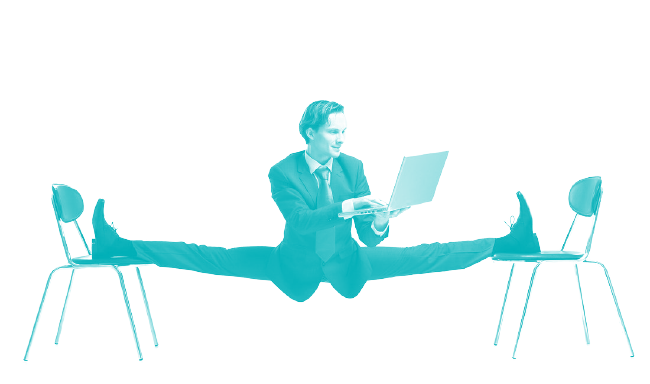 Between us, we have experience in hundreds of industries, businesses of every size, for and not-for-profit organisations, and many situations.  But we recognise that your situation is as unique as your fingerprint.  We draw on experience as a starting point and build purposeful, engaging productive events that participants love.
We help great teams build amazing products.
This workshop is one of our most popular services and it's clear why — it works!
Ideation is for anyone in R&D.
Ideation is for anyone. Literally. Just because you're not the boss or the company's dedicated R&D manager, it doesn't mean that this isn't for you. We find the best ideas actually come from the shop floor, warehouse, tradecounter, at the salesdesk… This module will be likely used throughout your product or service development pathway, is one of the main core drivers in getting your product to market.
Draw together the perspectives and energies of your team. You have a diverse team. Your guys have energy. Open the taps and encourage them to participate.​
The main goal of an ideation session is to spark innovation.​
This workshop is one of our most popular services and it's clear why — it works!
The main goal of an ideation session is to spark innovation.
Lateral thinking is key, and the focus is on quantity rather than the quality of ideas. The ideas generated in an ideation workshop aren't evaluated until later on, so participants are free to explore novel ideas without getting hung up on whether or not they are plausible. This judgment-free aspect is critical to running a successful ideation workshop!
In a nutshell:
Ideation workshops introduce new stimuli: it's important to choose a location outside of your normal working space.
Ideation is all about coming up with as many ideas as possible — at this stage, it doesn't matter if they're technically feasible or not!
Ideation workshops are a judgment-free zone: participants must feel free to explore and share novel ideas.
Your meetings will be more productive and focused on change.
You will make clear, better quality decisions more quickly.
You will make clear commitments and pre-dispose participants to enacting the changes you plan.
Facilitators often have years of experience running groups and know how to make your time together effective.
They provide an objective and neutral service to the group, not siding with any participant or sub-grouping. 
They can often help to overcome dysfunctional dynamics within groups and can be very skilled at de-escalating conflict or directing negative energy into a positive purpose.
Where appropriate, they can bring the covert conflict to the surface where it can be dealt with constructively. 
Participants will engage more enthusiastically when a group is well-facilitated by an external person.   
It leaves you and all other colleagues free to work on the content of the meeting, free of the responsibility of running it.
A facilitator can ask challenging and potentially awkward questions that may be embarrassing for a member of the group to ask, artfully and diplomatically channeling more verbose participants into being more succinct.
Make sure everyone is heard.
Listen to what is not being said and tease it out where helpful to do so.
A professionally facilitated ideation workshop for you and your staff together with 2-4 Innovolo staff.
Access to our online portal for ongoing ideation
Book an Ideation Workshop online
We will contact you and agree on a convenient date and time.  
The workshop will be held virtually via Zoom, so we will ask you to send us a list of participants beforehand, together with their job titles/positions.
Please ensure that all participants arrive at least 5 minutes before the scheduled time.
What's the typical outcome of an ideation workshop?
We will facilitate the session in such a way that you will come away with many ideas that you may wish to implement.  The fun part is that approx 70-95% of these ideas will be drawn from your own staff.
As a follow-up, we will invite you and the other participants to our online portal where we can continue the conversation, building on the ideas that have surfaced so far, and drawing out further insightful input from our business strategists, engineers, marketers, chemists and other specialists from our beautiful bunch of creative misfits.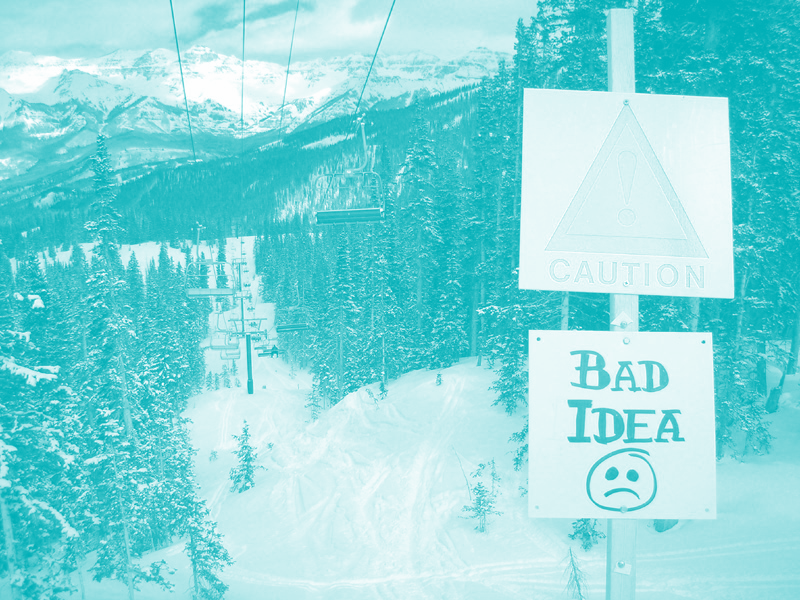 A Facilitator helps a group to get things done.  We are regularly asked to help groups to:
Create a business plan
Plan a new product or service development and commercialization
Define a continuous improvement plan
Resolve a conflict
Plan a change of direction
Improve the customer journey
Improve service design and co-ordination
Create a marketing plan
Evaluate an acquisition or investment proposal
Integrate an acquisition
Plan a project
Learn lessons from a project or service failure
What preparation does a facilitator need to do?
The types of skill a group meeting facilitator needs are the ability to:
Design an agenda that gets the outcome desired
Create an event that is engaging for the participants
Get the group settled and comfortable
Ask questions that assist the group to make progress
Stay quiet when the group is working well and making good progress
Develop activities that shortcut too much conversation and get to the heart of the matter
Introduce materials and content that is useful for participants such as research, case studies, methodologies without overloading participants
Identify and frame problems for intensive work
Help the group to work creatively when this is needed
Help the group to move into a more logical mode when it is helpful to do so
Provide frameworks for the group to work methodically through the issues
Use technologies appropriately (such as collaborative online writing tools) to capture materials from participants
Help the group to plan change, ensuring clear responsibilities are taken
Keep the group motivated, particularly when working on tricky issues
Keep the group in a good place emotionally – help there to be more light than heat!
Write up the meeting and its' outputs in a way that is useful to participants as they start to implement
To do this, a facilitator has to be able to understand:​
The context such as market conditions
The group's goals, resolving any conflicts of objective along the way
The formal and informal relationships between the participants in the groups
The history of the group and the individuals and their relationships
The competitors and their relative strengths and weaknesses
The regulatory environment and any other constraints
Any technologies or processes concerned in service delivery
Business planning frameworks and methodologies
The financial dynamics of the business
Ground rules for a successful workshop
Show up on time and come prepared.  Be prompt in arriving at the meeting and in returning from breaks. Be prepared to contribute to achieving the meeting goals. Come to the meeting with a positive attitude.
Stay mentally and physically present. Be present, and don't attend to non-meeting business. Listen attentively to others and don't interrupt or have side conversations. Treat all meeting participants with the same respect you would want from them.
Contribute to meeting goals. Participate 100% by sharing ideas, asking questions, and contributing to discussions. Share your unique perspectives and experience, and speak honestly. If you state a problem or disagree with a proposal, try to offer a solution.
Let everyone participate. Share time so that all can participate. Be patient when listening to others speak and do not interrupt them. Respect each other's thinking and value everyone's contributions.
Listen with an open mind. Value the learning from different inputs, and listen to get smarter. Stay open to new ways of doing things, and listen for the future to emerge. You can respect another person's point of view without agreeing with them.
Think before speaking. Seek first to understand, then to be understood. Avoid using idioms, three-letter acronyms, and phrases that can be misunderstood. It's OK to disagree, respectfully and openly, and without being disagreeable.
Stay on point and on time. Respect the groups' time and keep comments brief and to the point. When a topic has been discussed fully, do not bring it back up. Do not waste everyone's time by repeating what others have said.
Attack the problem, not the person. Respectfully challenge the idea, not the person. Blame or judgment will get you further from a solution, not closer. Honest and constructive discussions are necessary to get the best results.
Close decisions and follow up. Make sure decisions are supported by the group, otherwise they won't be acted on. Note pending issues and schedule follow up meetings as needed. Identify actions based on decisions made, and follow up actions assigned to you.
Record outcomes and share. Record issues discussed, decisions made, and tasks assigned. Share meeting reports with meeting participants. Share meeting outcomes with other stakeholders that should be kept in the loop.