Industrial Designers in Cornwall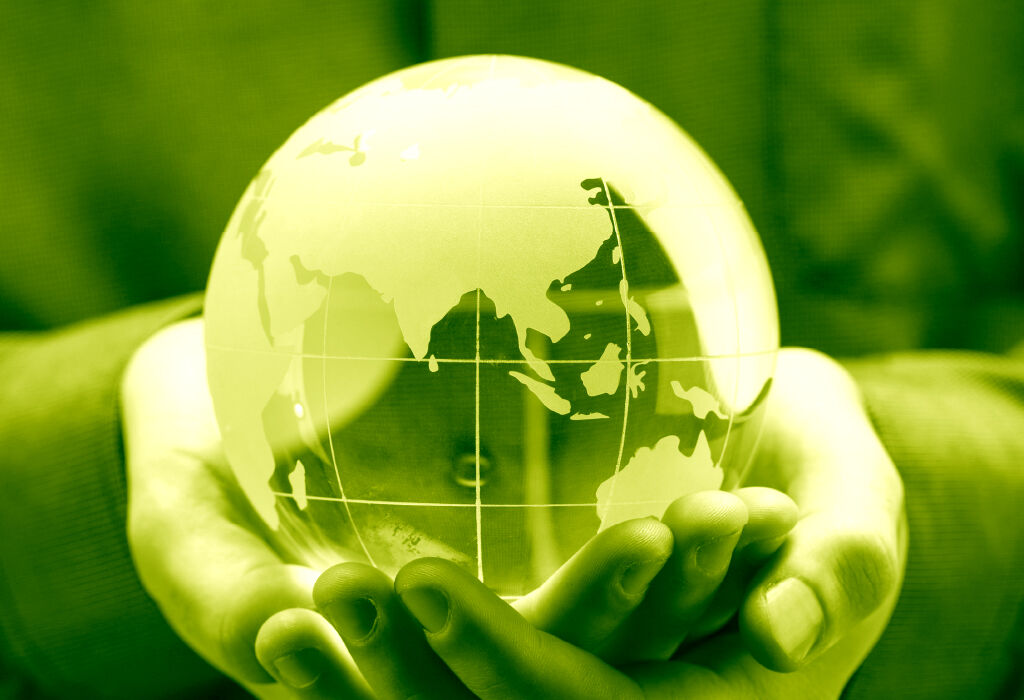 Innovolo's experienced industrial design and product development team in Cornwall understands how to strike the perfect balance between innovation, aesthetics and functionality.
Our experts bring together a deep understanding of your business challenges, product requirements, latest methodologies, technologies and materials, customer use specifications, and costing objectives to accompany you through your entire product design, industrial & product development process.
Innovolo's product development professionals and industrial designers create quality products, reduce production costs, shorten your time-to-market, and boost your overall competitiveness.
Whether for a turnkey project or ad hoc services, we provide the best knowledge and knowhow.
Guaranteed.
The Innovolation™ Framework
The Innovolation™ Framework is an agile Research and Development outsourced innovation methodology designed to help SMEs to leverage market gaps in their current product or service offering.
The process is an overall packaged innovation management offering, and you may wish to carry out some steps yourselves.
If only I could find a product design company near to me in Cornwall…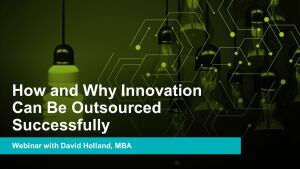 Euan Pallister 00:04 Hello, welcome, everybody. Great to see you...
Read More
Amazing Inventions from Cornwall
The rocket line apparatus, a system to launch a line from a ship in distress to the shore, was invented by Helston's Henry Trengrouse.
The cabinetmaker created the device after watching more than 100 men drown when the frigate HMS Anson was grounded off Loe Bar near Porthleven in 1807. Trengrouse Way in Helston was named after him.
Ah. Pasties. Beef, potato, turnip and onion. Foreign versions of Wikipedia say it's "some kind of pie originally from Cornwall, England". Spot on.
You can find/eat pasties everywhere in Cornwall – and the rest of the UK, urgh – and the Cornish are quite proud of them. It has had Europe's Protected Geographical Indication (PGI) status since 2011.
Richard Trevithick was born on April 13, 1771, in Tregajorran, a hamlet located near Redruth. He was a famous mining engineer and invented and built the very first steam locomotive before he started to work in Peru and explore Costa Rica.
Although many attribute James Watt with the birth of the modern engine, Trevithick was the father of the high-pressure steam engine.