Industrial Designers in Plymouth
Innovolo's experienced industrial design and product development team in Plymouth understands how to strike the perfect balance between innovation, aesthetics and functionality.
Our experts bring together a deep understanding of your business challenges, product requirements, latest methodologies, technologies and materials, customer use specifications, and costing objectives to accompany you through your entire product design, industrial & product development process.
Innovolo's product development professionals and industrial designers create quality products, reduce production costs, shorten your time-to-market, and boost your overall competitiveness.
Whether for a turnkey project or ad hoc services, we provide the best knowledge and knowhow.
Guaranteed.
The Innovolation™ Framework
The Innovolation™ Framework is an agile Research and Development outsourced innovation methodology designed to help SMEs to leverage market gaps in their current product or service offering.
The process is an overall packaged innovation management offering, and you may wish to carry out some steps yourselves.
If only I could find a product design company near to me in Cornwall…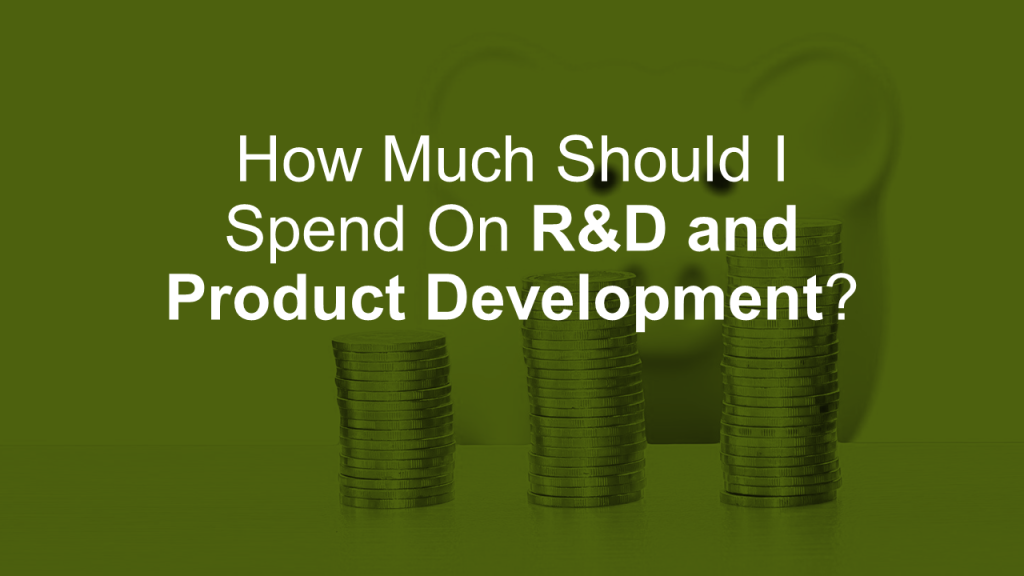 Many business owners look for that "Holy Grail" statistic that...
Read More