Managed Innovation-as-a-Service for Global R&D Teams
Powering the Most Innovative Companies
Is your in-house R&D team struggling to keep up with the market pace? Let us take the pressure off. Our unique approach delivers significant product innovation ROI and increased speed-to-market for our clients.
Innovation Project Management
Our innovation and product development project management service works alongside your existing in-house R&D team, allowing you to reduce cost, time, risk and improve the quality of your projects.
Product development can be chaotic. With so many moving parts and departments, keeping track of budgets and deadlines is hard enough, let alone tracking progress.
We are a disruptive service for R&D teams looking for a better way to prioritize and manage product development projects.
We communicate and work with your R&D team to streamline, track, and prioritize every product development project to ensure you hit your goals on time and on budget.
Onsite Product Development Support
It's difficult to keep track of all the innovation projects happening in your organisation. Let us come sit at your desk for a little while, figure out what you need and clear the clutter.
Your R&D team feels the pinch from day one. With multiple stakeholders and systems in play, it's hard to coordinate product development activities like customer research and testing.
You need a simple way to ensure that you are developing the right products.
You'll have one person at your side, ready to make product development easier and more streamlined for your R&D team. We will be available whenever you want us to chat about your new product idea and give you the feedback you need to make fast decisions.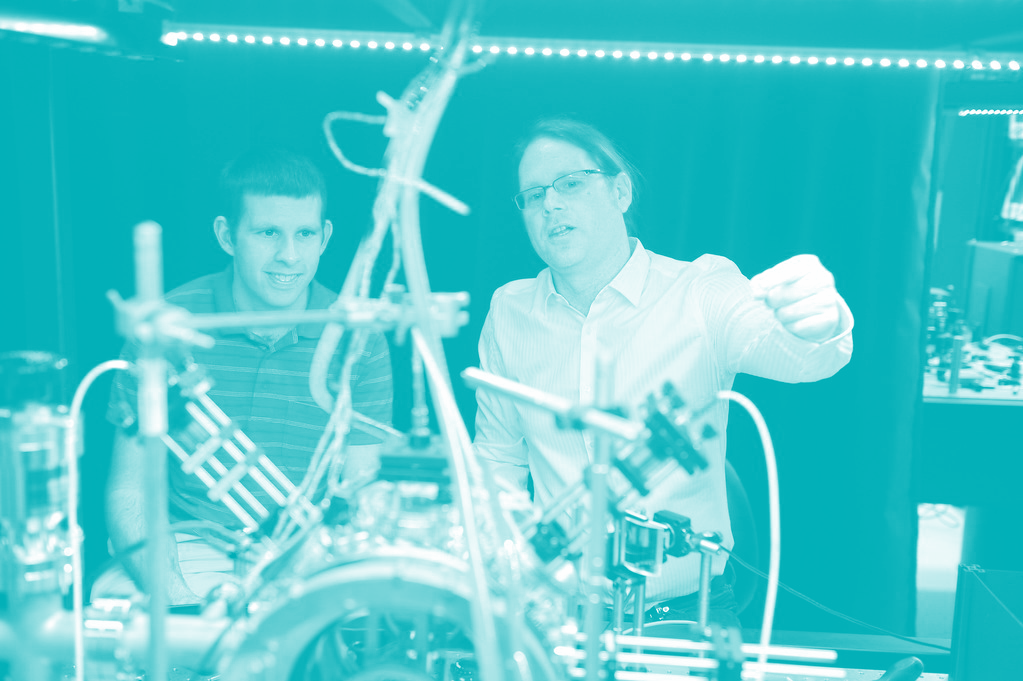 The art of innovation is not a discipline, it's an epic tour de force.
Managing innovation is a complex and challenging task, and takes more than technical knowledge and skill.
It requires insight, tenacity, intuition, creativity, and acumen, all of which are developed and honed through experience and over time.
Innovation at scale is hard. Doing it alone is nearly impossible.
You need innovation that shapes up as fast as your business grows. And for that, you need a dedicated Innovation Mentor to guide your R&D team while keeping things on track and bringing the right people in at the right time.
Meet with our in-house experts who will help you set innovation goals and objectives, choose the right strategy, build your team and implement it across the organization. All so you can spend less time managing day-to-day distractions and more time developing breakthrough innovations.
Staying on track is a major challenge for R&D teams.  Let's build something amazing together.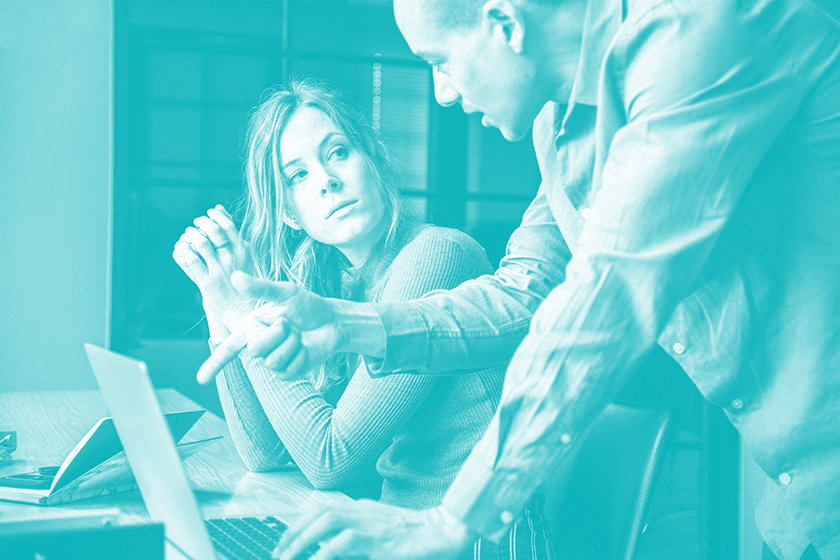 Tailored Innovation Services
Custom-built to meet your needs, our service helps you meet the future. We'll evolve as you do so that you keep up with the latest market trends.
It's hard to find the right package to fit your business needs.
Because no two businesses are the same. So, inevitably, there is no one-size-fits-all solution.
Not sure if our outsourcing model is right for you?
Build the plan that best fits your need. You can change or update your package at any time.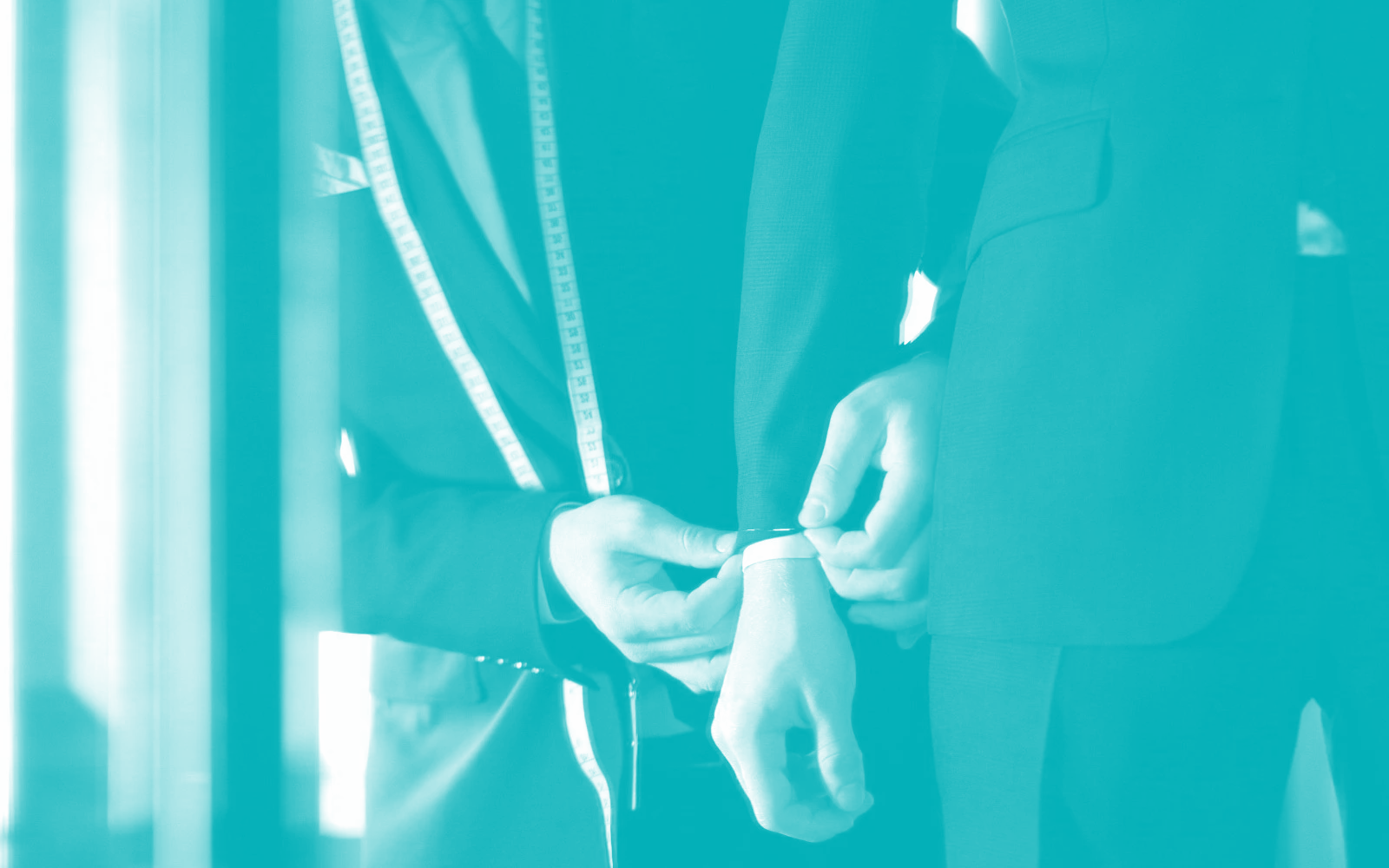 Expedited Development Tasks
We know you've got bigger problems to worry about. So we are making it easy by providing cutting-edge managed innovation-as-a-service. We will hand you the tools for accelerated R&D.
Your business thrives when your projects succeed.  But what happens when they drag on, losing money and man-hours with every moment spent waiting?
You're left frustrated and helpless to do anything about the situation. You're ready to take action.
With our methodical and managed Innovation-as-a-Service approach, you will breathe life, speed, visibility, control, and completeness into every project so it can complete faster than your customers could imagine possible.
We give you access to a wide field of expertise without the hassle and high cost of full-time hiring.
The best, most creative, and experienced talent can be almost impossible to find, hire, and onboard.
Innovolo empowers your R&D teams with access to the world's best and most talented industrial designers and product engineers. We make it easy for you to collaborate from anywhere in the world. Working together, we'll make your product a reality, fast.
We work with top experts and talent in the product development space from conceptual designers to industrial designers to embedded systems engineers to chemists. You'll get full access to these resources through every phase of development.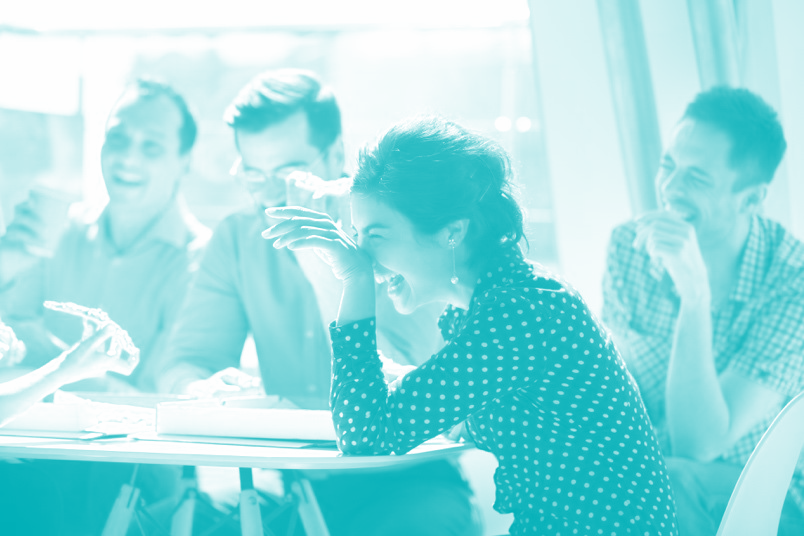 We're a strategic partner to many global R&D teams, so they can stay nimble and competitive, speeding time to market.
We make it easy to make smart decisions fast.