New Product Strategy Development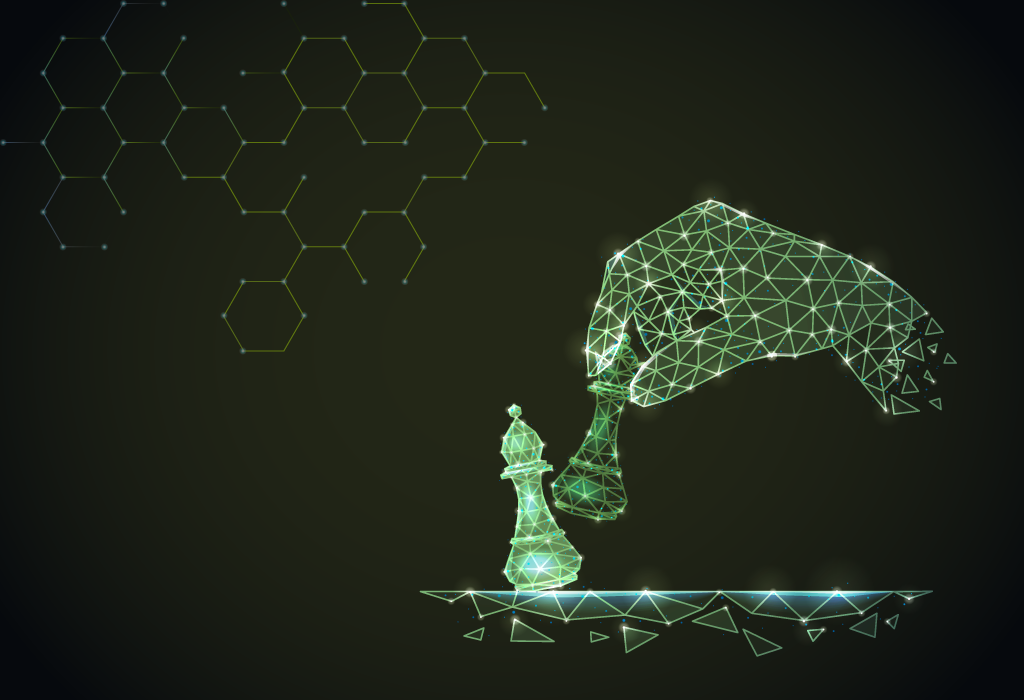 SCOPING
new Product Strategy Development
Launching a new product into the market or modifying existing products can be speedy and risky.
Businesses are being expected to be more agile, responsive, and innovative in the way they work with customers. This needs to be carried through to the development of new products as well, which is why companies need a new product strategy development company that can help them set up these processes at an affordable cost.
The best solution is to outsource the process of developing your new product strategy to our team of experts, who will help you effectively plan for its success so you reap all its benefits.
Get in touch now
You need new products to sell. Developing a new product strategy can be costly and time-consuming.
An existing product can be modified to be a different type of product and a new product strategy employed to sell your modified goods.
Read about our FAQs below for developing new products and enhancing existing ones.
Everyone who is involved in New Product Development!
Building an effective strategy for New Product Development is key to your success. Where you are struggling to see opportunities for growth in your company's current market, we use this technique.
A robust product development strategy is one that:  
Begins with what you know now and builds on that with iterative just-in-time research.

Focuses on what matters most.

Is created both with all key stakeholders and the naïve experts.

Is guided by

your vision.

Puts the users first.

States the main problem or benefit

Describes what makes your product special.

States the business benefits

desired

.

Is flexible in its approach.

Is put to the test. 
Where you are struggling to see opportunity for growth in your company's current market, we use this technique. If you are in this situation, you have one of three choices:  
Create an updated product for a current product in the current market.

Enhance an exi

sting product for a new market.

Or move away from the product altogether and stop growth. 
If you are a competitive company, it is likely you will not allow yourself to opt for the third choice. Hence, we help you to design a new product strategy to evolve your product for its existing market as well as enhance it ready to be introduced into the new market. 
Depending on your level of requirements, we approach the pricing of New Product Strategy Development in different ways.  
Retained Services is a great option for you if you need to monitor and regulate your investment. We offer access to a huge range of competencies. You stay in control! 
Flexibility to use the services as much or as little as you need

 

All four retained service levels

 

Allow your company to select the relevant

expertise

 and management 

 

Contractually agreed

period

. (Minimum of 6 months). 

 
We bill the total minimum hours at the beginning of each month. Any additional hours calculated and billed at the end of each month. 
Alternatively, check out our Unlimited Innovation-as-a-Service plan from just £1695 per month.