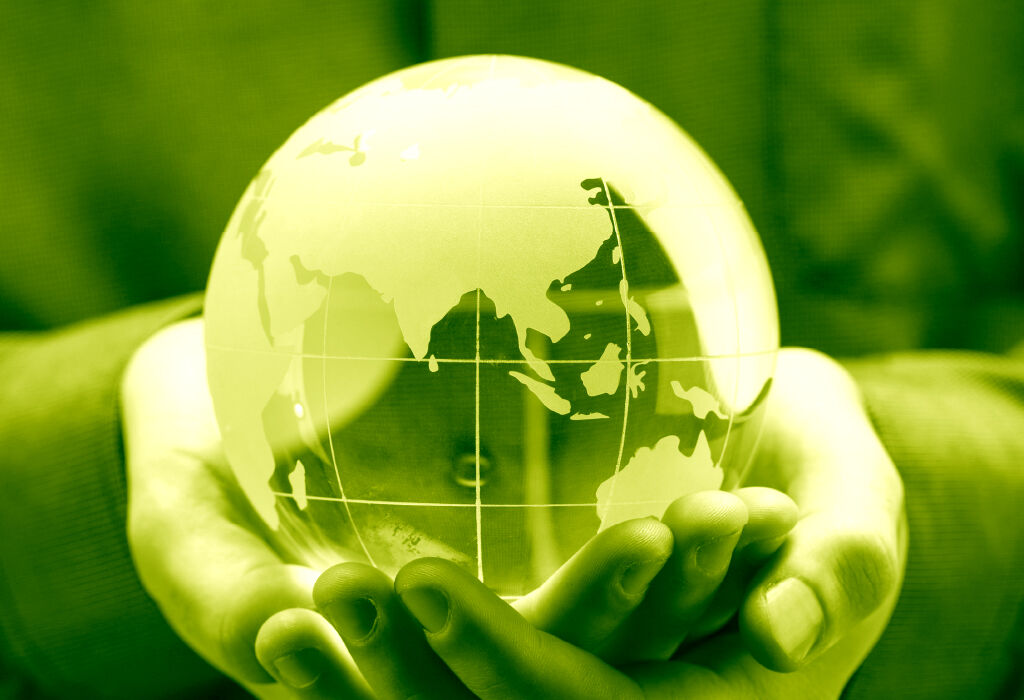 POST LAUNCH
Patent Box Tax Relief
Get awarded by HM Revenue and Customs for creating novel solutions, and bringing them to the market.
Eligibility
Qualifying income
In 2009, in an effort to further reward innovative companies, the UK Government announced an initiative called "the Patent Box". This legislation gives a reduced effective rate of corporation tax to 10% for any companies making an income from patents. The relief has been phased in from 1 April 2013 and the full benefit of the Patent Box has been available from 1 April 2017.
In 2015/16, a total of 1,160 companies claimed relief under the Patent Box with a total value of £754.3 million. The number of claims for 2016/17 so far is 1,025 with a value of £942.5 million, however, there are still hundreds of eligible companies who have not claimed!
Your company will qualify for Patent Box Tax relief if:
you own patents;
you own an exclusive licence to exploit a patent;
it's a UK, specific EEA country or EU patent; or
there are no other intellectual property - not trademarks, designs, copyrights, etc.
Qualifying income includes:
sales of patented items, or those that incorporate a patent;
license fees;
proceeds from the sale of patents; or
compensation income of infringement of owned rights
What is not included in the Patent Box Tax Relief is:
income from regular activities (that is income earned regardless of patent rights); and
income from marketing asset return (that is income earned from branding rather than technological innovation).