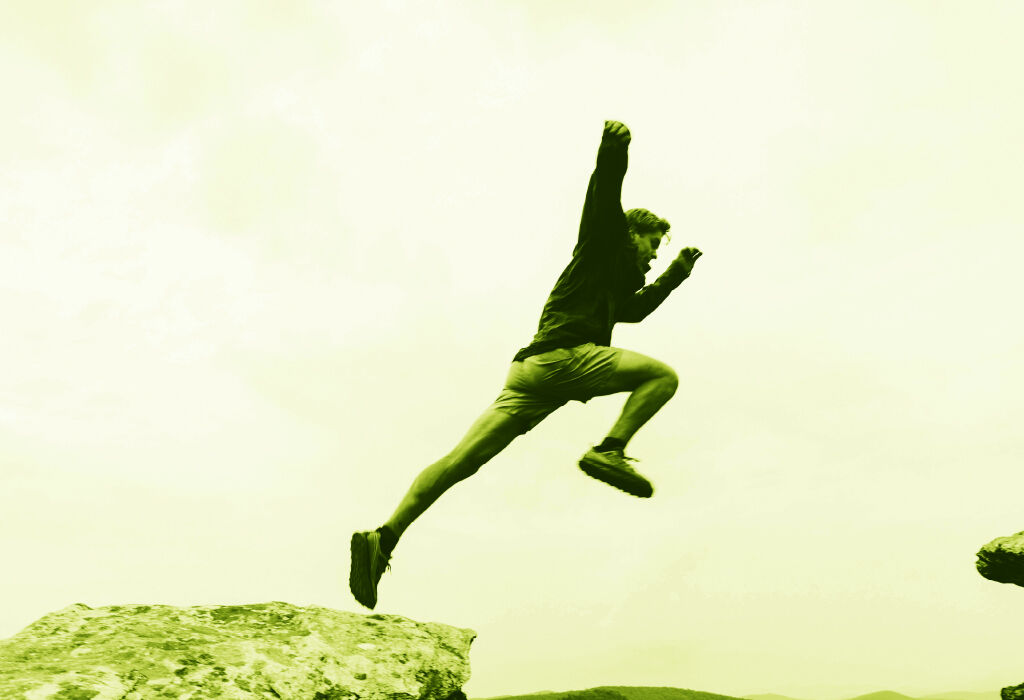 LAUNCHING
Product Launch Planning
Launching new products and services is in our DNA - we are a product launch agency that focuses on smart, insightful & cost-effective product/service introductions to the market, rather than a big 'bang'.
Get Pricing
More Info
Launching new products and services is in our DNA and has been a major focus since our inception. A successful product launch will attract, inform, and engage your target audience about your product and business, and done correctly can provide that critical initial momentum to sustain longevity.
As a product development, design, and launch agency, we work with start-ups and growth-focused companies to help prepare, plan, and execute a pre-launch plan that delivers a high impact and a return on investment. We have worked on numerous UK product launches, from the complex involving multi-lingual, multi-currency, multi-time-zone & multi-stakeholder challenges, to the direct marketing of a single product to target retailers.
Defining and articulating a clear launch strategy that achieves critical business goals.
Launching a new product into the market can be the beginning of a wonderful journey… or a total fiasco. It is a key moment that requires all of your care and attention.
The term "growth hacking" has become quite a buzzword over the past few years, referring to non-traditional digital marketing strategies to ensure rapid growth. Many startups use these types of techniques to guarantee a quick penetration in the market, but growth hacking can be just as useful to companies of any size and experience.
Launching a new product is hard work. It's expensive and risky.
When launching a new product, there's a lot of things you need to consider. How to position it, how to market it - the list goes on.
Not anymore. Designing a launch plan around your specific business goals allows you to accurately forecast and manage your marketing spend over the time of the campaign. We do this by focusing on key objectives like public awareness, strategic sales, brand awareness and other measurable factors. Identifying these targets will ensure that your marketing strategy offers value for money - saving you time and money in the long-run. 
Identifying and engaging with influencers and relevant media to ensure traction from the outset.
Launching a new product? Ideally, you would get expert influencers to tell their followers about it. But how do you find them? And how do you know they will share your product?
Get in touch with our experienced team, and we'll find the right influencers for your product launch.
Our team of experts will manage the entire process from finding the right influencers, to writing engaging content and getting them to promote your product launch.
Finding a graphic designer is tough. First, they charge an arm and a leg for their time and their work is never fully guaranteed. You need to pay upfront with no guarantee of satisfying you.
With our service, you can get a one-stop-shop website for your product from startup to launch.
We provide a single-source solution for all your web design needs. From building the concept of your website to getting it live.