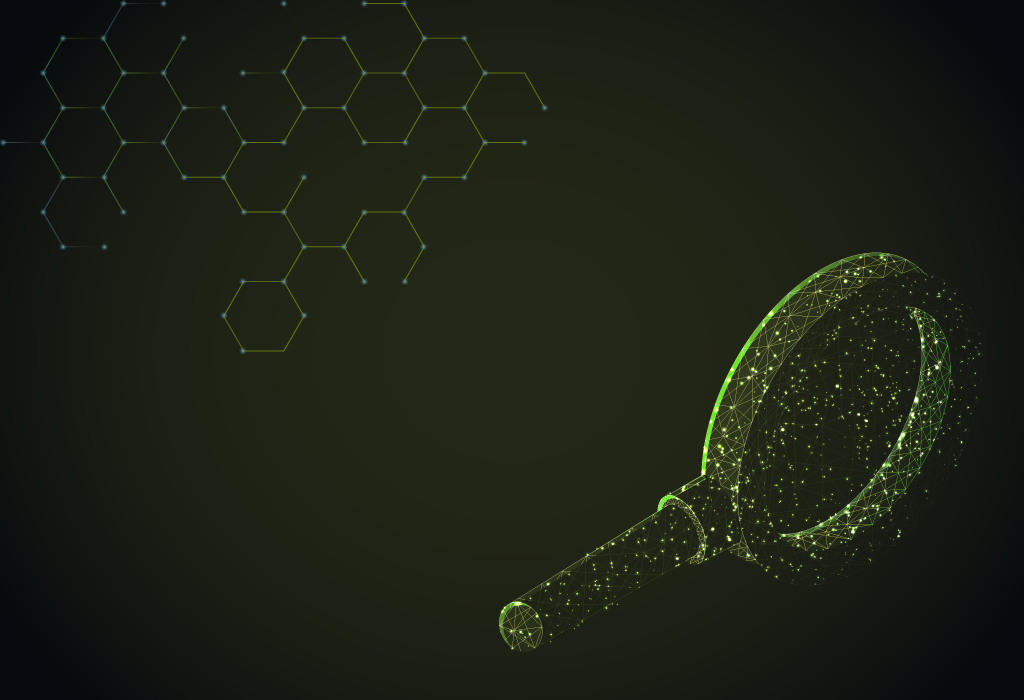 Industrial Design
Product Research
Our Product Research service provides you with information on the desired characteristics of your product. We use this to help you understand what your customers want. This then gives us the ability to tailor your product to match the needs of the customer.
Get Pricing
More Info
Research is key when developing a new product. We carry out research to gather information on the characteristics of your product.
Product Research allows us to unlock and explore different perspectives of your product. This is an essential step towards success in New Product Development.
90% of new product research is focused on product 'additions' and 'modifications' rather than on the concepts. There is nothing wrong with this. Product improvements are obvious developments and are much more easily accepted than conceptually new products.
In fact, the more conceptually new the product, the riskier it can be. FedEx lost $340 million on its new Zap mail and DuPont lost an estimated $100 million on a new synthetic leather product called Corfam. With this in mind, many companies turn to disciplined market research as a form of insurance, i.e. as a means of reducing business risk. So market research can be used in your product development – not only as insurance but also as a tool to establish needs and to obtain intelligence on market potential.
This research can help to refine new product ideas. We carry out Product Research to help you determine where your current product is in the product life cycle. We also cover what features and functionalities are most valued and what elements customers are willing to pay you a premium for.
Benefits of carrying out product research
Product research is important as it offers the following advantages:
Product research helps to explain the features of the product.
It helps to simplify the product line.
It enables a manufacturer to develop new products with good market demand in the existing product line.
Product research brings the best sales returns.
It widens the market for the product and also creates goodwill for the product and its manufacturer.
It facilitates appropriate price fixation of the product.
Product research brings to the limelight the different uses of the product for effective publicity for sales promotion.
It facilitates modification and renovation of existing products so as to make them highly competitive and agreeable to consumers.
It enables a manufacturer to introduce an attractive package and brand name to the product for sales promotion.