Too many business owners or entrepreneurs have great ideas, but don't do anything about them because either a) they don't have time or b) they don't know where to start.
Our business is to take those ideas and dreams and turn them into reality, leaving them to do what they're best at – running the business.
As part of the Leadership Team, I like to keep in close touch with all members of the company, understanding them, and helping them to develop themselves professionally and also personally.
Many years of leading a team, particularly in a sales environment has given me an insight into all aspects of business, and an understanding of learning about people, and ensuring every single member feels a vital part of the company.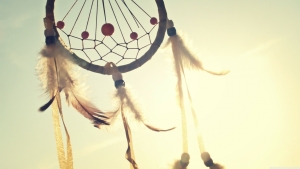 So, you have a Dream, it's wild, it's wacky, and...