Technical Documentation and Manuals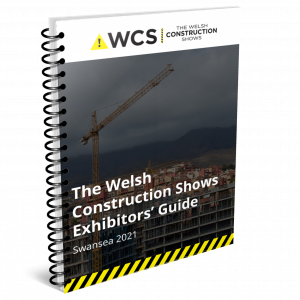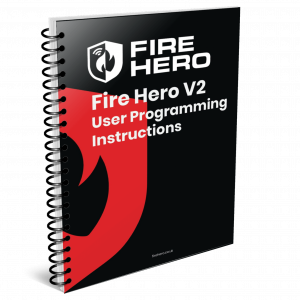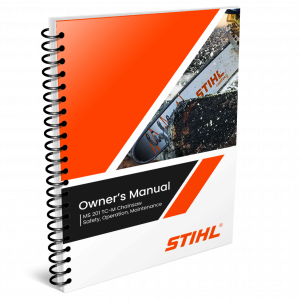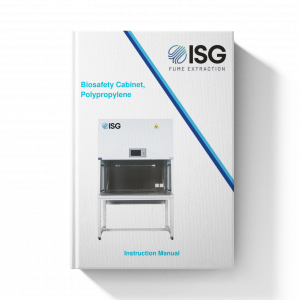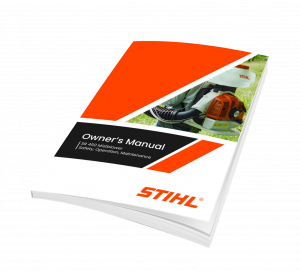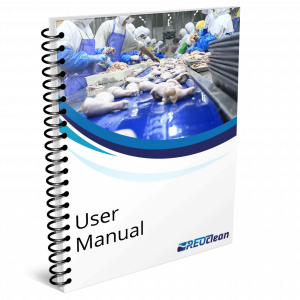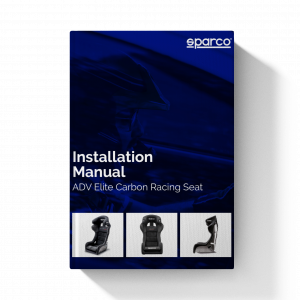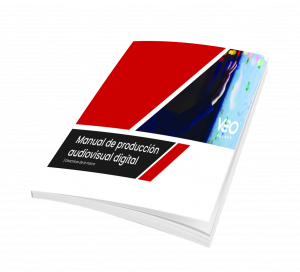 A big pain for any entrepreneur, product developers, and many more is getting that technical documentation right. It's that missing piece that essentially holds up your product launch.
The documentation has to be to the highest possible standards – because otherwise all the hard work that has been put in could be lost in an instant if there are flaws with it.
You can save time, money, and hassle by working with us on your documentation project. We'll help you get it right so you can focus on what matters – launching your business and making sure it as successful as possible.
We're going to help you launch your product by creating technical documentation like Product Specifications, Design Manuals, Installation Instructions, User Guides, etc.
You may need CAD drawings or BIM models, or a user manual in several languages.
You want this documentation in accordance with your brand guidelines. We can work with your branding agency to prepare user documentation that fits your needs.
The ever-increasing and international requirements concerning product documentation mean that the development of high-quality documentation is an important part of product development. At Innovolo we have the expertise, skills, and experience to manage the documentation tasks for you.  The documentation we develop is of high quality, is reliable, and complies with all legal requirements.
Working / Production Drawings
If you develop a new product, Innovolo can deliver technical documentation for the entire production basis.
We can help with the development of prototypes, assist with production preparation and work out the necessary drawings.
Innovolo delivers working drawings accordingly to international drawing standards. The international drawing standard is the best tool to ensure a complete and unique geometric tolerancing of technical working drawings.
Working drawings ensure a simple production as they provide guidelines for the production. The clarity is provided by these drawings is critical when passing requirements for the product to the manufacturer. It's the key to proper manufacturing of the product. If you outsource production to a company, in another country, the use of GPS standards can be of great value because of their international reach.
At Innovolo, we are experienced in the production of documentation to the international market and pay attention to signing the documentation with the date, and version numbers, and quality validate the drawings before they are sent out.
Electrical diagrams
Piping and instrumentation diagrams
Bills of material
Layout drawings for manufacturing
Working drawings for manufacturing
As-built drawings
Instructional drawings
Exploded views
Dimensioned drawings
Oversized drawings
Get several work processes, procedures, and materials that maintain a mechanical product combined in a maintenance manual. It guarantees the user a clear, optimal, and quick workflow that is easy to handle, because of a simple structure.
Illustrations in maintenance manuals are built up in 3D models to create easy recognisability and update possibilities. Illustrations are easy to browse.
A good manual ensures proper maintenance of the product enabling a longer service life and lowered operational costs.
Product manuals
Machine manuals
Vending machine manuals
Audiovisual equipment manuals
Electronic equipment manuals
Medical equipment manuals
Installation instructions
Maintenance instructions
Service manuals
Technical manuals
Troubleshooting guides
Operation Manuals / User Guides
Innovolo delivers instruction manuals that describe how the end-user shall operate the product or machine. The task is approached based on your needs, with the end-user in mind. We can prepare the manual to be in line with an earlier defined layout or we can create a completely new layout and structure.
When the operator's manual is complete, we can integrate it with other technical manuals that are connected to the same product. It may be spare parts catalogue, maintenance manual, or training manual. In this way, all information concerning the use and maintenance of the product can be found in one place. This will ensure an easy and clear process of both individual components and complete installations.
Labelling and marking
Safety instructions
Manuals for machinery, equipment and tools
Technical drawings
Training manuals
User, installation, and maintenance guides
Assembly instructions
Organizational procedures
Technical specifications and standards
Datasheets
Technical and service information
Safety regulations
Spec sheets