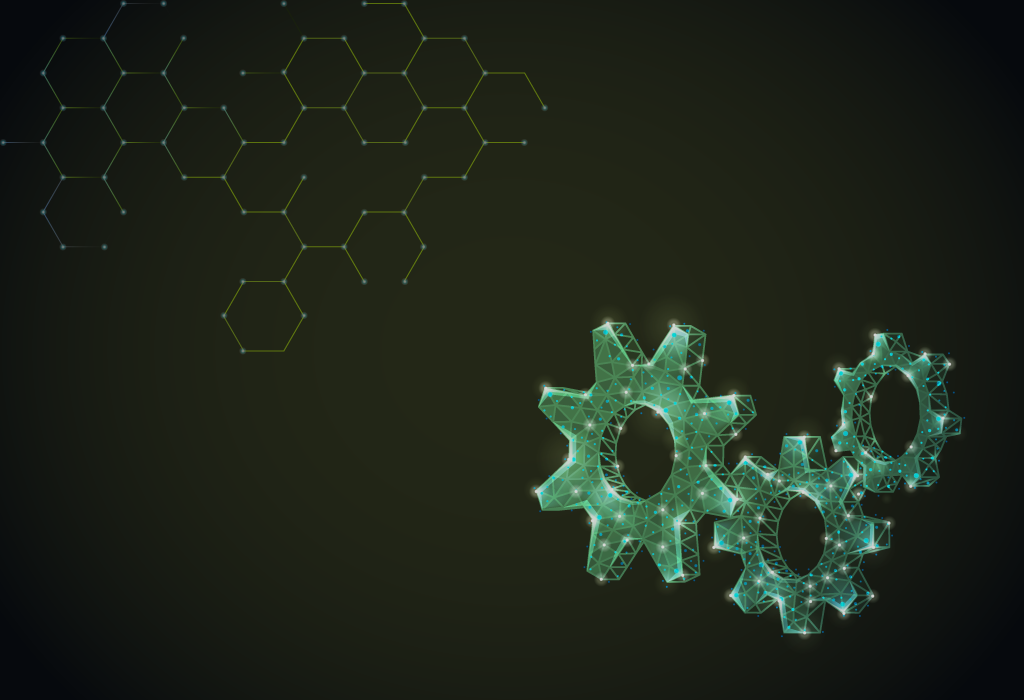 Industrial Design
Technical Illustration
Display vivid details with technical drawings. Our team carries detailed, technical illustrations that display different drawings. All these things need professional skill, creativity, and experience. Our technical illustrators have these attributes and an eye for detail.
Get Pricing
More Info
Technical illustration is a big part of product creation and marketing.
When you have a new product to market, people need to see how it works, what features it possesses, and how they can use it in their everyday life. In order to get this word out you have to reach outside the obvious resources that are available for drafting plans: architects, engineers, and CAD technicians won't always do the job.
You need a team of talented artists who can visualize your product correctly so that you will be able to target your market successfully. We have technicians who are capable of interpreting your needs and bringing them into reality through illustration.
What is included in technical illustration?
Our team carries our high quality, detailed technical drawings, and illustrative graphics as part of this service. All these things need professional skill, creativity, and experience. Our technical illustrators have these attributes and an eye for detail.
From simple web icons to complex 3D drawings and exploded parts diagrams. We can do them all.
Our team works together to create illustrations that support and clarify accompanying text.
Our technical illustrators use the latest industry-standard software to create drawings such as:
piping and instrumentation diagrams (P&ID)

exploded parts diagrams

cutaways

electrical schematic drawings

full colour illustrations

animated illustrations for multimedia

diagrams and schematics

line illustrations

process flow diagrams (PFD)
Who needs technical illustrations?
Our team creates drawings and illustrations for some of the most demanding industry sectors. These include:
oil and gas

water

telecoms

shipping

information technology

education

manufacturing

retail

construction
Technical drawings bridge the communication between designers, the people who come up with ideas, and producers, the people who put those ideas into practice. They're designed as a universal language to be understood by engineers, contractors, and architects.
You will need to purchase a subscription or a one-off technical illustration service. Once purchased, simply upload your request to our portal, and we will deliver what you need in no time at all.
Can I see samples of the artwork during the progress?
As the technical drawing progresses, we normally share samples of line art, basic colors, lights and shades, background, and other aspects of the artwork, depending on the complexity of the task. The samples are accompanied by written descriptions about the steps done and those to come.
Can I ask for changes or modifications during the progress?
Of course, no problem at all. Just might take a bit longer than if you had given us a fixed scope.
Can you deliver printed copies of the plans / drawings to me?
Yes, of course. We can deliver hard copy (paper) plans to you from sizes ISO A4 to A0.
Please specify Black and White or Full Colour.
We have the capability to use many technical illustration tools to deliver your work, including:
Adobe Illustrator
Autodesk AutoCAD
Autodesk Fusion 360
Autodesk Inventor
Autodesk Revit
Creo Illustrate
Dassault Systèmes CATIA Composer
Solid Edge Illustrations by Siemens