UKRDF Grant Funding Application 2021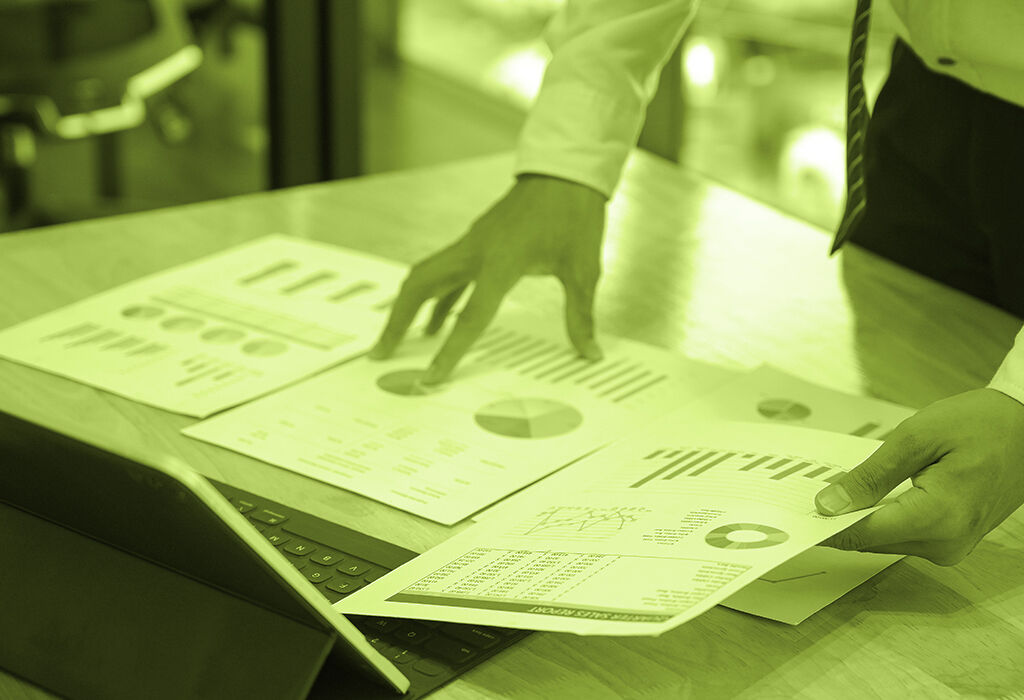 R&D PROJECT FUNDING
UKRDF Grant Funding Application 2021
Innovolo has joined forces with UK Research and Development Facility to launch a programme of practical support and workshops to help SMEs get started with research and development and innovation.
Contact Us
Apply for Funding Now
Organisations in the UK can apply for a share of £120,000 to develop their innovation capability.
This is a competition funded by the UK Research and Development Facility (UKRDF). The aim of the competition is to help SMEs to get started with innovation and research and development (R&D).
Successful applicants will receive 100% funding and have access to advice from the UKRDF and affiliate organisations.
Phase 1: Innovation Culture Maturity Audit
The first phase involves the funding of the IMaCS Innovation Maturity Certification Scheme assessment delivered by Innovolo as part of the ICD+ Innovation Culture Drive programme. Any organization, in order to stay alive, needs to continually adapt itself to its environment and create new products and services in the process. Many of those changes are small, some changes and developments are really significant and sometimes radical. IMaCS partner consultants take a broad look at your organisation's practices to identify opportunities to innovate across four broad dimensions including technology, customer experience, employee experience, and products/services. In today's hyper-competitive environment, you need to innovate to respond to changing technology, market trends, competition, and Brexit. Moreover, innovation can help you make the most of what you already have. Innovation is trending, but how many companies succeed in embedding innovation in their DNA? We see a lot of companies that struggle to get their arms around innovation. You'd employ the IMaCS Programme in your business if:
You don't know where to start when making your organisation more innovative. What elements do come to play when building a culture of innovation?
Your team fails to keep pace and momentum. You need to buy leadership support, bridge silos, change the company's mindset, and build a sustainable culture of innovation instead of one-off actions.
You find it hard to get a view of the ideas that are living in a larger organization (fuzzy front end).
Your corporate culture (hierarchic barriers, low failure tolerance, etc.) often impedes innovation because people with good ideas are discouraged or disregarded; or
You don't have the right processes and tools to capture, select, promote, and mature ideas in a consistent manner. After all, innovation is a companywide process that can be managed, measured, and improved.
Phase 2: Operation Innovation Kickstart
The second phase will involve a series of funding allocated to businesses chosen from the successful Phase 1 applicants for R&D projects delivered by Innovolo. Up to £30,000, inclusive of VAT, will be allocated for each contract, in order to develop a prototype and undertake field testing for up to 9 months. The contract is completed at the end of phase 2, and the successful business is expected to pursue commercialisation of their solution. This competition closes at 11 am UK time on the date of the deadline.
The UK Research and Development Facility programme delivered by Innovolo provides innovative solutions to challenges faced by the private sector. This can lead to better products and services, and improved efficiency and effectiveness.
The UKRDF programme:
supports economic growth and enables the development of innovative products and services through the private procurement of R&D
generates new business opportunities for companies
provides a route to market for their ideas
bridges the seed funding gap experienced by many early-stage companies
UKRDF competitions are open to all organisations that can demonstrate a route to market for their solution. The UKRDF scheme is particularly suited to small and medium-sized businesses, as the contracts are of relatively small value and operate on short timescales. Developments are focused on specific identified needs, increasing the chance of exploitation.
Suppliers for each project will be selected by an open competition process and retain the intellectual property generated from the project, with certain rights of use retained by Innovolo. This is an excellent opportunity to establish an early customer for a new technology and to fund its development.
This competition is open to all SMEs within the United Kingdom in all sectors.
Project dates and duration
Phase 1: Innovation Culture Maturity Audit
Applications open 14 December 2020
Online briefing event 16 December 2020
Competition closes 31 March 2021 11:30 am
Applicants notified before 12 April 2021
Phase 2:  Operation Innovation Kickstart
Applications open 1 January 2021
Competition closes 31 March 2021 11:30 am
Applicants notified before 12 April 2021
The purpose of this competition is to kickstart innovation in SMEs throughout the UK.
We will be asking you to disclose general business information, and then some specific questions about your current R&D activities.
Please note that you can save the form and continue at a later date if you don't have all the information to hand.
Confidentiality and Non-Disclosure
The Adviser (Innovolo Ltd) agrees:

to keep confidential all confidential information relating to the Project for 15 years, when the agreement terminates;
not to make notes, sketches, drawings, photographs, samples or the like of the Project without consent; to return, or destroy and provide a Certificate of Destruction, all relevant documents, samples or the like supplied by the Inventor concerning the Project upon reasonable payment of expense and written request;
to maintain a proper complaints procedure with written details available on request;
that no intellectual property is transferred to the Adviser by this agreement and no commercial relations created by the Inventor's submission, other than regarding confidentiality;
that all information they provide to the Inventor may be disclosed to other persons.

Conflicts of interest.

The Adviser handles a large quantity of ideas so technical conflicts of interest may be likely to arise. The Inventor (you) accepts that the Adviser will act accordingly to ensure that the Inventor is not disadvantaged.

This agreement will exclude any information which:

was already known to the Adviser before the date of the receipt of the information;
or is available to the public in the UK or elsewhere;
comes into the Adviser's possession from a 3rd party without contravening the Inventor's rights.

For this agreement to be in compliance with the British Standard BS 8538:2011:

The Inventor confirms:

that they have the right to disclose the Project and confidential information.

The Adviser confirms:

that if they become aware of other persons with a right in any of this information, the Adviser shall inform the Inventor before disclosing to those persons;
external advisers may only be given confidential information by the Adviser to help the Inventor develop the Project, and only as much as is necessary for advice. Also, this will only be underwritten terms of confidentiality that are comparable. (Or to a regulated person with a professional duty of confidentiality such as a patent attorney). Unless the Inventor has reasonable grounds for suspecting the external adviser of a breach of confidentiality or other misuse of information, all information they provide is confidential, including identity; but
in the highly unlikely event of any problems both the Adviser and the external adviser are liable for that external adviser's breach of confidentiality.