User Experience (UX) Design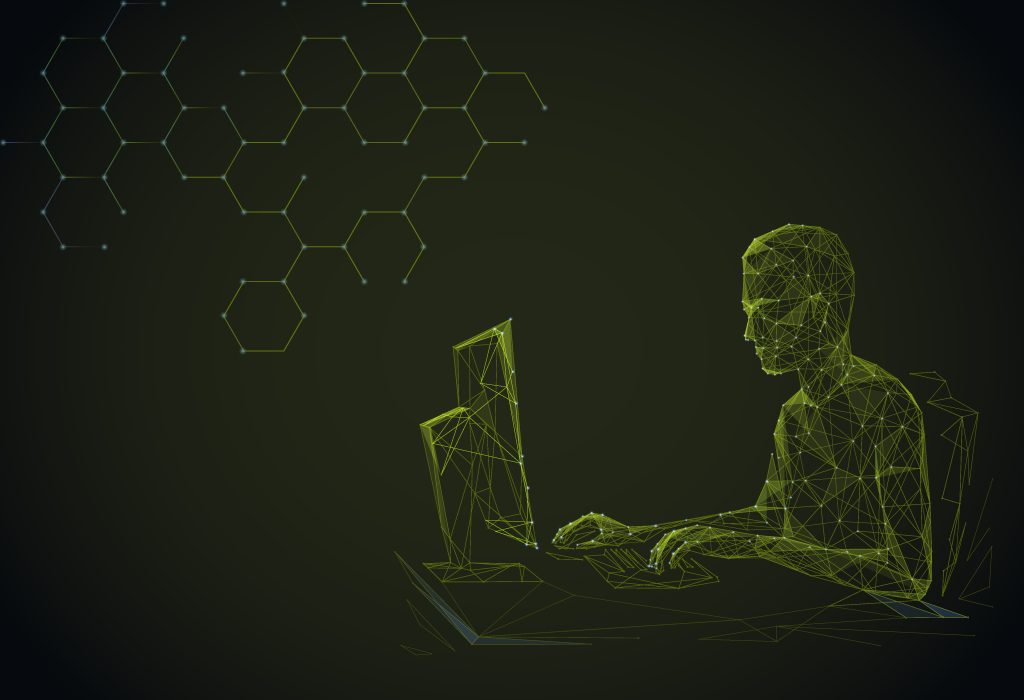 Industrial Design
User Experience (UX) Design
Delivering a bad UX results in customer frustration. Customers leave.
A customer's interaction with a product is influenced by many factors: the visual design, the user interface, the content, and copy.
User experience (UX) focuses on having a deep understanding of users, what they need, what they value, their abilities, and also their limitations. It also takes into account the business goals and objectives of the group managing the project. UX best practices promote improving the quality of the user's interaction with and perceptions of your product and any related services.
With over 16 years' collective experience in designing, creating, building, improving, and delivering products, we are well-placed and confident that we are the partner to help you deliver a great UX.
Get in touch
For any business, customer satisfaction is the most important factor of product success. It is user experience (UX) that can make or break this relationship.
The reason why UX has thrust itself into the spotlight and is now considered a critical factor for products reaching their full potential in the market is because businesses are starting to realise that tech products without a user-friendly approach will eventually sink.
Our job at Innovolo, as UX designers, is to create the best possible product experience for your customers. We do this by employing a rigorous design process involving constant iteration based on real customer data and testing across different types of devices and platforms (such as cell phones or PCs.)
UX is often confused with usability which describes how easy your product is to use. It is true that UX as a discipline began with usability. Now UX has grown to accommodate more than usability. The importance lies in paying attention to all facets of your user experience. Working with you, we work through UX to ensure the successful delivery of your product to the market.
We highly recommend the User Experience services to everyone involved in developing new products.
When developing new products, the great importance lies in paying attention to all facets of your user experience. Working with you, we work through UX to ensure the successful delivery of your product to the market.
What is the purpose of UX design?
User experience (UX) design is the process design teams use to create products that provide meaningful and relevant experiences to users. This involves the design of the entire process of acquiring and integrating the product, including aspects of branding, design, usability and function.
Why does UX design matter to my new product?
Through proper UX design, engaging interaction covertly guides the user to the desired action. Great design brings value through user experience, as well as helping to direct those users towards a product goal
How do you carry out UX design?
The Interaction Design Foundation defines UX principles as "fundamental points of advice for making easy-to-use, pleasurable designs as we select, create and organize elements and features in our work." Design principles, therefore, form the heart and soul of UX design. Consequently, as undertaking a new product development project, it is essential that you learn these guidelines and consider aligning your new product development with them.
Meet the users' needs
Know where you are in the design process
Have a clear hierarchy
Keep it consistent
Understand accessibility
Context is key
Usability first
Less is more
Use simple language
Typography is powerful
Feedback matters
Confirm before you commit
The user is in control
Design with personality
Visual grammar
Narrative design
Why is UX design important?
To put it simply, UX is important because it tries to fulfill the user's needs. It aims to provide positive experiences that keep users loyal to the product or brand. It is more than just your website design!
Additionally, a meaningful user experience allows you to define customer journeys for your new product that are most conducive to business success.
What are the costs of UX design?
Let's discuss your specific project. We can explore a couple of options, including a Fixed-Sum Project Estimate, or inclusion within the Unlimited Innovation-as-a-Service package.